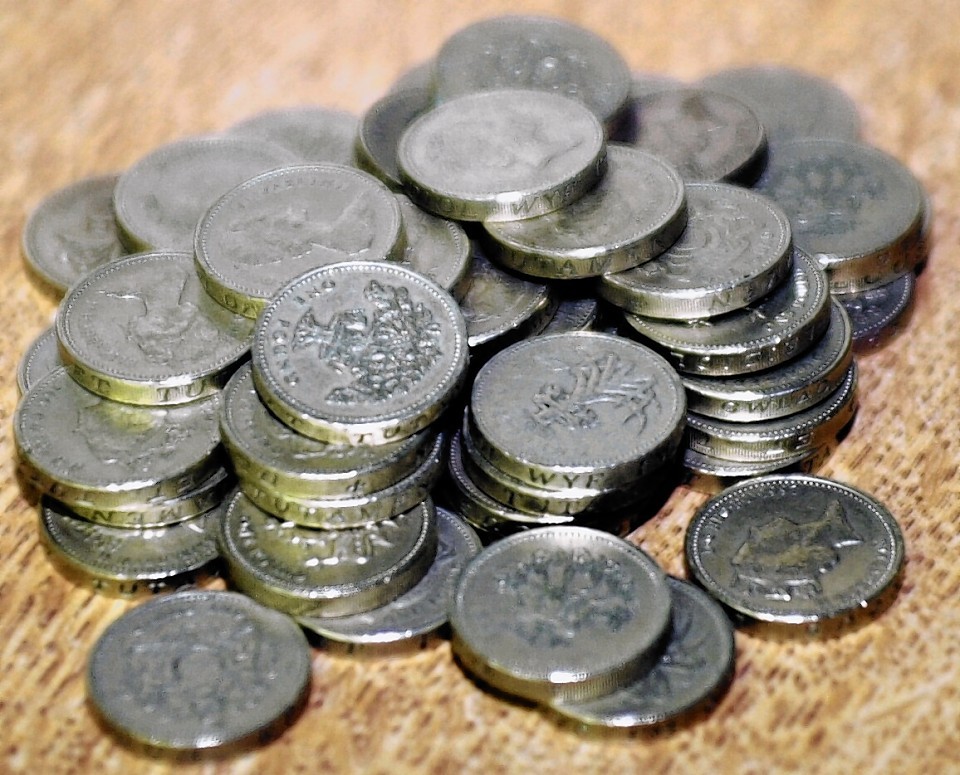 People are struggling financially in parts of the north and north-east more than anywhere else in Scotland, according to new research.
A report for the consumer organisation Which? identified that the 10 "most financially distressed" constituencies in Scotland included the Western Isles, Banff and Buchan, and Caithness, Sutherland and Easter Ross.
In all three around one in 10 households were found to be defaulting on loans, bills or housing costs.
In the Western Isles and Caithness, Sutherland and Easter Ross, households were more likely than the rest of the UK to be cutting back and borrowing from friends and/or family, or using unauthorised credit sources.
One in three households in the Western Isles were using unauthorised overdrafts and payday lenders.
Rob Gibson, SNP MSP for Caithness, Sutherland and Easter Ross, said policies were in place to break the "stranglehold of intergenerational unemployment" in small areas of Wick, Alness and Invergordon.
"In the north of Scotland we have a few pockets of poverty amidst plenty. But we have lower unemployment than the Scottish average," he said.
Stewart Stevenson, SNP MSP for Banffshire and Buchan Coast, said with high employment many people, often eastern Europeans, had moved to the area for work but were finding it difficult due to high housing costs.
"It has been difficult for many of these new people in the north-east even in an area that in general is doing very well," he said.
The Which? research found that 36% of households – 800,000 across Scotland – were feeling financially squeezed.
Just 24% said they were living comfortably on their incomes, with energy (80%), fuel (75%) and food (71%) prices the top consumer worries.
Around four in 10 (44%) of Scottish consumers were concerned about their level of household debt and 53% worried about their level of saving.
Despite the squeeze, 59% said they were satisfied with their standard of living with 69% reporting they will save more or the same amount of money in the coming year.
Worryingly, 31% of those who were not retired were not contributing to a pension and have no plans to do so in the next year and 64% said they did not know how much they will need to save to live comfortably in retirement.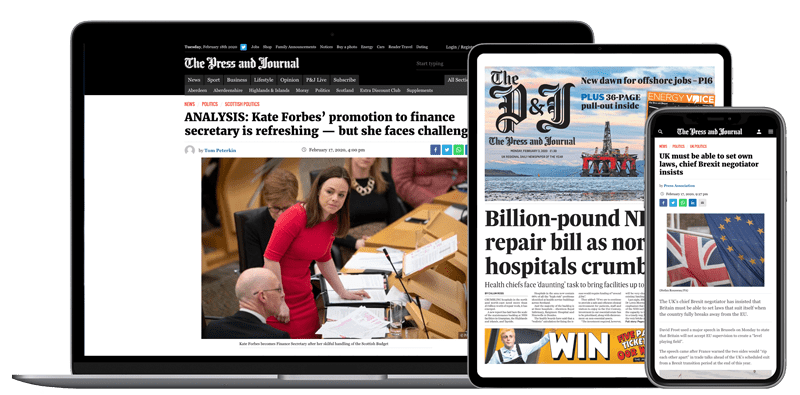 Help support quality local journalism … become a digital subscriber to The Press and Journal
For as little as £5.99 a month you can access all of our content, including Premium articles.
Subscribe