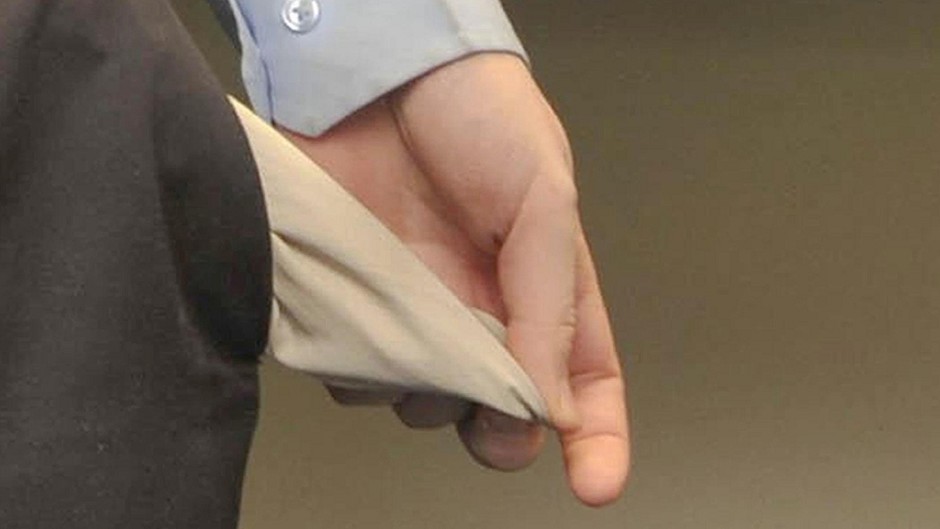 Almost 900,000 sick, disabled and unemployed Scots were left in poverty last year due to benefit sanctions, according to a new report.
Citizens Advice Scotland said 898,000 penalties were applied to claims for jobseeker's allowance (JSA) and employment support allowance (ESA) in 2013.
The charity is now demanding urgent changes to the system, which cuts payments if people fail to meet certain requirements, such as not attending jobcentre meetings or not doing enough to find work.
A survey of Citizens Advice Bureau (CAB) advisers found 94% had seen an increase in people seeking help in the last two years because of benefit sanctions.
A total of 97% advisers said clients had reported going without gas or electricity, or skipping meals, while 94% said people were requesting food parcels.
The report, titled Sanctioned: what benefit?, said the rate of penalties had more than doubled since 2010.
"The result of being sanctioned is that claimants have no money for food, heating or other living essentials," it said.
"For some clients this is putting tenancies and debt repayment arrangements at risk as well.
"This is causing extreme stress for some claimants.
"Bureaus are seeing the impact through increased numbers of claimants coming with benefits issues, and increased demand for food parcels.
"Overall, we believe the purpose and functioning of the sanctions regime needs to be publicly reviewed."
A Department for Work and Pensions spokesman said: "Sanctions are only used as a last resort but it's only right that people claiming benefits should do everything they can to find work, if they are able.
"We make it clear to people at the start of their claim what the rules are and that they risk losing their benefits if they don't play by them."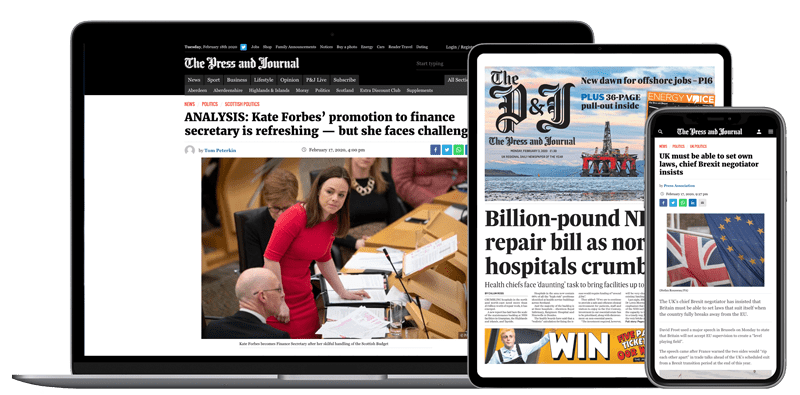 Help support quality local journalism … become a digital subscriber to The Press and Journal
For as little as £5.99 a month you can access all of our content, including Premium articles.
Subscribe