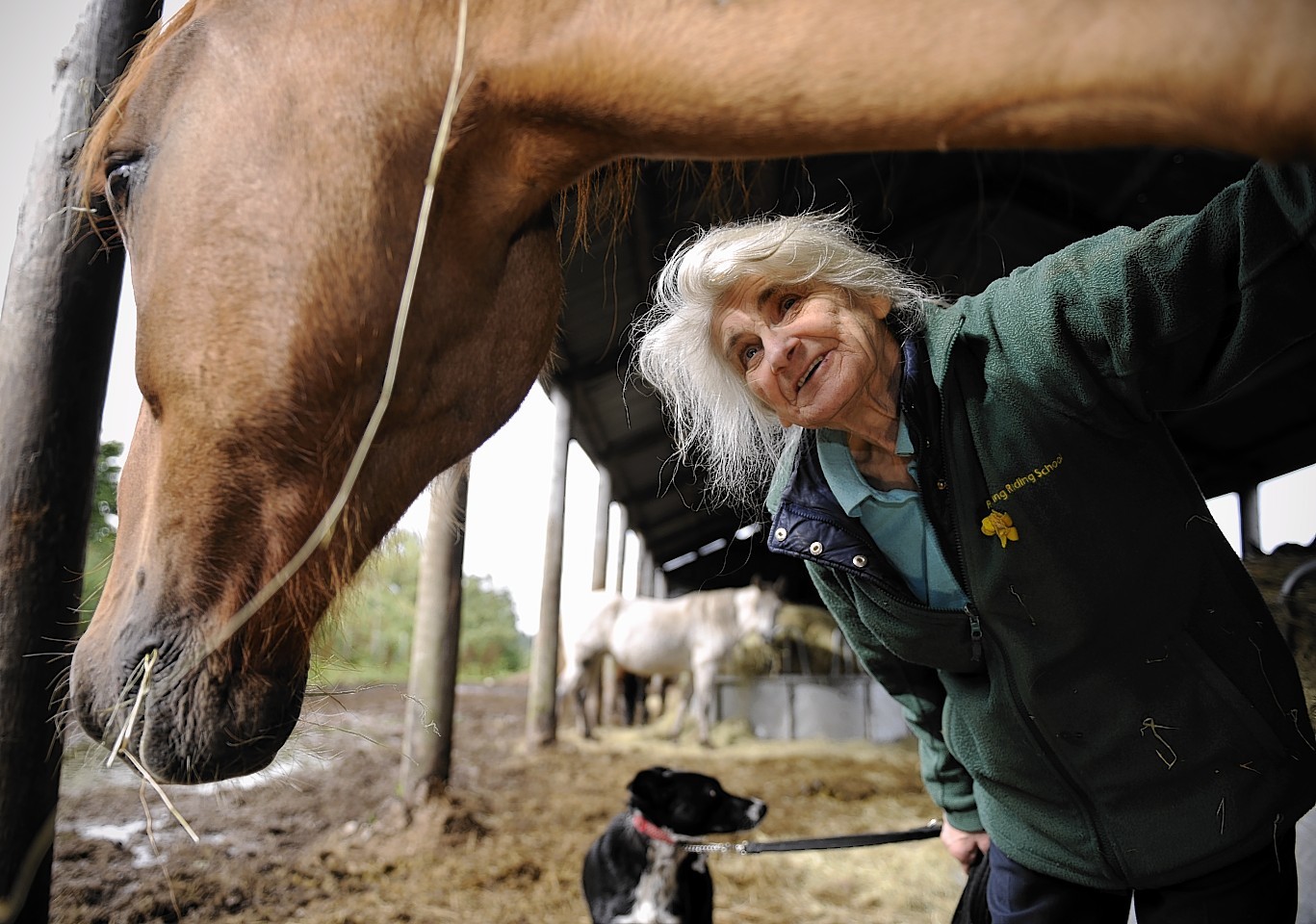 One north-east landowner has revealed that she has already agreed a compensation deal with Transport Scotland for her property.
Mavis Petrie, who runs Blaikiewell Sanctuary in Maryculter, said she was "forced" to accept an offer that she described as "very, very low".
The deal was agreed in November last year, she said, for a sum of less than half of the £1million that she wanted to relocate the animal welfare business.
She said: "We did get a settlement, but we needed the money.
"We were basically forced to accept their offer, that was in November last year, but it was very, very low.
"You are held at gunpoint, really. We just had to accept it because we needed the money for building stables.
"We were hoping to get enough to relocate, being so close to the road.
"We wanted a million, but we received under £500,000, which was nothing like that we needed to relocate.
"We felt that we were a bit robbed, but we had to get something to keep the business going – we had to buy a lot of extra hay to make up for the grazing land lost."
Mrs Petrie was not happy about the way in which the process was handled, but said she could not comment on the other landowners who are still awaiting payment.
She said: "We will manage, we are survivors, we have been used to surviving on very little in the past and we will again.
"It has been horrendous, six years out of our lives that have been nothing but worry.
"I don't think there are going to be any winners here, we are going to have a busy road right next to us, but we just have to get on with it."
The Aberdeen Western Peripheral Route (AWPR), which is being built in conjunction with a dualling project of the A90 between Tipperty and Balmedie, is currently projected to cost £745million.
The link road will run from Charleston in Cove via Kingswells to Blackdog, with an extra "fastlink" section from the A90 at Stonehaven.
Once built, it is expected to carry about 43,000 vehicles a day on its busiest sections.