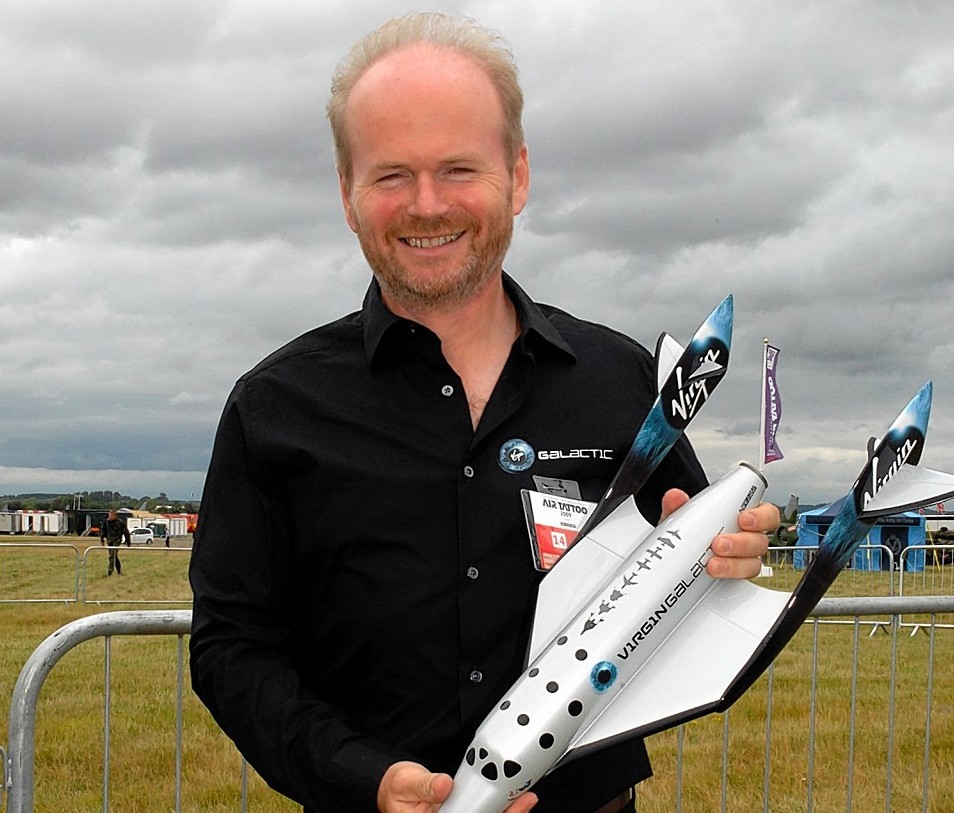 A Highland pilot who has manned test flights for the world's first tourist spaceship has described the moment he first travelled to an altitude of 71,000 feet.
David MacKay, of Helmsdale in Sutherland, said he felt the "unrelenting" acceleration of his Virgin Galactic rocket-powered supersonic passenger spaceship, which is known as SS2.
The 57-year-old also said he was taken aback at how quiet the thrusters on his craft were.
"There were moments of silence followed by a period of unrelenting acceleration. It sounded like a very loud vacuum cleaner behind us," he said.
Mr MacKay, who was born in Thurso and moved to Helmsdale at the age of six, had a stellar career in the RAF before joining Virgin as a test pilot in 2009.
The father-of-two is now the chief pilot of the pioneering space tourism initiative owned by Sir Richard Branson's Virgin Group and Abu Dhabi's Aabar Investments PJS.
He was one of two pilots on the SS2's most recent test flight in January.
Test flights for the spaceship will resume this summer, and it is estimated that three more will be needed.
Sir Richard said he thought all the hurdles had now been ticked in his project to send paying passengers to space.
"We are not going to go until we are 100% sure it is obviously safe, but I would be very, very disappointed if it doesn't happen this year," he added.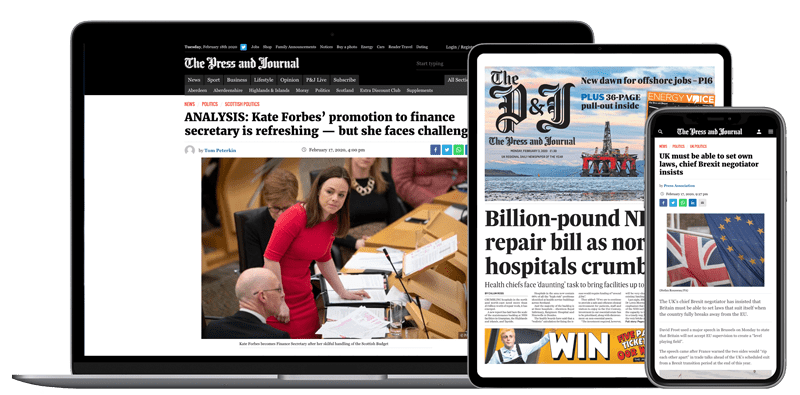 Help support quality local journalism … become a digital subscriber to The Press and Journal
For as little as £5.99 a month you can access all of our content, including Premium articles.
Subscribe