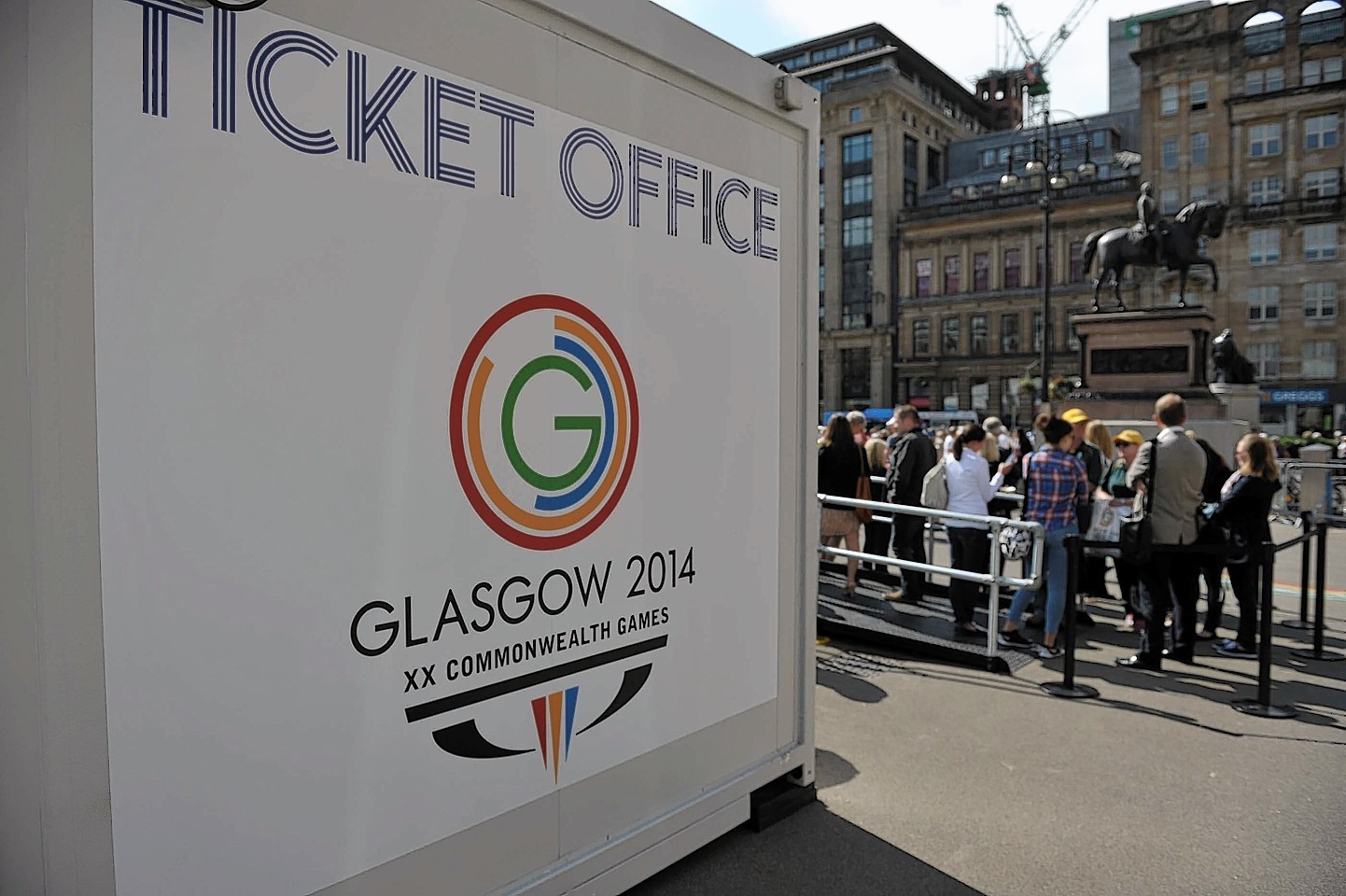 In just a few hours the eyes of the world will fall on Glasgow when the Queen officially opens the 20th Commonwealth Games at Celtic Park.
Up to one billion people worldwide are expected to watch the opening ceremony which will see performances from Kylie Minogue, Rod Stewart and Susan Boyle.
The ceremony will include the culmination of a baton relay which has travelled 190,000km around the Commonwealth on a journey that has stretched across Asia, Oceania, Africa, and North and South America.
Judo player, Euan Burton, has the honour of bearing the flag for Team Scotland, who will be last to enter the stadium, with previous hosts India leading the parade from the Athletes' Village to Celtic Park.
The curtain-raiser will mark the start of 11 days of competition, where 6,500 athletes from 71 nations will compete across 17 different sports.
Anticipation is already growing for appearances from sporting legends such as six-time Olympic 100m Gold medalist Usain Bolt, making his Commonwealth debut, and Team GB hero Mo Farah.
With Glasgow running near capacity, the excitement is building and according to organisers the opening ceremony, involving 2000 cast members, will "surprise, delight and be uniquely Glaswegian and Scottish."
The detail of the show itself is yet to be revealed, but head of ceremonies and artistic director David Zolkwer, says the ceremony will focus on "humour, warmth, celebrating what we have in common" and "will always feel like it was created in Glasgow."
The opening ceremony starts at 9.00pm.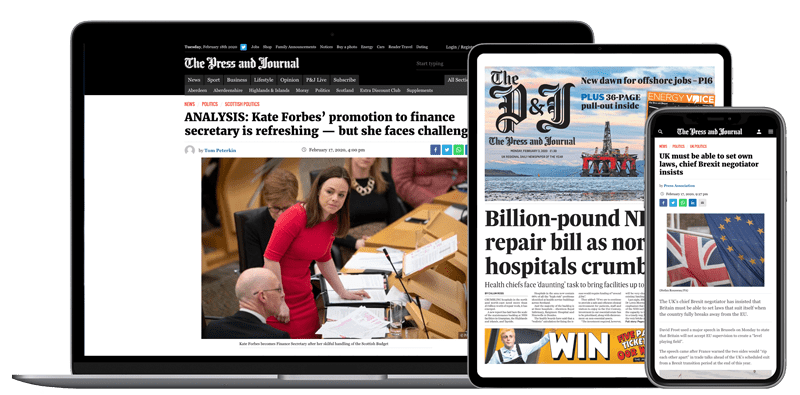 Help support quality local journalism … become a digital subscriber to The Press and Journal
For as little as £5.99 a month you can access all of our content, including Premium articles.
Subscribe