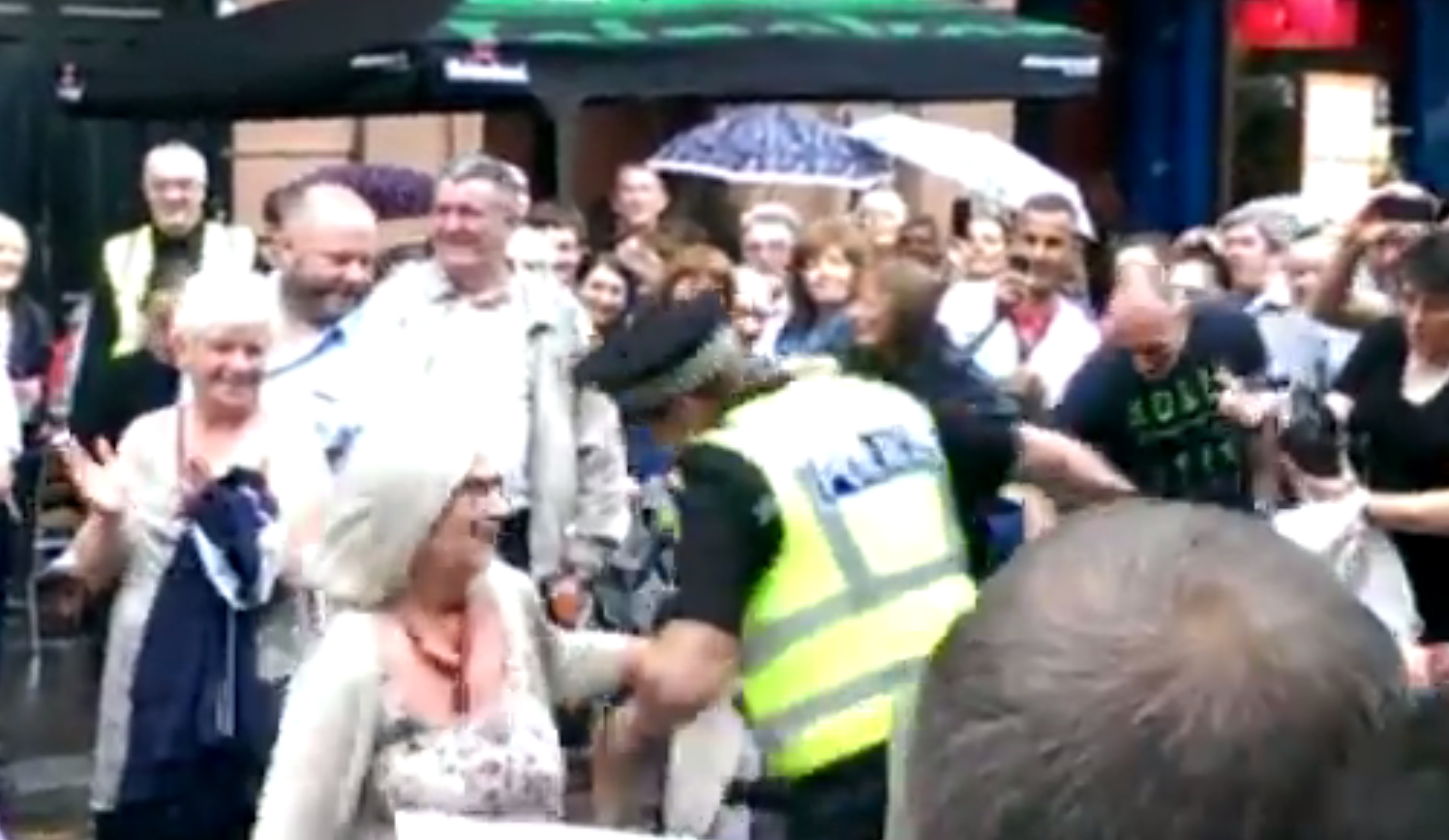 This is the uplifting moment a policeman in Glasgow danced with a woman during a street gathering for the Commonwealth Games.
In the footage the crowd can be seen smiling and clapping as the policeman enthusiastically dances with the lady before picking her up and spinning her around.
The exact time and location of the dance-off is uncertain, but it is thought to have occurred in the city centre, with the video being uploaded to YouTube yesterday by "BFpix."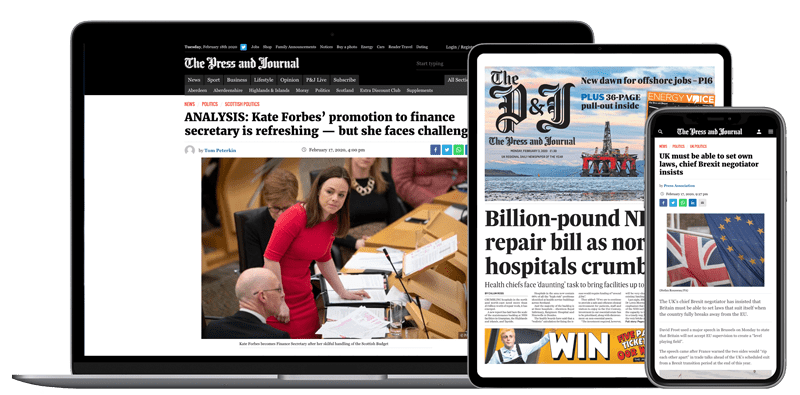 Help support quality local journalism … become a digital subscriber to The Press and Journal
For as little as £5.99 a month you can access all of our content, including Premium articles.
Subscribe