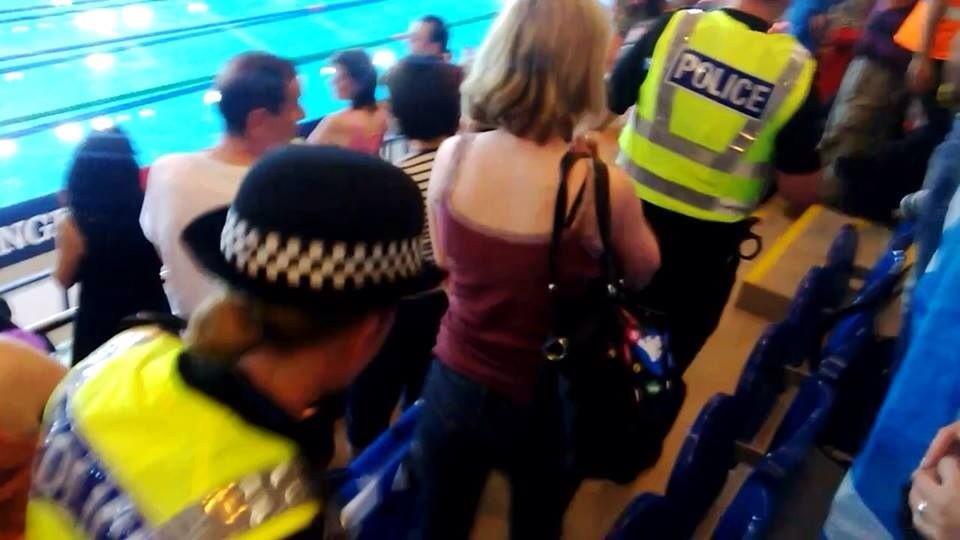 A spectator at the Commonwealth Games has allegedly been escorted from a Glasgow sports venue for branding a pro-yes campaign flag.
The Scottish saltire flag displaying the word "yes" across it was seen in the crowd of the Tolcross International Swimming Centre.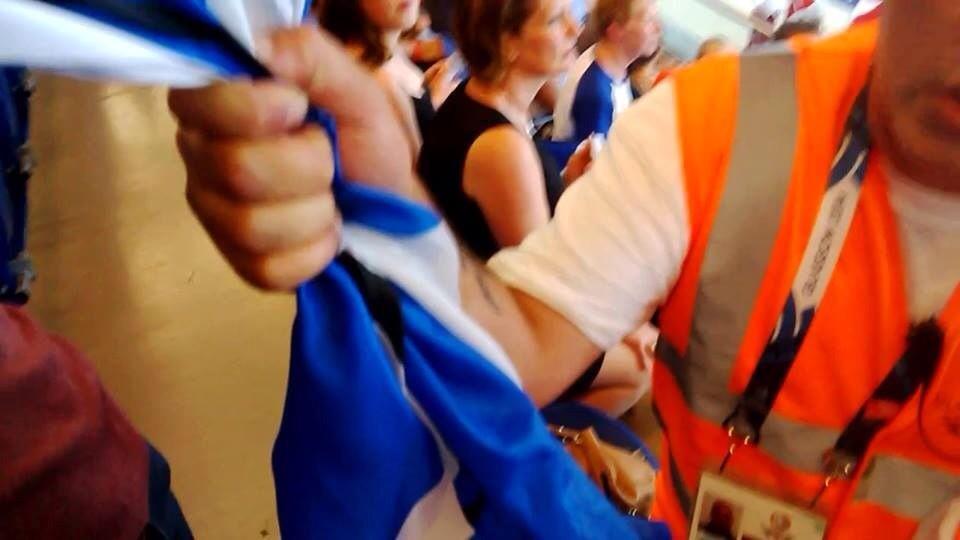 Following the incident, Glasgow 2014 organisers releases a statement highlighting the ban on flags branding political messages.
Photos posted through social media appear to show police officers removing a woman said to have waved the flag during the events.
It is thought she was told to put the flag away before she could return to the venue.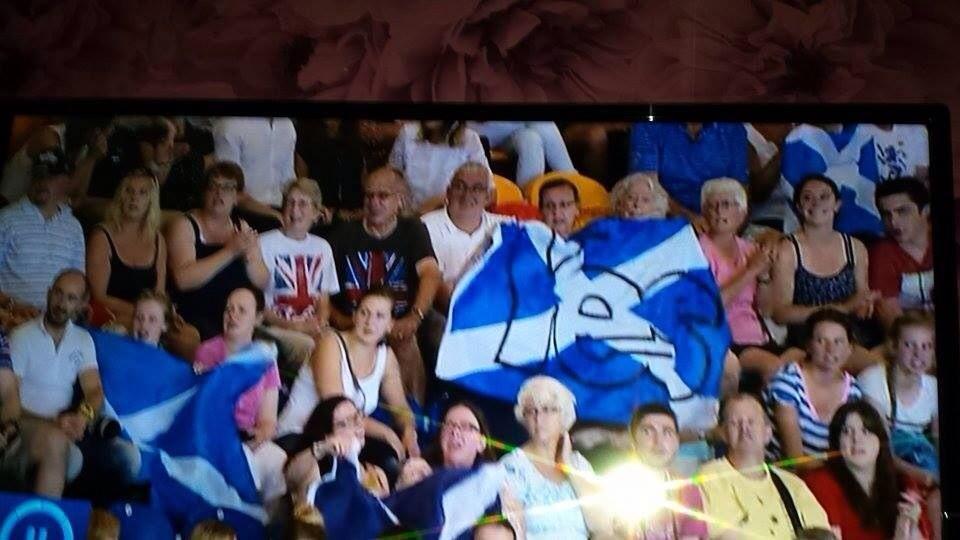 A spokesman for Glasgow 2014 said: "In our competition venues Glasgow 2014 welcomes all recognised flags associated with competing nations and territories.
"Flags carrying political messages and slogans are not permitted.
"We urge spectators to come and support the athletes, cheer and wave them on to break records and win medals rather than trying to use the occasion for political purposes."