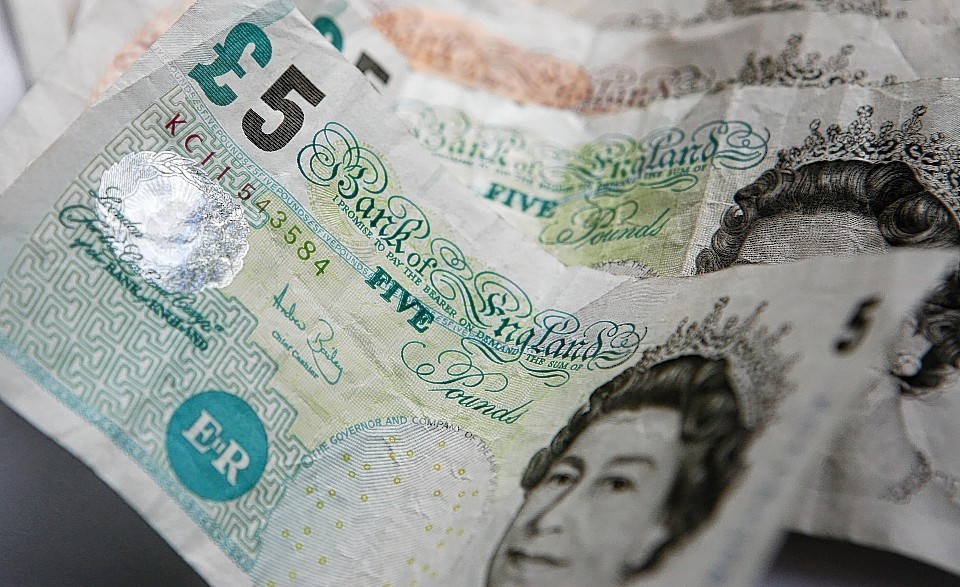 More than 30 council staff in the north and north-east are earning more than £100,000 a year, according to new research.
A survey by the Taxpayer's Alliance identified 34 senior executives who received a total remuneration in excess of six figures in 2012-13 – three less than the previous year.
Highland Council had the most staff receiving top wages – 8, followed by Aberdeen on 6, Aberdeenshire – 5, Orkney – 5, Moray – 4, Argyll and Bute – 4 and Shetland – 2.
The highest paid person was former Aberdeen City Council chief executive Valerie Watts who received a remuneration of wages and pension contributions totalling £177,272.
Highland Council chief executive Alistair Dodds received £169,862, while his counterparts at Aberdeenshire Council, Colin MacKenzie, and Argyll and Bute, Sally Loudon, up £163,276 and £141,099 respectively.
Willie Shannon, who retired as Shetland assistant chief executive at the end of 2011, received a total payout of £245,208.
Eben Wilson, director of TaxpayerScotland, said after eight years of publishing the Town Hall Rich List is was good to see "there may be some constraint" by councils regarding top executive pay levels.
But he added: "Every pound taken from taxpayers' pockets going into over-generous public sector executive pay means that our hard working businesses and individuals lose opportunities to invest and create the new jobs and higher growth that Scotland desperately needs."
Councils defended the pay handed to senior management.
An Aberdeen City Council spokeswoman said: "Aberdeen City Council is responsible for the delivery of a wide range of statutory and essential services to the city and requires talented and experienced senior officials to ensure that these services are delivered to thousands of people.
"An appropriate level of remuneration must be offered to attract the best candidates to these demanding posts."
An Aberdeenshire Council spokeswoman said the chief executive was responsible for 14,000 staff, an annual budget of more than £500million and the effective delivery of a wide range of services.
"Their salaries are competitive and compare well to similar roles within local authorities across the UK," she said.
Highland Council said directors' salaries were 75% of the chief executive's which was set nationally.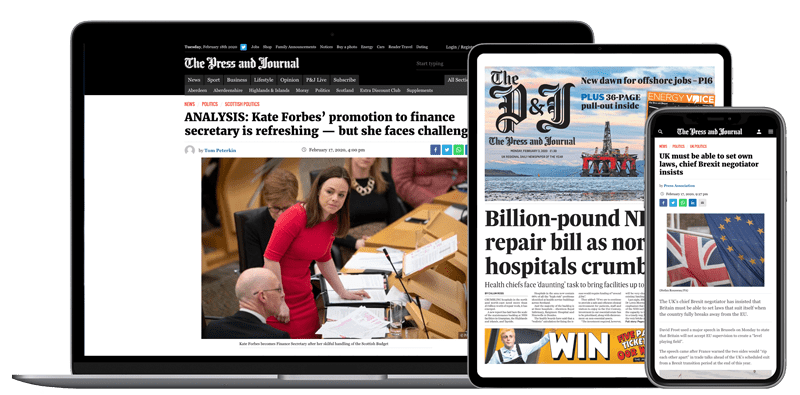 Help support quality local journalism … become a digital subscriber to The Press and Journal
For as little as £5.99 a month you can access all of our content, including Premium articles.
Subscribe