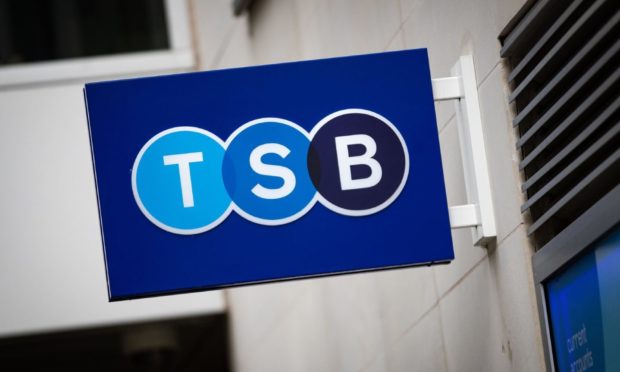 Banking chain TSB has revealed the locations of seven pop-up branches in the north and north-east.
TSB announced that 17 branches are to be closed over the course of the year, a decision which was met with widespread criticism.
However, the company has now revealed the locations of dozens of pop-up branches across the UK.
Carol Anderson, TSB's director of branch banking, explained the reasoning behind this move. She said: "The pop-up service will support our customers in parts of the country where it takes longer to get to a branch.
"The pop-ups and future access to cash pilot will test demand for these types of services, giving us insight on what more we can do for customers in the future."
Use our interactive map to find a branch near you:
Here's where you'll find the pop-up branches in your area:
Aboyne – Aboyne Business Centre
Grantown-on-Spey – YMCA
Wick – Pulteney Centre at Pulteneytown Centre
Alford – DAWGS Charity Shop
Mannofield – Mannofield Church
St Machar – Seaton Community Church
Huntly – Orb's Community Bookshop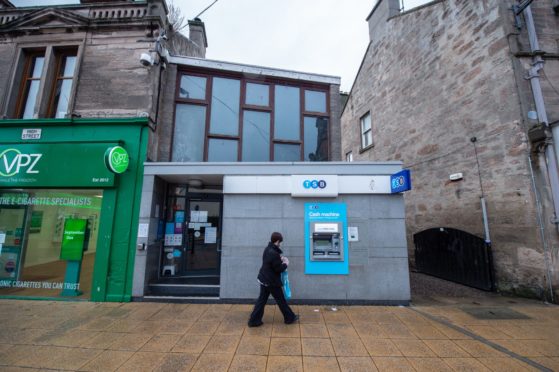 Liam Kerr, the Conservative candidate for Aberdeen South and North Kincardine, has campaigned against the closures and urges TSB to ensure the pop-ups are not temporary: "The decision to close the TSB branch in Mannofield felt like a door being slammed in the face to loyal customers who relied on help with banking services.
"However, I welcome this decision to open a pop-up service at Mannofield Church which is something I was calling for as a compromise.
"I will also be feeding this back to residents and making sure TSB see this as a permanent service and not a temporary one."
https://www.facebook.com/liamkerrASNK/posts/2927178057603686?__cft__[0]=AZVeL_L2DpipTdaqk46OK-Jd8YqR7Hjzj5OxVRV0FSlewU4Ts8mFCTcZ7SXD0OYFp45Ybqzp_6arNi1P9Wf4Ng-XU1ks1GRV12nfVD9FtBUaDMFHb_9VoPnwEQujTOruNVcxcjG8Tlhy8n6rv-k0203k&__tn__=%2CO%2CP-R
Stephen Flynn, the SNP MP for Aberdeen South, was encouraged by the announcement and hopes TSB continue to roll out further pop-up branches: "This move to introduce a pop-up weekly service outside Mannofield Church is of course better than no local service at all – and I hope that TSB will now look to introduce this for my constituents in Culter, Torry and Kincorth too."