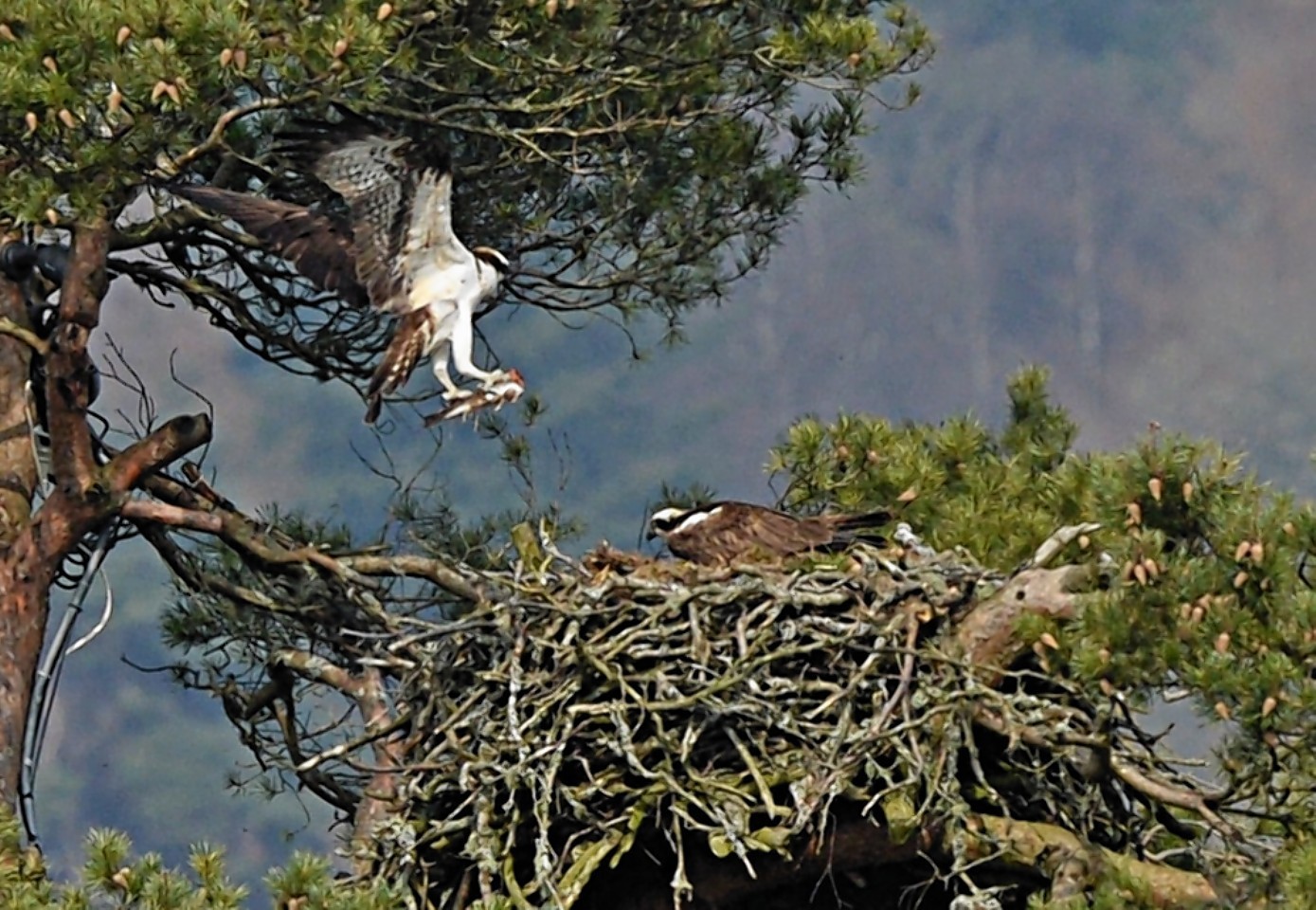 Conservationists fear they could have said a final farewell to Scotland's best-loved osprey.
Lady has delighted wildlife lovers by returning to the Loch of the Lowes, near Dunkeld, for more than 24 years, and has reared 50 chicks there.
The raptor is thought to be about 28 – making her the oldest known breeding osprey in the UK.
However, she did not produce any chicks this year, making conservationists fear she may have reached the end of her fertile life.
And now, as the raptor begins her 3,000-mile autumn migration to Africa, the Scottish Wildlife Trust's ranger team in Perthshire have admitted this could have been her last trip to the area.
Ranger Emma Rawling said: "At her advanced age, every year she makes the migration back to Perthshire may be her last.
"The Scottish Wildlife Trust hopes that she returns again next year, however, if she does not another female osprey will take her nest.
"Unfortunately, this year she did not fledge any chicks and it could be entirely possible this is the final year she returns to Loch of the Lowes."
While nesting at the reserve in Dunkeld, Lady has produced a record-breaking 71 eggs, resulting in 50 chicks. Female ospreys normally produce about 20 chicks in a lifetime.
Ms Rawling added: "It is remarkable to think how few ospreys were seen in the UK when she first appeared at Loch of the Lowes almost a quarter century ago.
"If this osprey does not return, she will not be forgotten due to the massive contribution she has made to the recovery of this rare species.
"She has also captured the public's hearts and has done so much to raise the profile of osprey conservation in Scotland."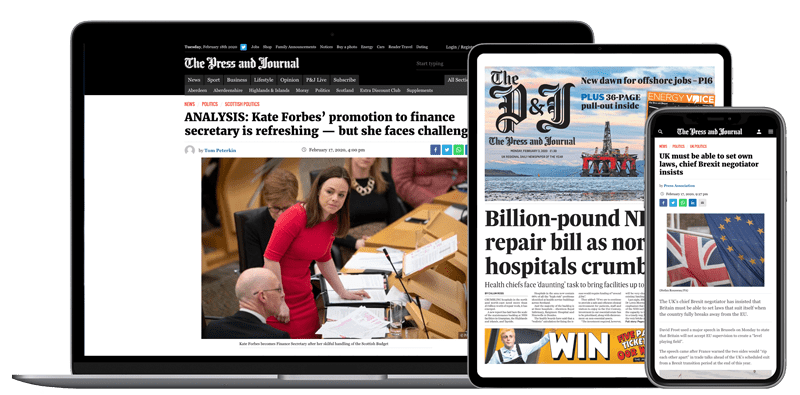 Help support quality local journalism … become a digital subscriber to The Press and Journal
For as little as £5.99 a month you can access all of our content, including Premium articles.
Subscribe