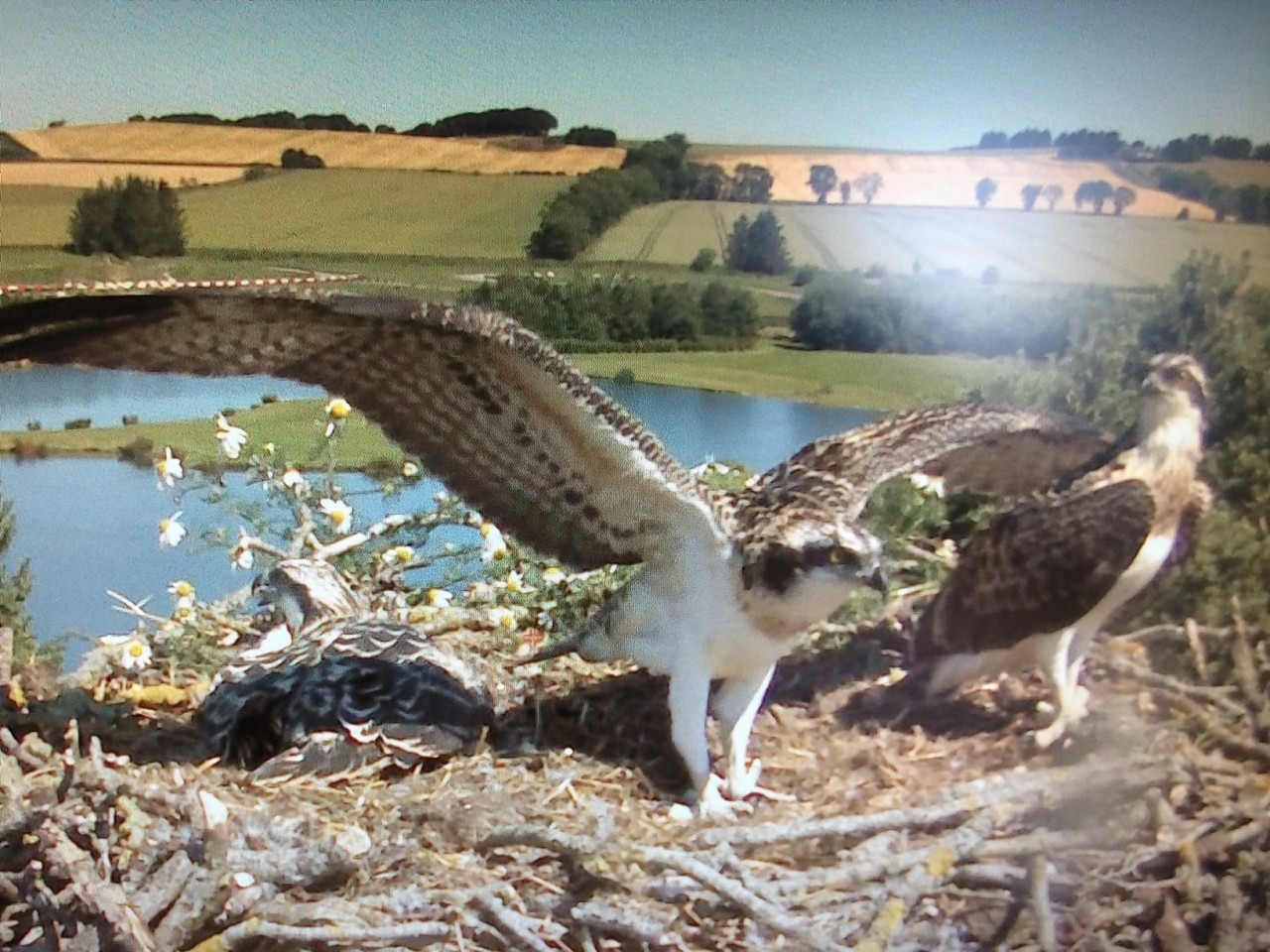 Plans to stage next year's T in the Park on a Scottish country estate could be scuppered – because of nesting ospreys.
The festival, which attracts 95,000 revellers each year, was set to move to Strathallan Estate in Perthshire next July.
But yesterday it was revealed that the Scottish Government has stepped in to order an environmental impact assessment (EIA) on the site after local residents raised concerns about the ospreys in the area.
This assessment will evaluate the impact the music festival will have on local wildlife.
If the protected birds of prey are discovered nesting at the edge of the proposed festival site then upwards of half of the estate would be off-limits to T in the Park, which could put the whole event in jeopardy.
Kim and Mark Liddiard, who own a home on the estate, took legal advice soon after it was announced T in the Park would be moving to the estate.
Their lawyers wrote to Scottish Ministers voicing the couples' concerns about wildlife, as well as worries that a single track road network around the site would be unable to cope with the volume of traffic at the event.
The festival was forced to move from Balado, Kinross-shire after 18 years after fears were raised over a gas pipeline under the site.
Sandy Telford, a partner at law firm DLA Piper, acting on behalf of the Liddiards, said there was a chance the site may be found completely unsuitable for the event.
A spokeswoman for DF Concerts said: "When we were working on the basis of operating under permitted development, there was no record of any ospreys in the vicinity of the estate.
"The fact that the Scottish Government have decided that full planning permission is required will not change how we operate the event and we are all looking forward to moving to our new home at Strathallan Castle in 2015."
A Scottish Government spokesman said: "Following consideration of the issues, and having taken advice from Scottish Natural Heritage and others, ministers have directed that an EIA is required for the T in the Park event at Strathallan.
"Ministers consider there is likely to be a significant environmental impact, primarily due to the close proximity of nesting osprey and the likelihood that the event will cause disturbance to the birds during the nesting period."
"Ministers recognise the tourism and economic importance of this event and offer to work with the organisers DF Concerts to examine the options and next steps."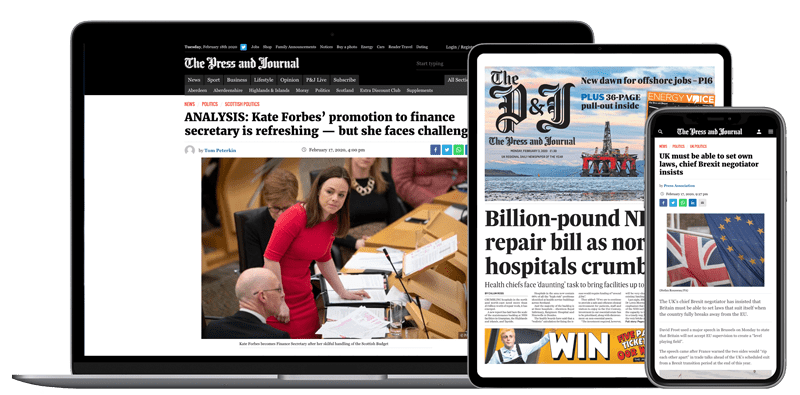 Help support quality local journalism … become a digital subscriber to The Press and Journal
For as little as £5.99 a month you can access all of our content, including Premium articles.
Subscribe