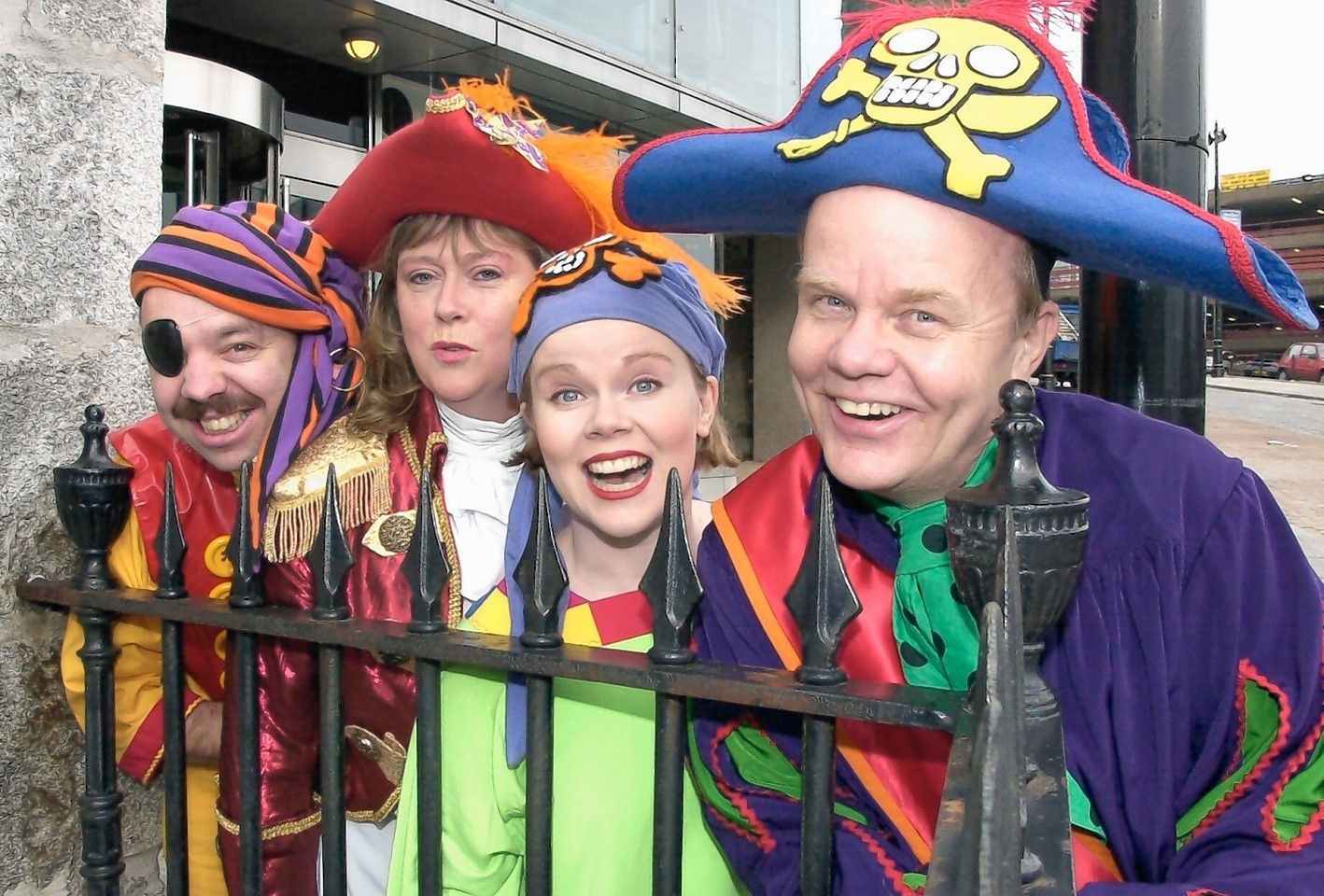 So it was announced this morning that everybody's favourite childhood act, the Singing Kettle, are retiring.
Aberdeen will host the very last live performance by the troupe, which will be at the city's Music Hall on February 15 and will be one of the dates on the farewell "Big Party Show" tour.
But news of their final sign-off tour was met with widespread sadness on social media with thousands taking to Twitter to express genuine disappointment at the Singing Kettle crew's decision to hang up their instruments.
Here's what you said online:
https://twitter.com/GuthrieCallum/status/506717533714792448
https://twitter.com/pepsikid37/status/506730823937433600
https://twitter.com/LisGraham/status/506737557158506496
More important than Gaza,Syria,Leaked Nudes and Ayesha The Singing Kettle is gonnae be no more!!!

— Donald (@DonOftheDead80) September 2, 2014
In other news, gutted that the #SingingKettle are stopping their shows. Lots of lovely memories from mine and my children's childhoods

— DebsH (@DebsH) September 2, 2014
https://twitter.com/ninjabiscuitMC/status/506743898098921472
https://twitter.com/thefourthcraw/status/506702607373840384
Just when you think there can't be any more bad news in the world, The Singing Kettle are to stop performing after 32 years. Gutter.

— Fraser MacDonald (@fr4ser) September 2, 2014
Singing kettle defo broke up for good gutted doesn't come close to describe it I see a arena reunion tour in 10 years #spouthandlelidofmetal

— Sean McLaughlin (@SeanMcL91) September 2, 2014
2 news stories this week that eclipse #indyref news 1) the new Katie Morag book and 2) Singing Kettle singing no more. It's been a big week.

— Michael Shanks (@mgshanks) September 2, 2014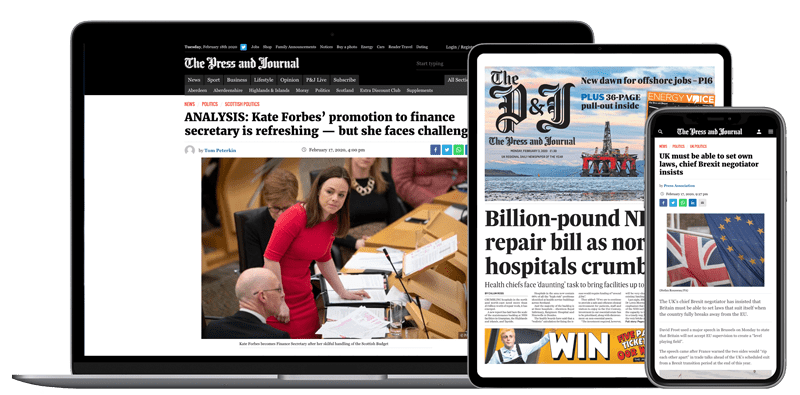 Help support quality local journalism … become a digital subscriber to The Press and Journal
For as little as £5.99 a month you can access all of our content, including Premium articles.
Subscribe