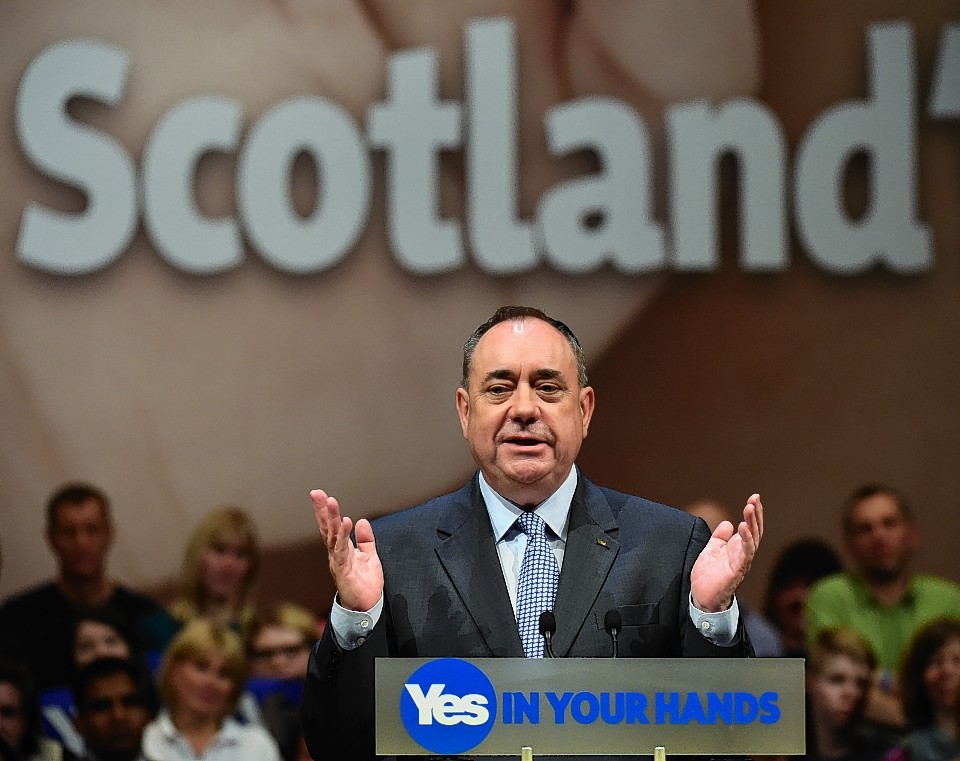 The referendum will be the "most exciting day in Scottish democracy", Alex Salmond declared as he called on voters to "seize the opportunity" and back independence.
The First Minister made a passionate appeal at the end of what had been a final, frenetic day of campaigning in the run up to the historic ballot.
A new poll earlier tonight put the Yes campaign narrowly behind its rival No, with 49% of people favouring independence and 51% wanting Scotland to stay part of the United Kingdom.
Mr Salmond said that meant the pro-independence campaign is still the "underdog" in the referendum.
He told a packed rally of 1,500 Yes activists at Perth Concert Hall: "Therefore it beholds each and every one of us to campaign with our utmost till 10 o'clock tomorrow evening to persuade our fellow citizens that independence is the right road forward for Scotland."
He added: "Let us send a message to everyone watching, listening and deciding across Scotland – tomorrow is our opportunity of a lifetime.
"This is our opportunity of a lifetime and we must seize it with both hands."
Mr Salmond began his crucial speech by declaring the Yes movement to be the "greatest campaign in Scottish democratic history".
He then told cheering supporters, many of whom were waving Saltire flags: "It follows therefore that you are the greatest campaigners in Scottish democratic history."
His address came on the "eve of the most exciting day in Scottish democracy", he said.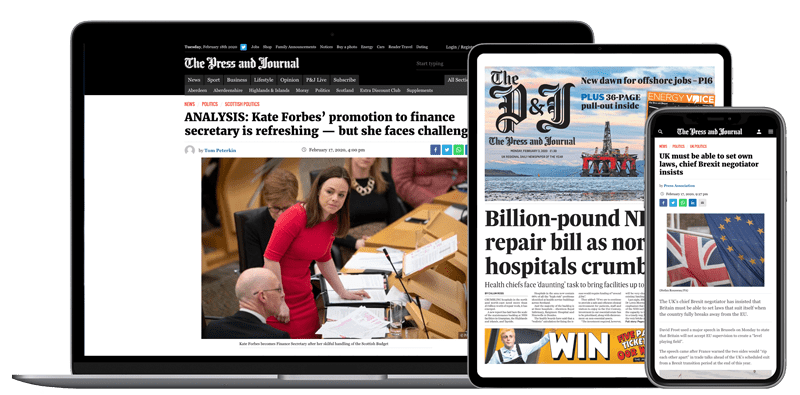 Help support quality local journalism … become a digital subscriber to The Press and Journal
For as little as £5.99 a month you can access all of our content, including Premium articles.
Subscribe