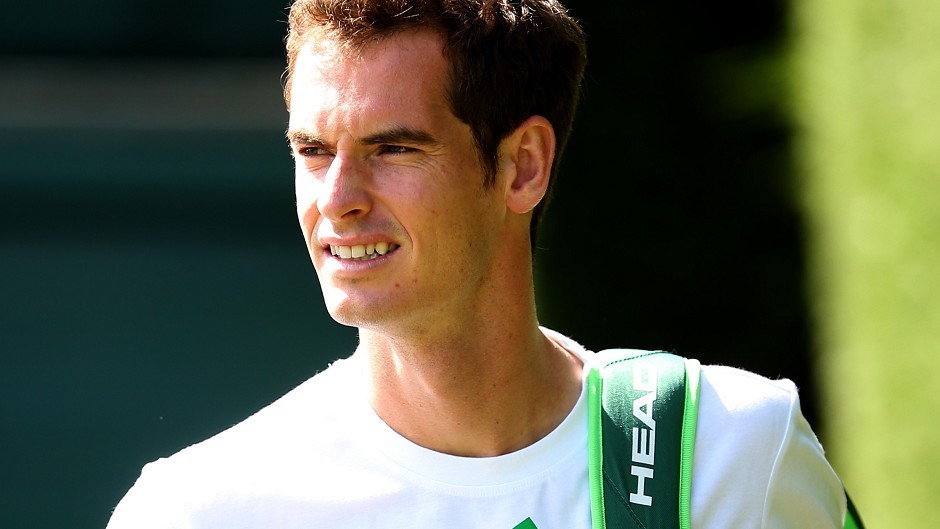 Tennis player Andy Murray has been subjected to online abuse after declaring his support for the Yes campaign in the independence referendum.
The Scot had previously remained silent on the issue but posted a message on Twitter just hours ahead of the polls opening, to state his position – resulting in a one angry tweet wishing he had died in the Dunblane school shooting in 1996.
The Wimbledon champion, who cannot vote as he lives in England, posted: "Huge day for Scotland today! no campaign negativity last few days totally swayed my view on it. excited to see the outcome. lets do this!"
But his comments were met with abuse on the social media site.
Someone calling himself Harry S who tweets as @sportingharry wrote: "Wish u had been killed at Dunblane, you miserable anti-British hypocritical little git. Your life will be a misery from now on."
Other users of the social media site were quick to condemn Harry S's comments, with one tweeting: "you're more of a disgrace to Britain than Murray ever will be" and another describing him as a "right horrible human being".
Police said they are monitoring social media.
Assistant Chief Constable Bernard Higgins said: "People who put abuse such as this online should be utterly ashamed of themselves for making such vile, disgusting and distasteful comments.
"We are monitoring social media and where appropriate will take action against those involved.
"Social media is important for many people but it must be used responsibly. There is no place for personal abuse of any kind on it."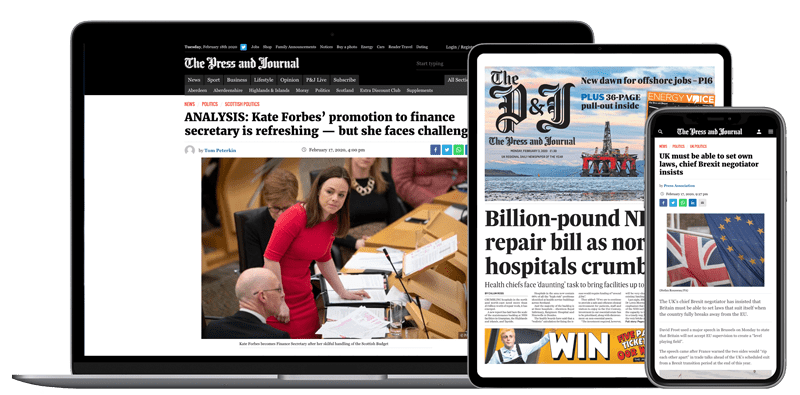 Help support quality local journalism … become a digital subscriber to The Press and Journal
For as little as £5.99 a month you can access all of our content, including Premium articles.
Subscribe