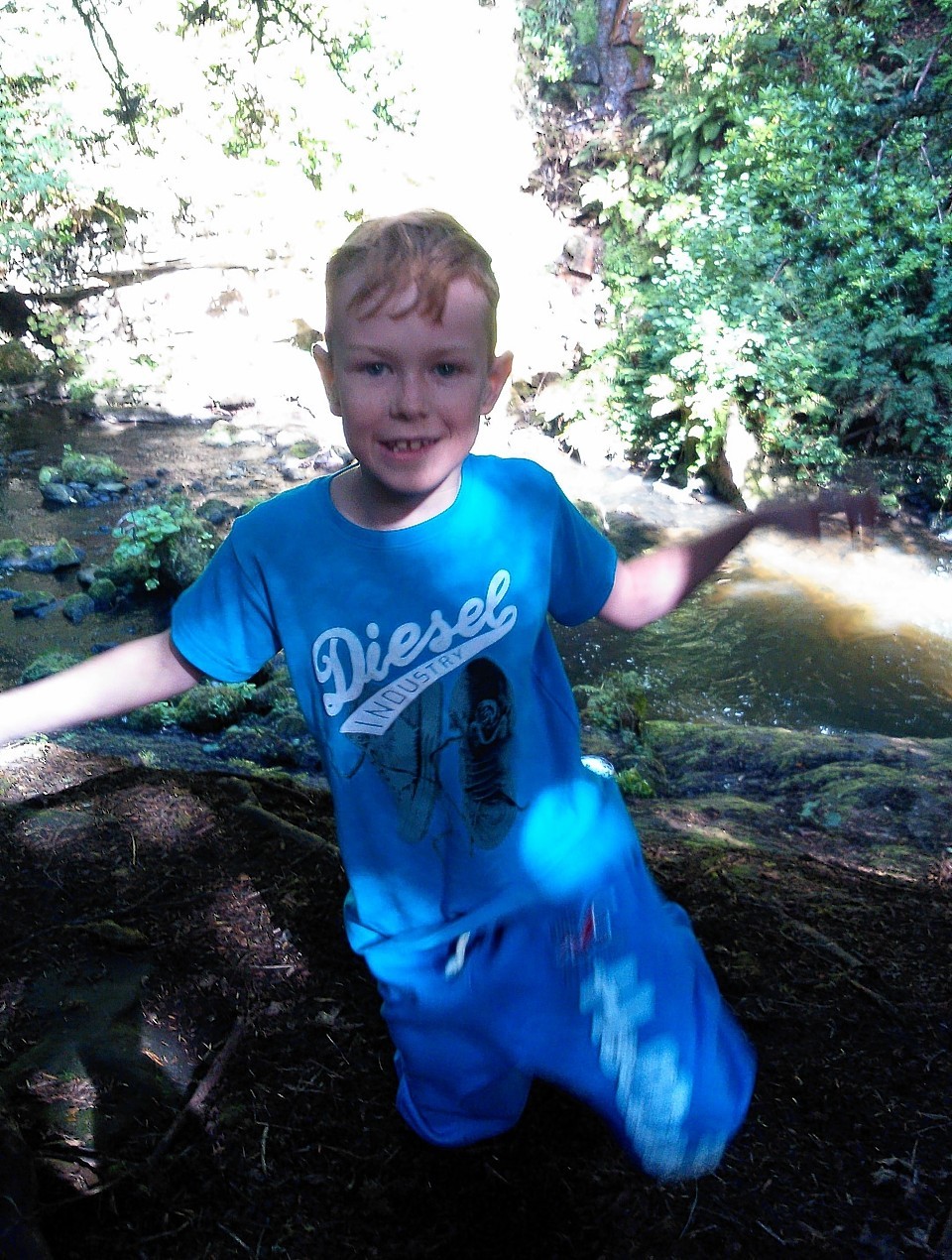 A father tonight described the Scottish referendum as a "sham" after his nine-year-old son was sent a polling card.
Cody McCrear received the official card entitling him to vote in the historic election through the post.
Furious dad, John, immediately took it to his local voting station where officials told him the youngster was listed to vote, despite his age.
The 44-year-old, of Priesthill, Glasgow, said: "I'm not happy about it. He is just nine years old.
"I was flabbergasted to say the least that a nine-year-old had a right to vote.
"I know they wanted to let 16 and 17-year-olds vote but this is ridiculous, it's the most important vote we can have and it's almost become a sham.
"How many other parents got cards for their children?"
Mr McCrear said he feared extra polling cards could be passed on to others appearing under the children's names.
Glasgow City Council said records showed Cody's age had been accidentally filled in as over 16.
She said: "It appears that somebody registered Cody as 16 and over, they made the mistake twice.
"It is an error on the part of whoever filled in the form. It is actually a criminal offence to do this, but we would view this as a genuine mistake."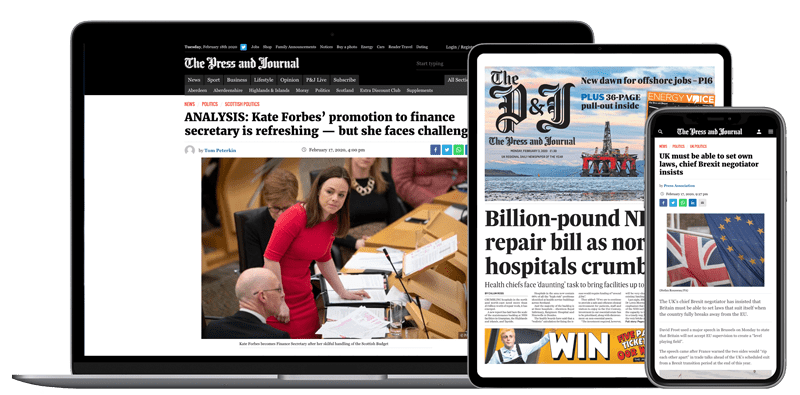 Help support quality local journalism … become a digital subscriber to The Press and Journal
For as little as £5.99 a month you can access all of our content, including Premium articles.
Subscribe