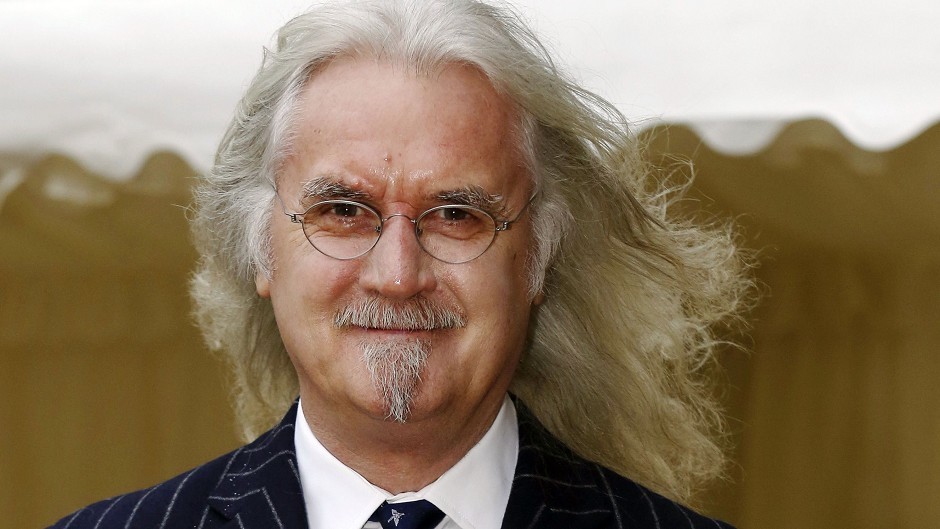 Scottish stars of the big screen were dressed to impress last night at the premier of the newest British comedy What We Did On Our Holiday.
Hundreds of fans turned out at Leicester Square's Odeon to see fellow Scots Billy Connolly and David Tennant walk the red carpet.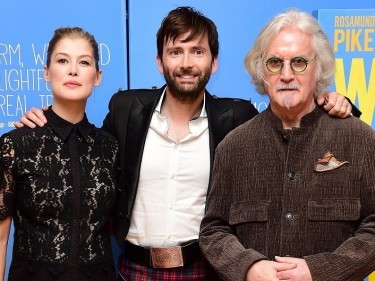 The family comedy follows a family in disarray as they travel to Scotland to celebrate their grandfather's birthday, but soon find the three young children are better equipped to deal with their grandfather's bad health than their parents.
The film features scenes of the beautiful sandy beaches at Red Point, Gairloch, and audiences may also be able to spot another local touch – as a special edition of the Press and Journal was made for the film.
Producer Dan Winch said they wanted to give the movie's Highland setting some "authenticity" by filming some scenes with the P&J.
He said: "We wanted to do as much as possible to subtly give an indication that the house wasn't half an hour outside Glasgow. And that was one of the reasons that we approached the Press and Journal.
"It helps the authenticity and obviously, we do out best, even in a comedy like this, to make everything as authentic and believable as possible."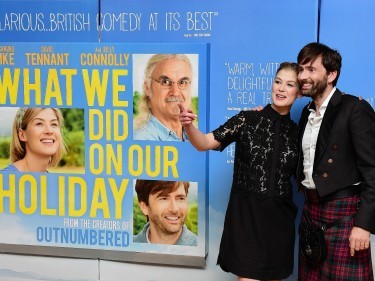 The film was written and directed by Andy Hamilton and Guy Jenkin, whose previous work together includes the TV comedy Outnumbered.
Director Mr Hamilton praised the people of Gairloch for their friendly welcome during filming, and said he hoped the film would attract more people to the area.
Director Andy Hamilton said: "The scenery is almost a scene stealer while the beach is like another character.
"The people of Gairloch were so welcoming and helped us on the set in various ways.
"If one of the happy side effects of the movie is that it attracted more people to Gairloch then that would be a bonus for us."