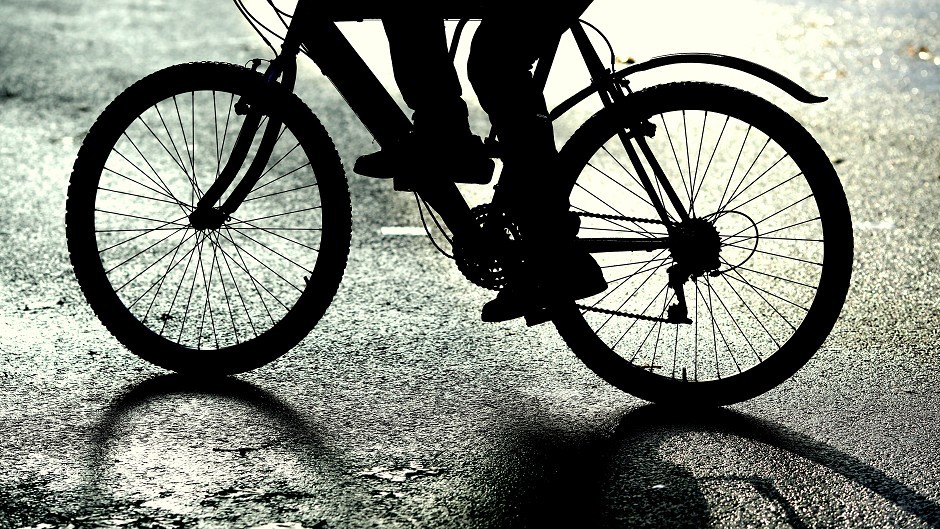 Cyclists in Scotland are mounting a campaign to bring new laws in to protect them on the roads.
The Road Share campaign, prompted by a series of fatal accidents involving cyclists, aims to get the Scottish Government to introduce presumed liability laws.
An online petition calls for the adoption of the laws – which would mean a driver involved in a fatal collision with a cyclist or pedestrian would have to pay compensation unless they can prove they were not at fault – already has more than 6,400 signatures and the backing of various SNP, Liberal Democrat and Green MSPs.
Eight cyclists have been killed on Scotland's roads this year, including Aberdeen dad Neil Jaffrey.
The 32-year-old was killed on September 7 after colliding with a silver BMW whilst cycling on the city's North Anderson Drive.
The day before, 34-year-old Anna Roots, from London, died while taking part in a charity bike ride from John O'Groats to Lands End. The accident happened on the A836 between Bettyhill and Thurso.
Cycle Law Scotland, which is leading the campaign, believe the new law would ensure the protection of both cyclists and pedestrians.
Brenda Mitchell, from the specialist law firm, said: "This shift in the burden of proof from the vulnerable to the powerful would encourage road users to increase their consideration for each other and be especially vigilant around the more vulnerable therefore potentially reducing the number of tragic incidents.
"How many more people have to suffer before something's done to protect cyclists?"