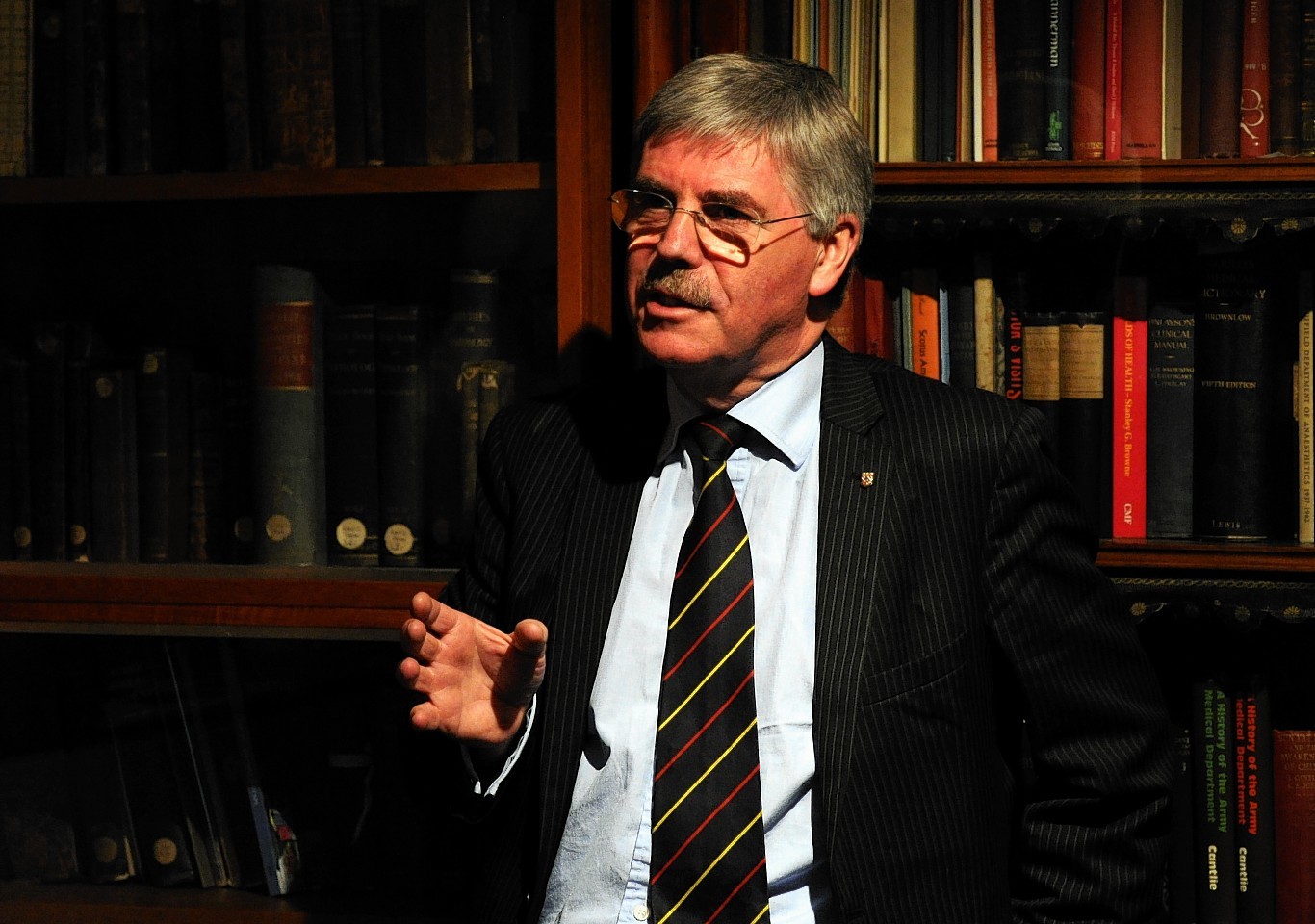 During his career, forensic pathologist Dr James Grieve has remained resolutely silent about his work, despite being involved in many high-profile cases.
He refuses to distinguish between the most interesting or biggest cases that he has been involved in, because, he argues, each one is "high-profile" to families affected.
He also warned against the "celebritisation" of certain cases and said Peaches Geldof's heroin overdose was no more tragic than someone's from Torry in Aberdeen.
The 61-year-old is aware that he meets people on the worst day of their life, so has been reluctant to appear in the press and appear as a reminder.
Even in the media frenzy that followed wife-killer Malcolm Webster's conviction, Dr Grieve – whose work "opened the door" for police to reopen the investigation – stayed silent.
And yesterday he played down his role in the case, and revealed his frustration at the court's description of the "sliver of liver" that showed Webster had drugged his wife Claire Morris on the night she died in a car crash in Aberdeenshire in 1994.
The technique – which revolved taking a tiny piece of Ms Morris's liver, stripping all the preservatives away and testing it – had never been done before.
Dr Grieve and his team tried to repeat the test after finding traces of drugs, but never found any more, however it was enough for the procurator fiscal to allow police to reopen the case – resulting in Webster's conviction in 2011.
Dr Grieve also helped police while they were searching for missing Elgin mum Arlene Fraser.
Before she disappeared in April 1998, Dr Grieve saw the mother-of-two after she had been assaulted by her husband, Nat, who has since been convicted of murdering her.
Although it was only a brief encounter, police consulted with the pathologist as they found potential clues in their search – asking if the bone they had found could belong to a human.
However, there is one case Dr Grieve's wishes he could have seen end in a conviction during his time as the north-east's pathologist.
Aberdeen University geneticist and secret call girl Dr Brenda Page was killed in her city home in 1978, but her killer has never been found.
The 32-year-old was battered to death in her flat, but despite the efforts of the police and developments in DNA testing, the case remains unsolved and open.
Dr Grieve said: "As I am about to retire, it remains a remarkable feature that one of the cases that remains unconvicted and unsolved in Aberdeen is the murder of Brenda Page, who worked in clinical genetics.
"It seems to me an extraordinary irony."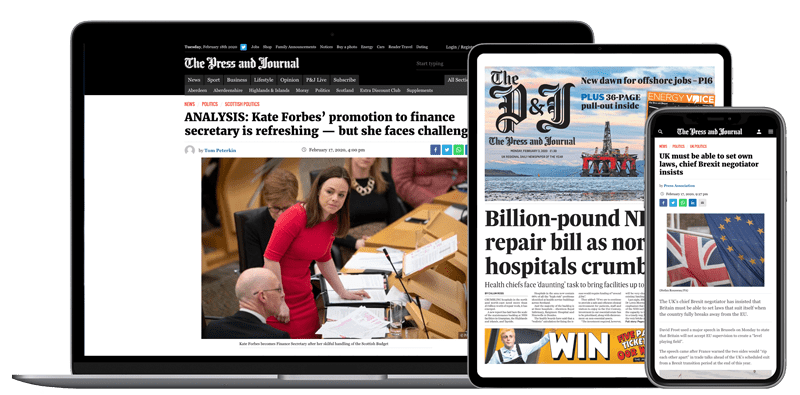 Help support quality local journalism … become a digital subscriber to The Press and Journal
For as little as £5.99 a month you can access all of our content, including Premium articles.
Subscribe