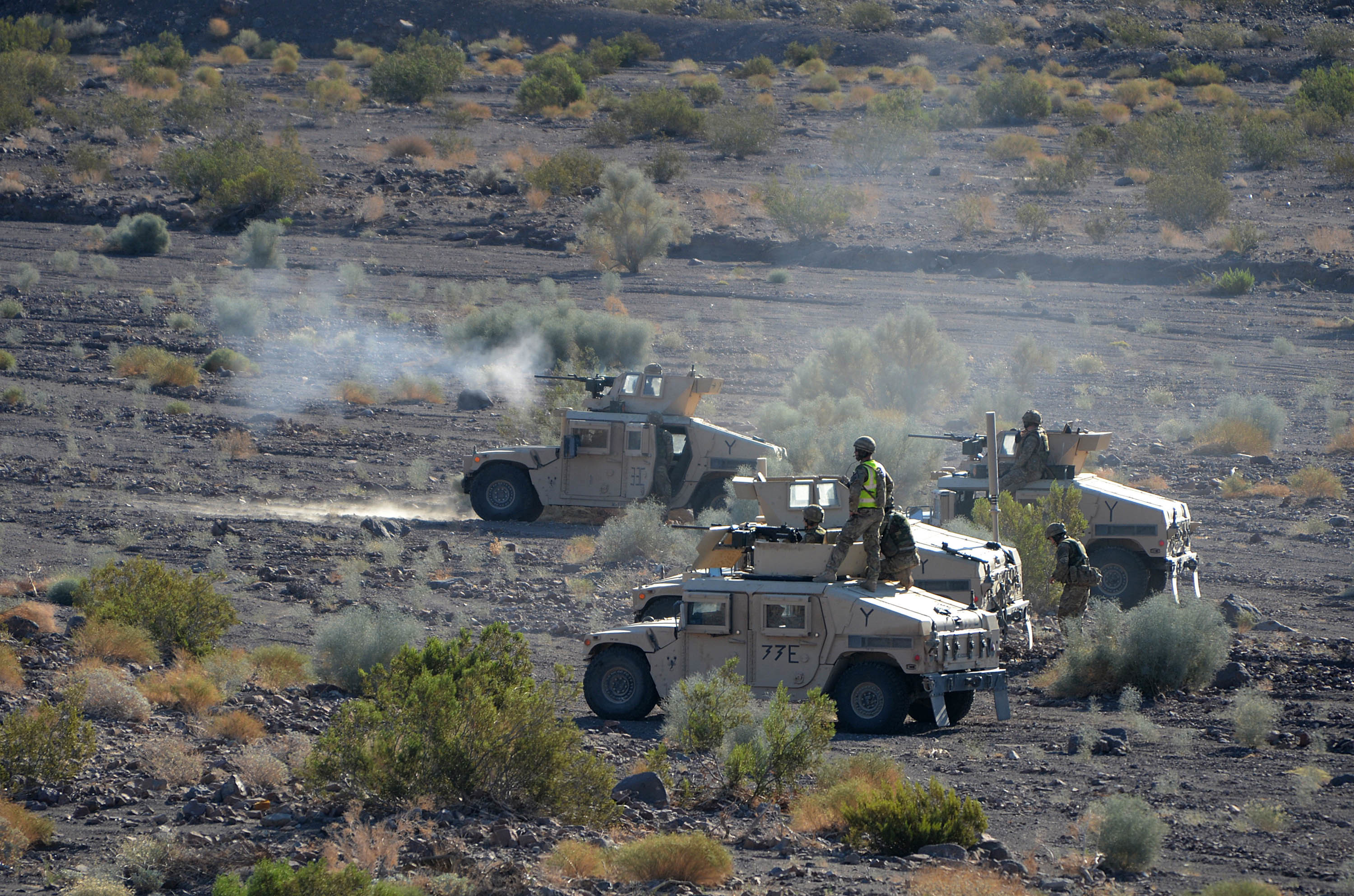 The Royal Marines from the Arbroath-based 45 Commando have been enduring the blisteringly hot sands of the Mojave Desert in the US in a gruelling annual training exercise codenamed Black Alligator.
The marines have had to put up with swelteringly hot 40C temperatures during training missions alongside their fellow marines from the Netherlands and the US over the last six weeks.
45 Commando have been toughing it out in accommodation similar to air raid shelters at the Marine Corps Air Ground Combat Centre (MCAGCC) in the city of Twentynine Palms, Californa, – a realistic training facility renowned worldwide for sorting the marines from the boys.
Sergeant Paul McShannon, of 45 Commando, said: "Black Alligator is an annual exercise that the Royal Marines use to hone their basic section level tactics all the way up to a live firing exercise and then the final exercise where everything they have worked on is put to the test."
One of the simulated combat missions undertaken by the Arbroath marines was the combined arms live firing exercise, where they were required to march 7.5 gruelling miles through the freezing cold Mojave night, where temperatures have been recorded to plunge as low as -18C.
The marines were split into two outfits with two individual missions. They finished their arduous march across the treacherous Mojave at 5am, and formed up to plan their assault on an artificial enemy base.
Two hours later, the engaged the enemy with live fire, assaulting their positions with explosive mortars, smoke rounds, and sniper fire to eliminate high-profile targets.
After blasting their way into the complex with an explosive charge, the marines of the Yankee Company then swept through the remaining enemy forces, and completed the mission with an air strike, where F16 fighter aircraft dropped 2000 pound, thankfully defused, bombs.
Sgt McShannon added: "It is good to see the young marines stepping up to these challenges and performing and adapting the skills that they learned in basic training into a real life scenario."
The 45 Commando Unit are currently preparing for their final exercise at the £400 million military training complex, which will focus on training the men for close combat and urban fighting scenarios.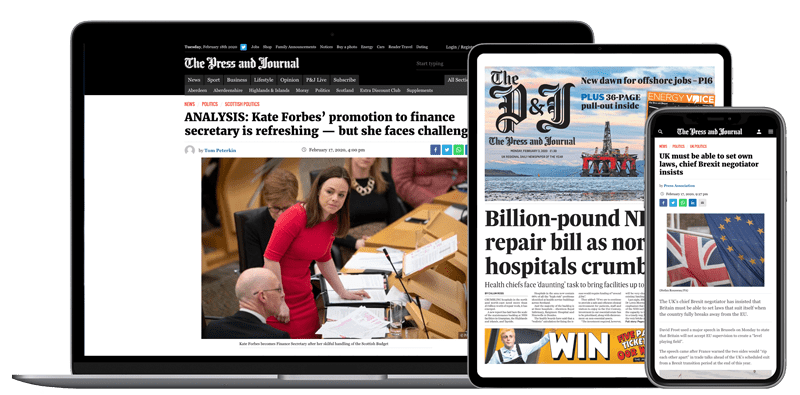 Help support quality local journalism … become a digital subscriber to The Press and Journal
For as little as £5.99 a month you can access all of our content, including Premium articles.
Subscribe