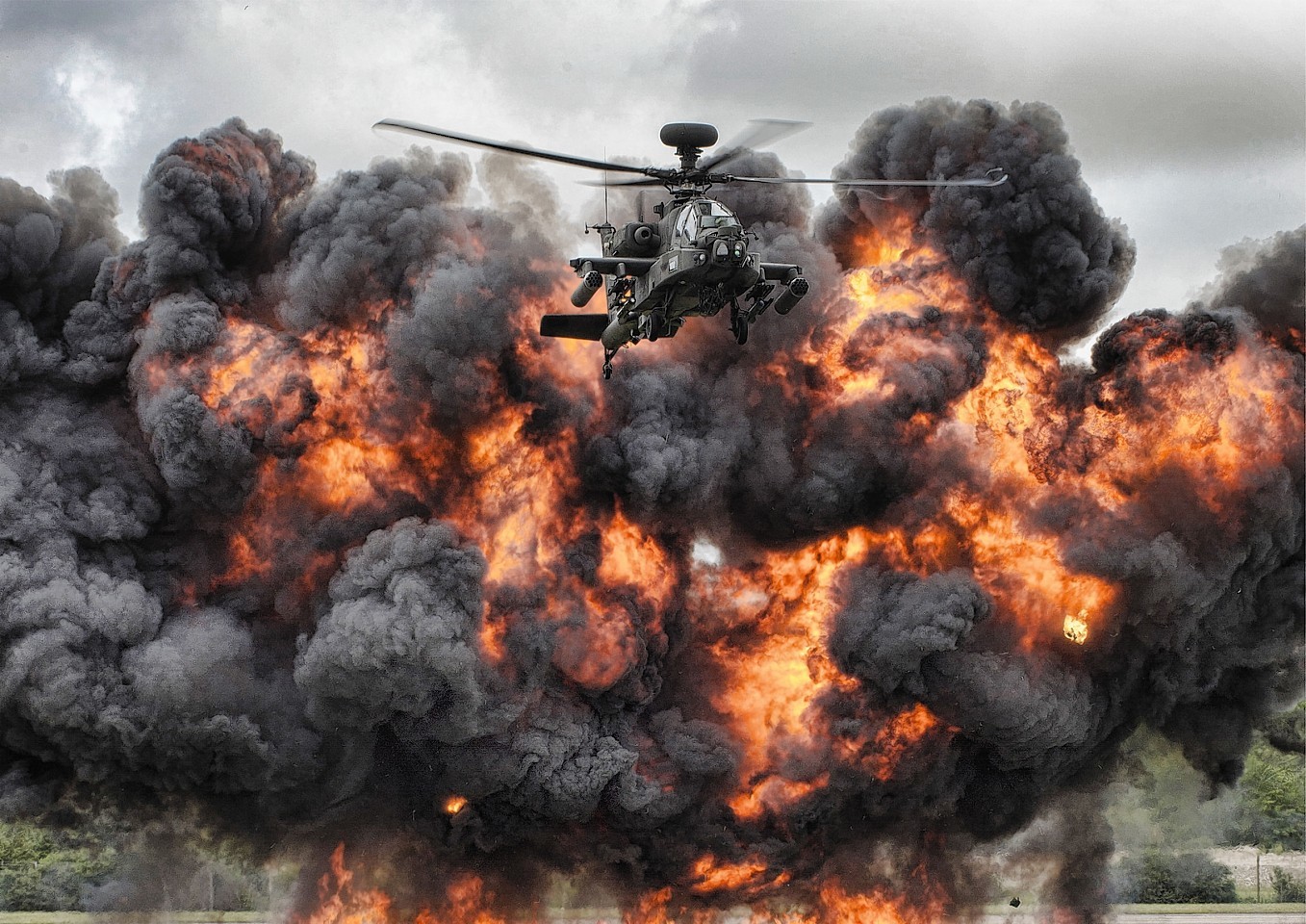 Breath-taking photos depicting life in the armed forces have been released as part of a Ministry of Defence competition.
The pictures are entries of the annual Army Photographic Competition, where an Inverness Soldier bagged a top prize.
Sergeant Paul Morrison, 38, an army photographer with the Royal Logistic Corps (RLC), was awared first prize in the professional portfolio category.
Commenting on his achievement he said: "I'm really chuffed.
"I was surprised because I know how high the standard of entries was."
Sergeant Morrison also came runner up in the professional soldiering image category.
Other winners in the contest include a picture by Corporal Jamie Peters, RLC of Jedburgh.
Voted as 'best overall image' by Facebook users it shows  Apache flying over a large explosion taken during an air show.
The amateur soldiering image prize went to Corporal Dean Docwra of Queen's Royal Hussars.
He said: "That image was a javelin firing, taken on Sennelager training area.
"When I saw the shot I was really happy about it.
"It's not an opportunity you get a lot, to go and see something like that, let alone take a photo of it."
The contest was open all MoD members and civilians and contractors who work directly with the army.
See the full range of pictures in our picture gallery.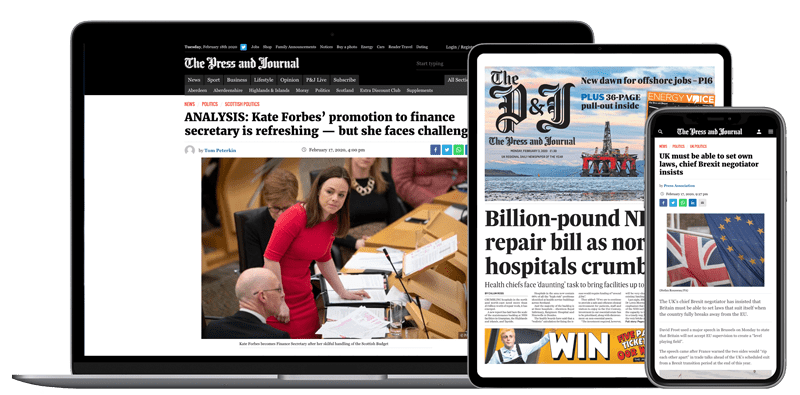 Help support quality local journalism … become a digital subscriber to The Press and Journal
For as little as £5.99 a month you can access all of our content, including Premium articles.
Subscribe