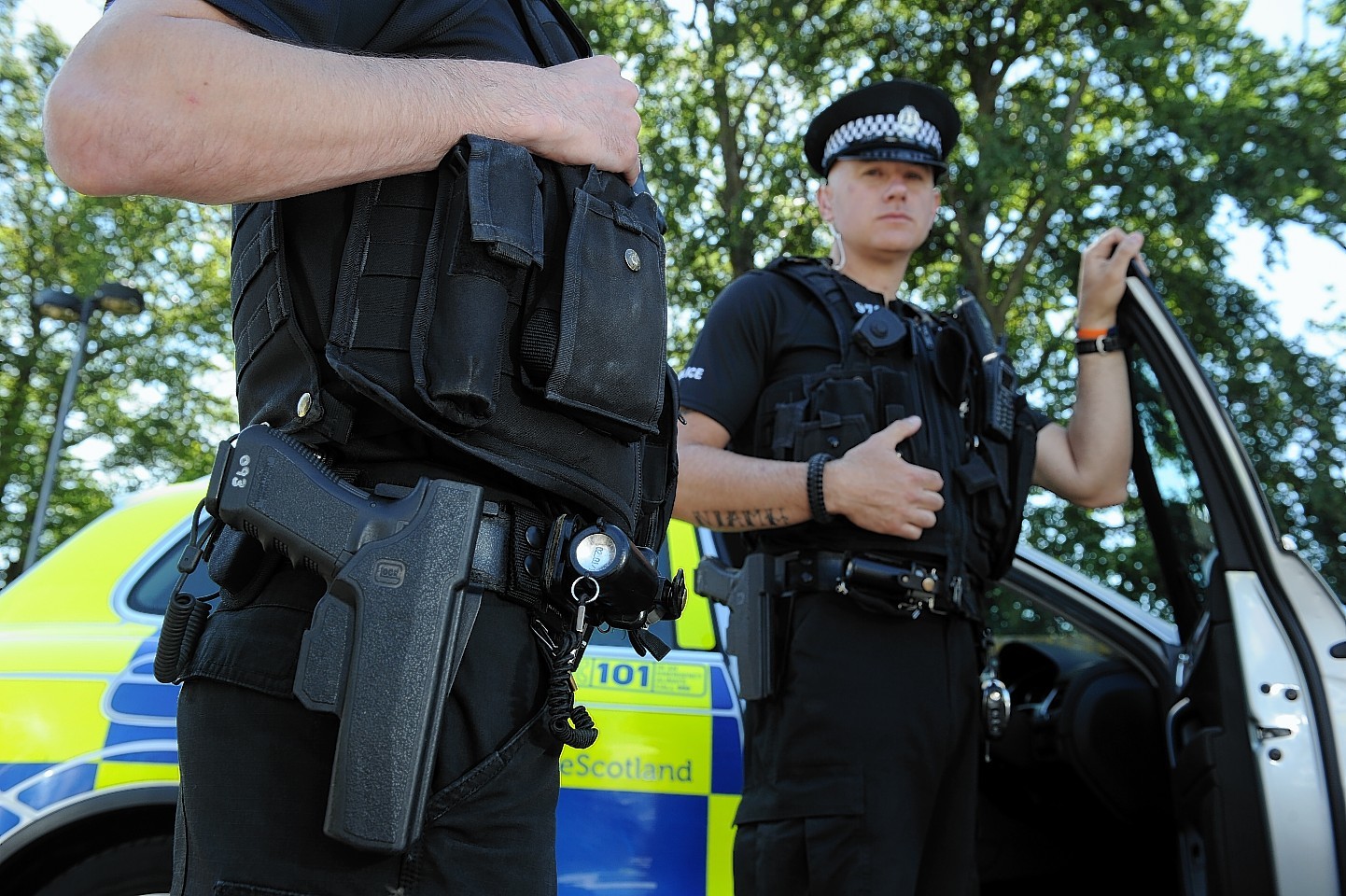 A north-east MSP claims the public consultation into armed police is so complicated that people will not bother completing it.
Alison McInnes said the exercise was "more like an exam on police bureaucracy"".
And the Liberal Democrat justice spokeswoman appealed to the Scottish Police Authority (SPA) to take into account other submissions for the consultation which closes on Friday.
Police Scotland made a U-turn on the deployment of armed police on the street earlier this month following public and political uproar.
The SPA launched the public inquiry as it was accused of failing to hold Chief Constable Sir Stephen House to account over the way the policy was introduced.
Ms McInnes said she had been contacted by a number of people, who said they found the seven page, 16-question consultation document "inaccessible, needlessly complex and unnecessarily time-consuming".
"I know this deterred some from taking part altogether and this is disappointing," she added.
"I am concerned this could cause the responses the SPA receives to not be an accurate reflection of public concern and opinion regarding this policy, hindering the public debate."
An SPA spokeswoman said: "We welcome and encourage contributions from as many members of the public and interested parties as possible and indeed, since launching the call for evidence, we have received feedback from the public by e-mail and letter as well as completed evidence forms. All evidence submitted, regardless of the format, will be considered and will inform our final report.
"We do aim to make taking part in our inquiry as easy and accessible as possible. We are always looking to improve the accessibility of our work and we will continue to review how we can make it as easy as possible for people to offer us their views."
She said a survey would also be commissioned and a number of "public evidence sessions" would be held in late October and early November.