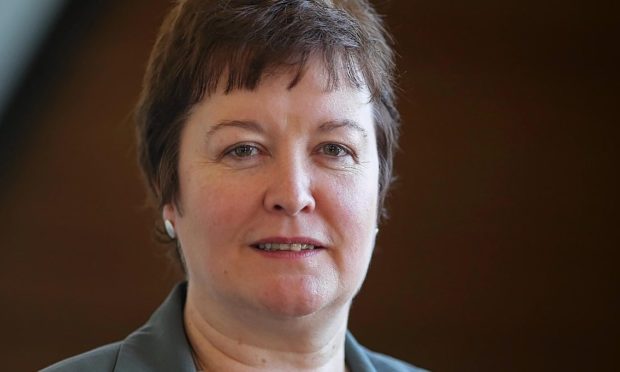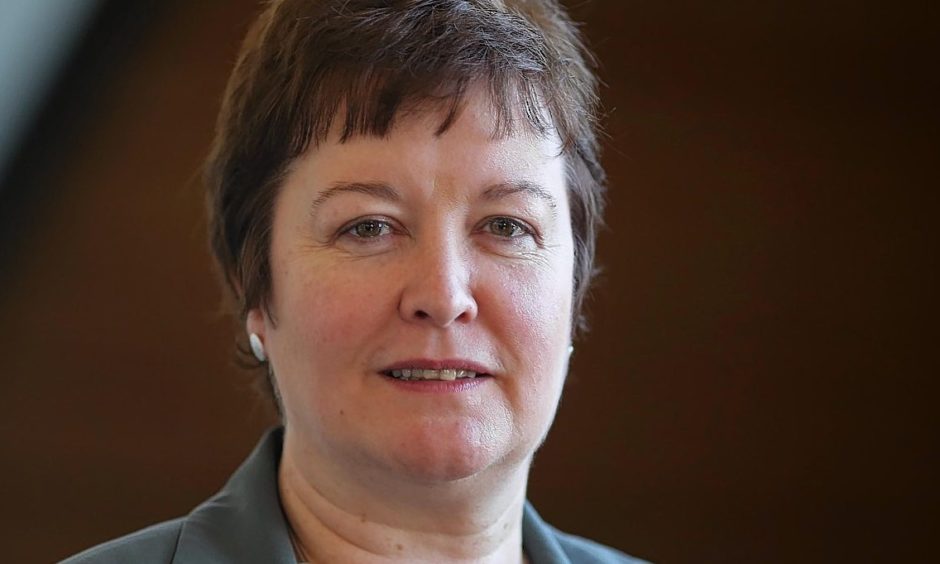 Opposition MSPs and a trade union have called for action amid worries that toilet waste is still being dumped on to train tracks in the Highlands.
Labour's Rhoda Grant and the Rail, Maritime and Transport Workers' Union have urged the Scottish Government to speed up the process of fitting all carriages which serve Oban, Fort William and Mallaig with effluent retention tanks.
RMT regional organiser, Gordon Martin, said it was a "disgraceful and disgusting" practice and posed potential health risks.
He said people would not tolerate coaches equipped with toilets dumping human waste on the streets.
Ms Grant, a Highland MSP, said it was a "huge" health and safety concern for staff who work on the tracks because they could easily pick up bugs.
Highland Green MSP John Finnie said: "I think many will be surprised to find that in this day and age such a casual approach is being taken to human waste."
Transport Minister Keith Brown has revealed that 479 of 527 ScotRail carriages operating across the country were connected to effluent retention tanks.
"From December 2017 there will be no ScotRail or Caledonian Sleeper franchise-operated rolling stock that discharges toilet effluent on to the track," he said.
But Ms Grant said it was too long to wait for action.
She pointed out that the Scottish Government had awarded the £6billion, 10-year ScotRail franchise to Dutch rail operator Abellio from next year and could not understand why it would take a further two years to upgrade 48 carriages.
Mr Martin said the union had raised "deep concerns" with Network Rail – which is responsible for rail tracks – and Transport Scotland.
"This upsets our members a lot because they are working out on the track with fresh waste which is very unsightly, unhygienic and potentially unhealthy."
Mr Martin said he was pleased the original timetable to fit all passenger trains with waste tanks had been brought forward from 2020.
"We will be continuing with our campaign to get this disgraceful and disgusting practice stopped as soon as we possibly can," he added.
A Transport Scotland spokesman said it had been aware of the issue for some time and had made it a requirement of the new franchise that all
rolling stock must be fitted with controlled emission tanks.
A ScotRail spokeswoman said: "Throughout the franchise, ScotRail has worked closely with Transport Scotland and will continue to do so to deliver services for the benefit of passengers."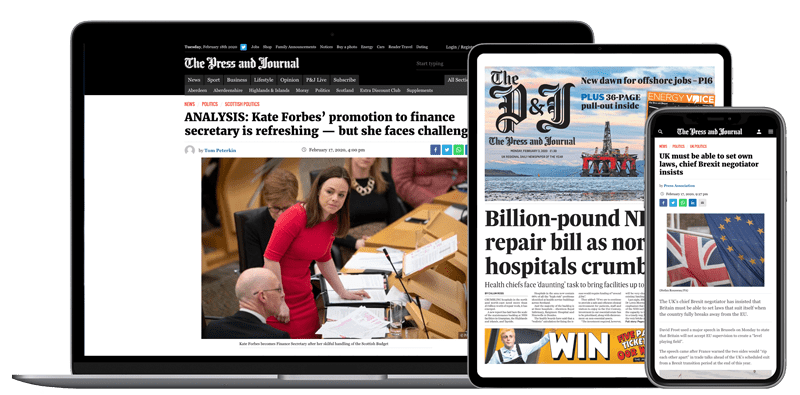 Help support quality local journalism … become a digital subscriber to The Press and Journal
For as little as £5.99 a month you can access all of our content, including Premium articles.
Subscribe