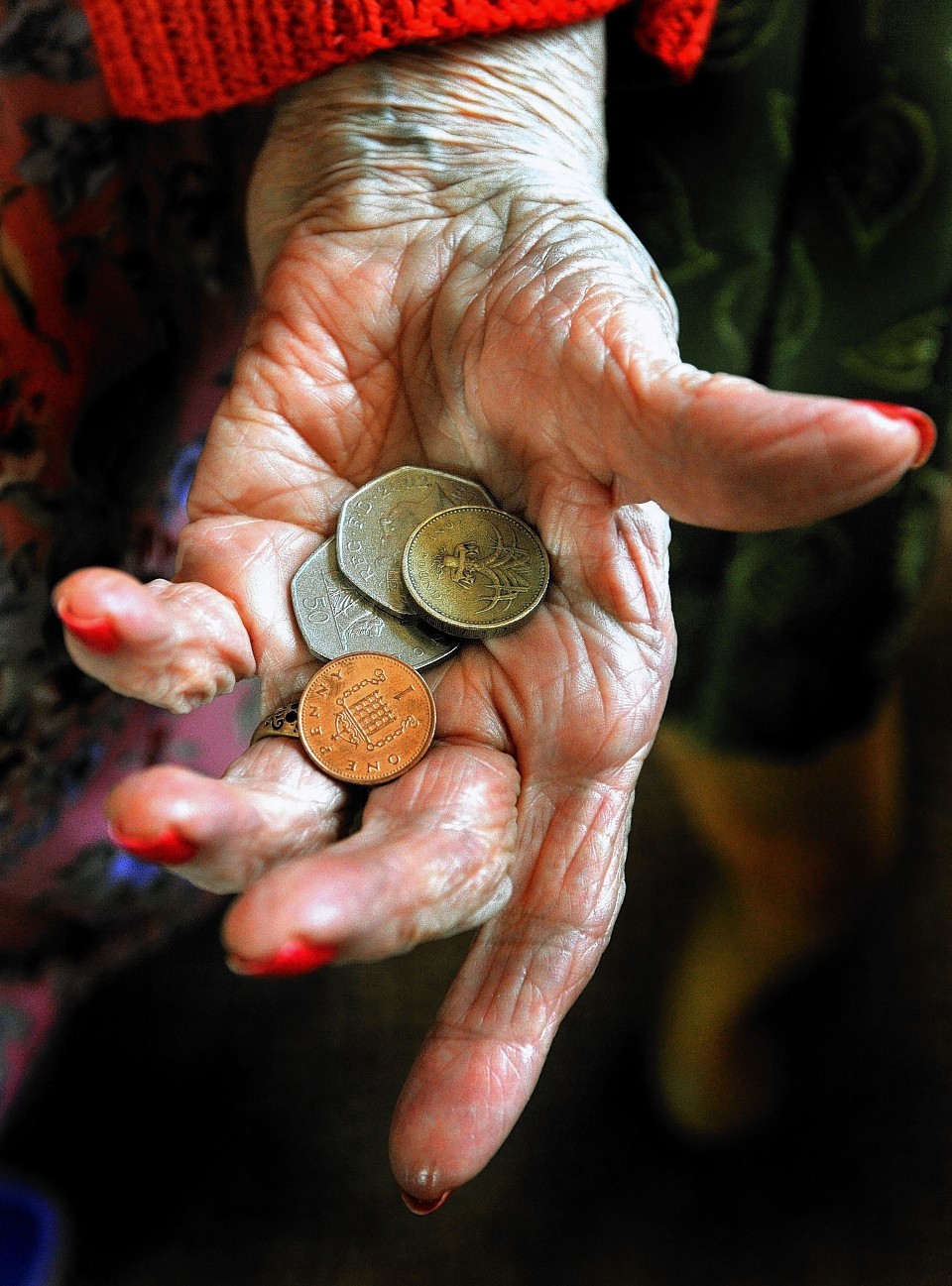 Further devolution for Scotland could allow power companies to sweep away a controversial system that drives up electricity bills in the north and north-east.
Scottish politicians are understood to be pinning their hopes on the Smith Commission to create the mechanism to tackle the 2p-per-unit surcharge on consumers in Grampian and the Highlands and Islands.
Speaking at Holyrood yesterday, Energy Minister Fergus Ewing said there had been a "complete failure of the regulatory regime", and years of discussions with the UK Government and regulator Ofgem had achieved nothing.
Anger about the issue has been growing since the top-up charge was exposed by the Press and Journal last month.
Householders in the region pay extra due to the additional cost levied on electricity generators to use the grid.
There has been widespread condemnation of the practice, with opponents claiming it pushes up fuel poverty and costs for renewable energy generators.
Warning of a "Dickensian winter in prospect" local MSPs pressed Mr Ewing to do all he could yesterday.
Highlands and Islands Labour MSP David Stewart called on the minister to write to Ofgem and Energy Secretary Ed Davy, urging them to "get rid of the unfair charges" and introduce a uniform tariff across the UK.
Mr Ewing replied: "We absolutely agree that, in the UK, Scottish householders should not be penalised in this way, but they are, through a total failure of regulation under successive governments."
He added: "I hope that Mr Stewart and his colleagues will join us in making a representation to the Smith Commission and will use the opportunity to empower Scotland to cut our bills."
Orkney Liberal Democrat MSP Liam McArthur reminded Mr Ewing that Ofgem chief executive Dermot Nolan had said creating a single national tariff would be complex – but possible.
The surcharge and its impact on fuel poverty was also taken up by Dave Thompson, SNP MSP for Skye, Lochaber, and Badenoch.
Afterwards he said: "I will continue to campaign to see this appalling situation corrected.
"One way would be, of course, for the powers to be granted to the Scottish Parliament and then the Scottish Government could correct this almighty wrong. Let us pray this is one of the recommendations of the Smith Commission."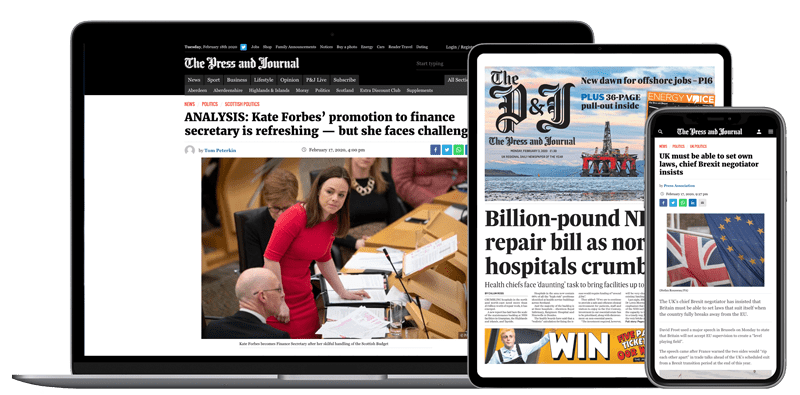 Help support quality local journalism … become a digital subscriber to The Press and Journal
For as little as £5.99 a month you can access all of our content, including Premium articles.
Subscribe