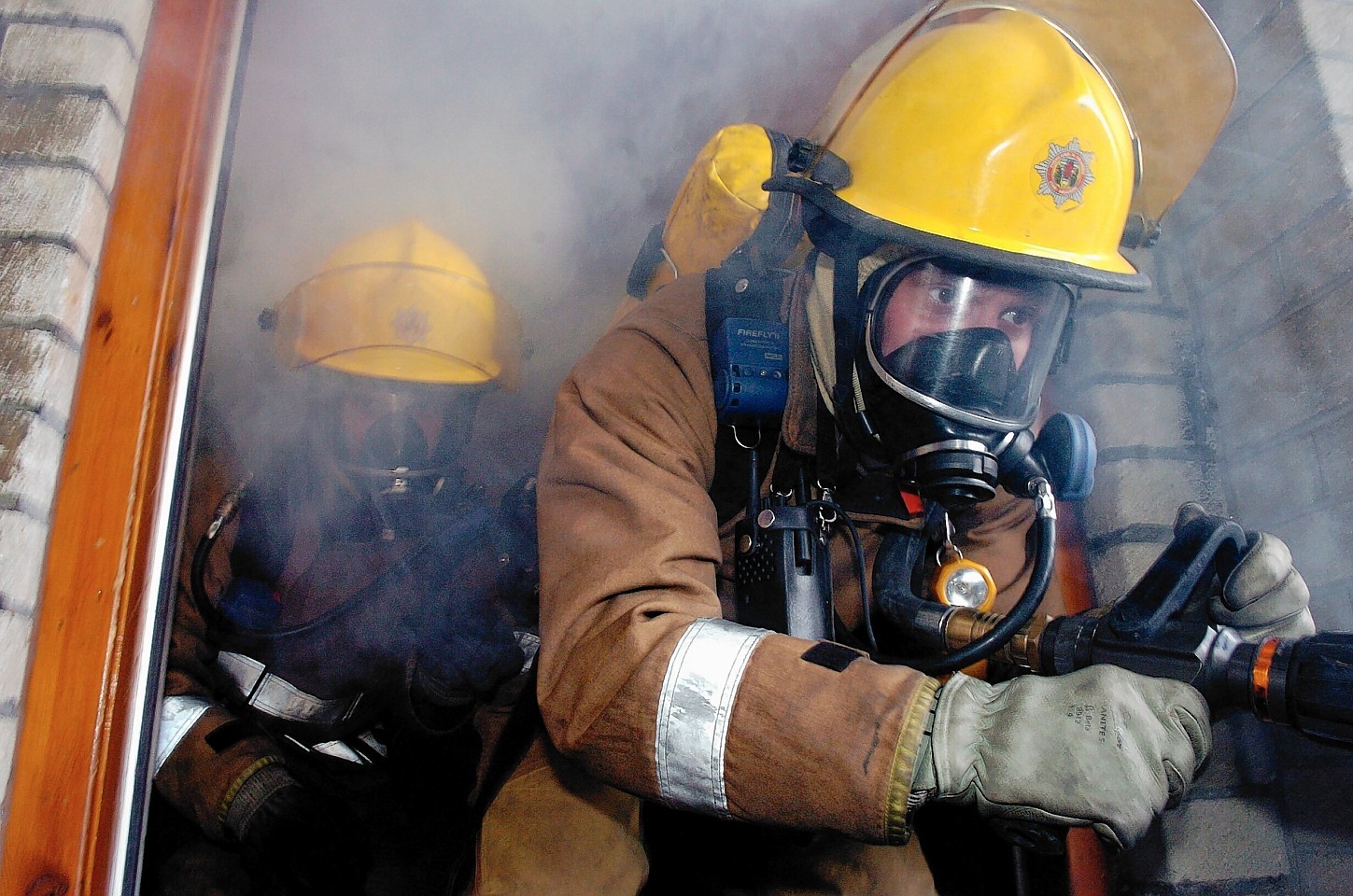 More than 100 firefighters from across Scotland have been assaulted while on duty in the last two years, new figures have revealed.
Firefighters have been subjected to physical and verbal abuse, with the majority of incidents involving objects or missiles being thrown at them.
Out of the 124 assaults recorded from 2013 until October this year, four resulted in injuries.
The figures, obtained by the Scottish Liberal Democrats using freedom of information legislation, come just days after the Scottish Fire and Rescue Service responded to more than 1,100 incidents on Bonfire Night.
In Aberdeen, one firefighter had a lucky escape on Wednesdaynov5 after a firework was aimed in his direction while tackling a rubbish fire in Torry.
The new figures show that firefighters were subjected to 42 verbal and 17 physical attacks. A further 63 incidents involved missiles being thrown at crews.
Lib Dem justice spokeswoman Alison McInnes said it was "shocking" firefighters had to deal with assaults while trying to protect their communities.
The North East MSP said: "I'm sure people will be surprised to learn that the majority of assaults were where firefighters were subjected to missiles being thrown at them whilst on duty.
"It is shocking that our firefighters are having to deal with violent assaults in their day-to-day work. There job protecting communities across Scotland is dangerous enough without having to defend themselves against these selfish acts of violence committed by a minority of individuals."
Alan Paterson, chairman of Fire Brigades Union (FBU) Scotland, said more needed to be done to tackle the "ongoing problem".
He added: "There's not one solution to the problem. It's unacceptable behaviour and shows the conditions our members have to work under and it should be recognised.
"It's something that we need to be aware of, and it's unfortunate that all sorts of emergency workers now operate under this pressure and threat."
A Scottish Government spokeswoman said: "We simply will not tolerate such attacks against those who provide such a vital service.
"More people than ever before are being convicted under the Emergency Workers (Scotland) Act 2005 with the penalty up to 12 months imprisonment, a £10,000 fine or both and more and justice agencies are also taking tough action against attacks on council staff and other public facing workers using the laws we already have in place."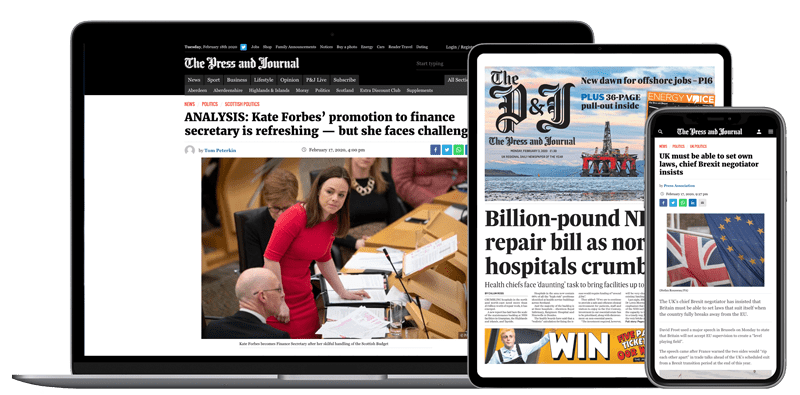 Help support quality local journalism … become a digital subscriber to The Press and Journal
For as little as £5.99 a month you can access all of our content, including Premium articles.
Subscribe