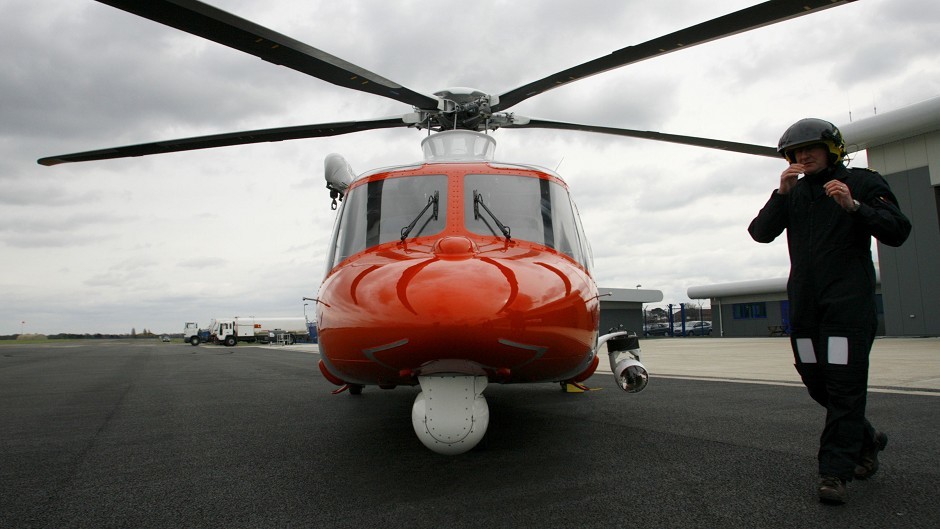 An SNP MP is spearheading another attempt to devolve power of coastguards stations to the Scottish Parliament.
Western Isles MP Angus MacNeil has called for another debate to be held at Westminster to resolve the "desperate situation" he claims the stations are in.
He claimed that as time presses on more lives are being put at risk, and that the public are not receiving the protection they need.
Mr MacNeil re-ignited his appeal following the release of figures showing critical levels of under-staffing at bases across Scotland.
Last week, UK pressure group Coastguard SOS discovered that the worst affected area in the UK was Aberdeen, which had 97% of shifts in September failing to meet the agreed minimum risk assessed level of workers.
National co-ordinator, Dennis O'Connor, said powers over the coastguard must be handed to Scotland rather than left with the UK Government.
Last night, the Maritime and Coastguard Agency said it was "nonsense" to scare people into believing it was not prioritising public safety, and that it was doing all in its power to save lives.
The UK Government has come under constant fire after announcing proposals to reduce the UK's eighteen Maritime Rescue Co-ordination Centres.
Mr MacNeil said: "We now have a situation where UK Government cuts are putting lives in danger.
"We need to devolve the responsibility for our coastguard so we get the protection we need.
"I will be seeking a debate in Parliament to highlight the desperate situation. Scotland's coastguard services are poorly served by Westminster, and it is no wonder that experts from the SOS Coastguard campaign recognise the need for responsibility in this area to be held by the Scottish Government."
A spokeswoman for the UK Government's Maritime and Coastguard Agency said it was "anything but complacent" about staffing levels.
"It is nonsense – we wouldn't put people's lives at risk," she said.
"As those who work for HM Coastguard have dedicated their working lives to saving life at sea, it is unthinkable that they would ever compromise the safety of anyone at sea around the UK coastline."