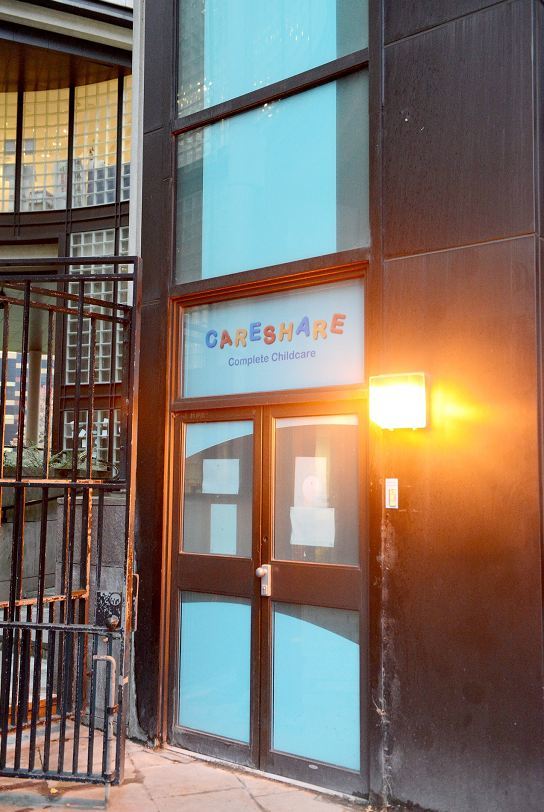 A 13-month old baby girl died after suffering a suspected cardiac arrest while at nursery in Edinburgh.
The tragic incident happened on Wednesday morning at  Careshare's Port Hamilton nursery.
Despite efforts to save the little girl, she later died.
Marg Randles, managing director at Busy Bees, said: "Our thoughts and sincere condolences are with the family at this very sad time.
"We will do all we can to support the family and those affected by this tragedy and we are working alongside all the relevant agencies to help find the cause.
"The nursery has been temporarily closed to allow a thorough investigation into the circumstances."