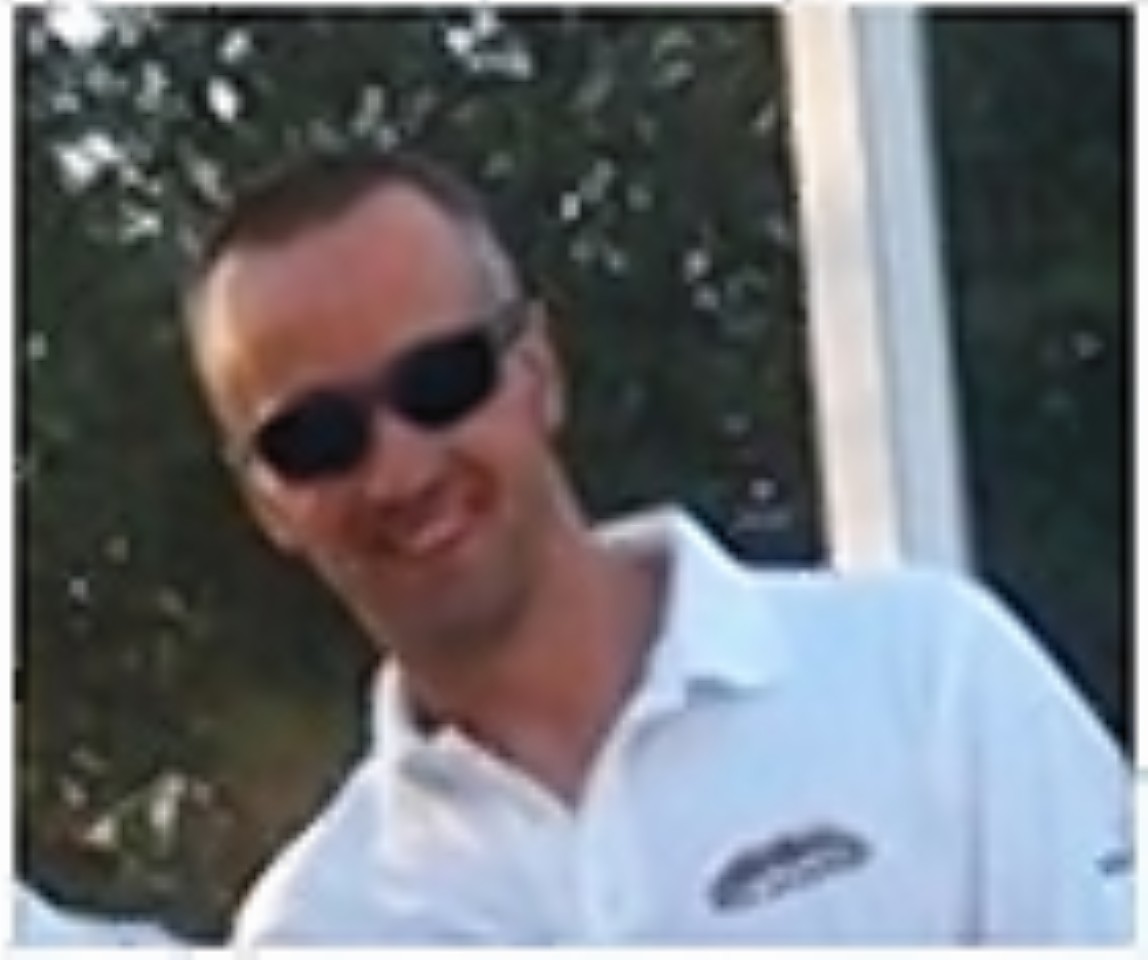 When military veteran Billy Sewell boarded a plane bound for London, he had no idea his life was about to be transformed.
A chance encounter with the passenger sitting next to him turned his life around, and now – seven years after being shot in Afghanistan – he has defied expectations to land the job of his dreams.
The former Royal Marine sergeant had his lower left leg amputated and suffered multiple fractures and other horrific injuries in a firefight in 2007.
He was dealt a further blow when he was told his injuries meant he would not be able to achieve his ambition of becoming a helicopter pilot – the reason he signed up to the Marines in the first place.
But in a remarkable twist of fate, his companion on the London-bound aeroplane was the father of trained helicopter instructor, Mark Radcliffe.
Mr Sewell shared his story and unwittingly triggered a chain of events which would result in him achieving his goal – and Mr Radcliffe bringing fresh hope to many more disabled ex-servicemen.
Mr Radcliffe, 29, said: "I got an e-mail from my father, telling me he had been sitting next to a guy on a plane who was a Royal Marine, and that he'd told him I was going to take him flying.
"As the plane was about to touch down in London, Dad asked what he was going to do next and Billy admitted he had lost his sense of purpose since being told he wouldn't be able to fly.
"Dad told him that I was a flight instructor, and told him to let us be the judge of that."
Since that initial flying lesson, Mr Sewell has gone on to become a North Sea helicopter pilot and Mr Radcliffe has set up the charity Wings for Warriors to help others do the same.
The aim is to give wounded, injured or sick veterans a new career in the commercial aviation industry.
Since its launch in 2012 it has trained five pilots, with another currently going through the programme.
Four of the newly-qualified fliers are now transporting offshore workers to and from the rigs while the other is working in Zambia doing medivacs.
Mr Radcliffe, who recently moved to Tarland, near Aboyne, to make it easier for him to work as a pilot for CHC Helicopter, said: "It's about taking men and women who have suffered life-changing injuries in service to our country and providing them with a new direction, showing them they are capable of doing something else.
"Something else that's interesting and rewarding."
CHC is now the principal sponsor for the charity, and Mr Radcliffe hopes this will allow more servicemen and women to go through the 12-18-month training programme.
Wings for Warriors offers the flight training to veterans for free, and is keen to hear from any other businesses in the north and north-east who could support it.
Mr Radcliffe – who juggles running the charity between shifts offshore – said former servicemen and women made ideal North Sea pilots as the role required similar traits to those needed by the military.
"They have the natural commitment, discipline and attention to detail that makes them desirable to be flying offshore," he said.
"It means the blokes in the back – and the wives, husbands, sons and daughters back home in Aberdeen – can rest assured that a Wings for Warriors pilot is good."
Applicants are considered on a case-by-case basis. To find out more about the work of the charity, visit www.wings4warriors.org.uk or to donate, text WINGS43 to 70070.