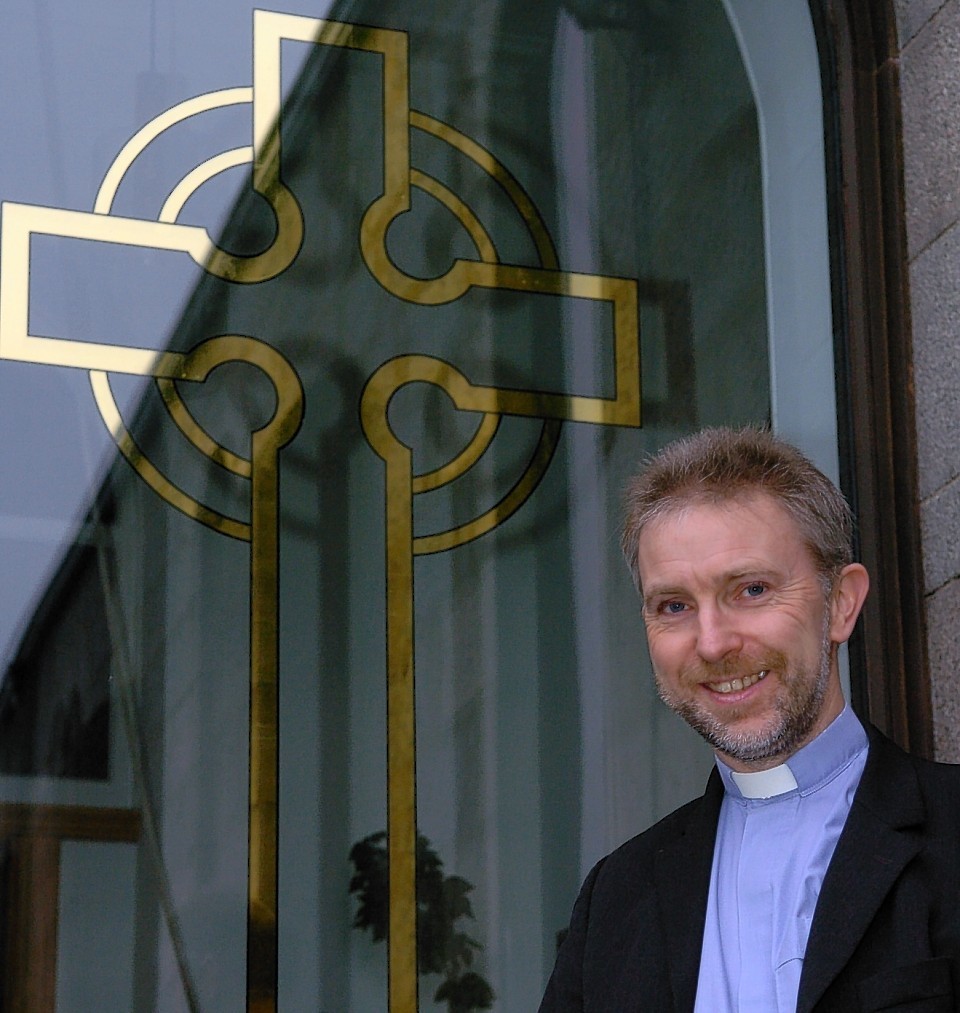 A campaign to stop the force treatment of mental health patients is being taken to the General Assembly of the Church of Scotland later this month.
Retired lecturer Hunter Watson, of Aberdeen, claims people are dying as result of being detained and given anti-psychotic drugs against their will.
His campaign to stop the use of electric shock treatment – know as electric convulsive therapy (ECT) – came up against a brick wall when the Scottish Parliament's public petitions committee decided it could take his petition any further.
Despite the rebuff, Mr Watson has soldiered on and won the support of a north-east churchman who has agreed to raise the issue with the Kirk.
A UN committee has deemed that forced treatment is inhuman and degrading and called for it its end around the world.
Mr Watson said the ruling effectively means that Scotland, as part of the UK, is breaking its UN treaty obligations.
Although he is a long-standing elder at Craigiebuckler Church in Aberdeen, Mr Watson is not allowed to address the General Assembly. But he has won the support of Reverend John Ferguson, of Peterculter, who has put forward a deliverance calling on the church and society council to look at the issue.
Rev Ferguson said, while not an expert, he sympathises with what Mr Watson is trying to do.
"If they take a strong interest in it, if they agree the whole point that Hunter is putting forward, the idea is it would have some influence on the Scottish Government in terms of their decision making process," he said.
Mr Watson said force treatment involved giving people ECT against their will and holding a patient down while injecting them with a psychiatric drug.
He added the evidence showed that forcing someone to remain on psychiatric drugs for long periods of times can shorten their life by 10 years.
"It is dreadful what is going on. Some people have died as a result of being detained and treated against their will," he said.
A Scottish Government spokesman said in certain circumstances compulsory treatment was necessary in a patients best interests.
"Patients subjected to compulsory treatment tend to be at higher risk of suicide and have other health problems that increase their chances of death by natural causes," he said.