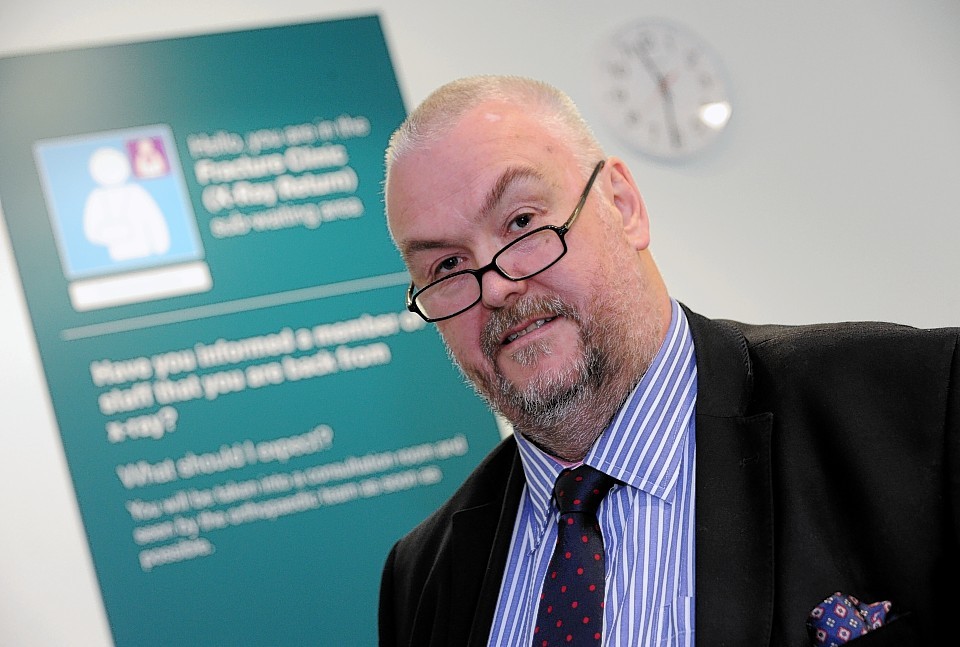 The head of the NHS in Scotland is determined to implement inquiry recommendations into a deadly superbug outbreak as soon as possible.
Paul Gray, NHS Scotland chief executive, said the findings of the Vale of Leven inquiry had "wide reaching implications" for the whole health service.
The inquiry found that Clostridium difficile (C.diff) was a factor in the deaths of 34 patients between January 1, 2007 and December 31 the following year.
Mr Gray spoke out as he published his annual report examining how the health service performed in 2013-14.
He said the families affected by what happened at the Vale of Leven "deserved and received" a full and unqualified apology for the way they had suffered.
"The report itself had wide-reaching implications for the whole of NHS Scotland," Mr Gray said.
Mr Gray insisted that the NHS in Scotland had "come a long way this year", with improvements in hospital safety, the number of cancer patients who are diagnosed early and improvements in accident-and-emergency waiting times.
But he stressed: "There is no room for complacency. I know that there are demands facing the NHS now and that these will grow over the next few years."
The fact that people were now living longer with more complex problems meant that the way care was delivered had to change, he said.