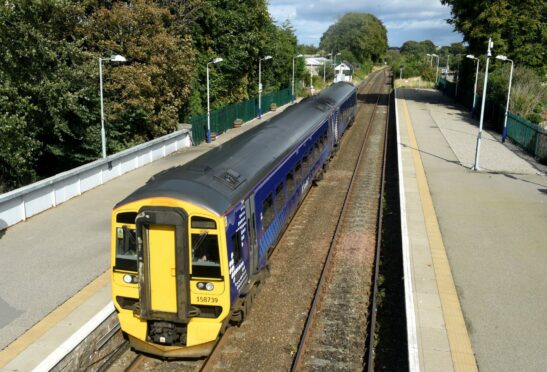 ScotRail has reversed its decision to add additional late-night services to its emergency timetable citing "complexities" at such short notice.
The train operator faces mounting pressure to resolve a pay dispute with drivers, which has reduced train services across the country by over 1,000 per week.
An emergency timetable was introduced on May 23, with 700 fewer daily services causing travel chaos.
The issue is due to drivers refusing to work overtime or on rest days without being appropriately compensated.
ScotRail has been in talks with the drivers union, Aslef, where a pay rise of 4.2% has now been tabled, hoping to end the dispute.
The union will put the offer to members next week but ScotRail warns that even drivers return, normal operations will take 10 days to return.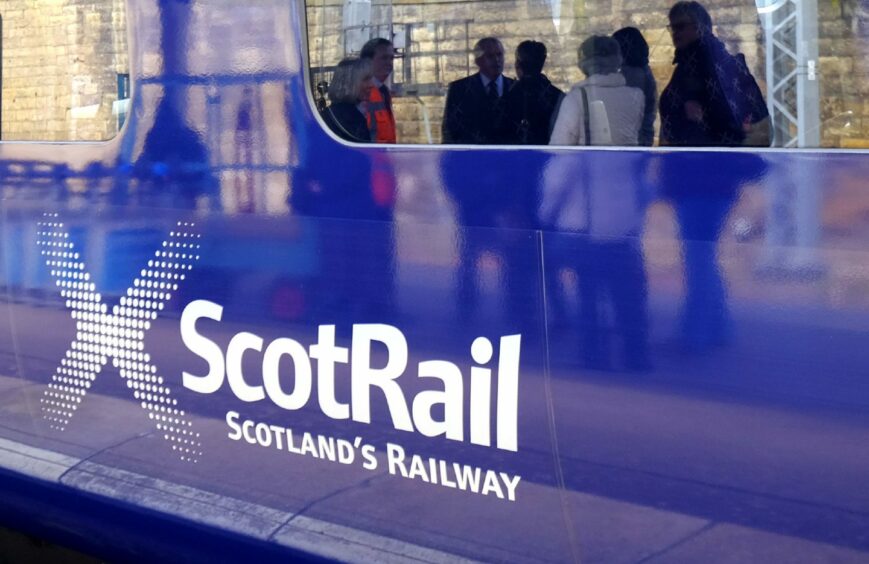 In a glimmer of hope for passengers, ScotRail announced on Friday that additional late-night services would run over the weekend.
But at 11am on Saturday, ScotRail issued a statement on social media reversing the decision to add more services for Sunday, May 29.
In an updated tweet, the train operator said: "Unfortunately, it hasn't been possible to implement a temporary timetable for tomorrow.
"That means the normal Sunday timetable will be in operation and there will be cancellations as a result.
In a follow-up tweet, they added: "The complexities of pulling together such widespread changes to timetables means it's not possible to do it in such a short space of time.
"We apologise to customers and advise them to check their journeys on our website and app before travelling."
To keep updated with train times, visit the ScotRail website.