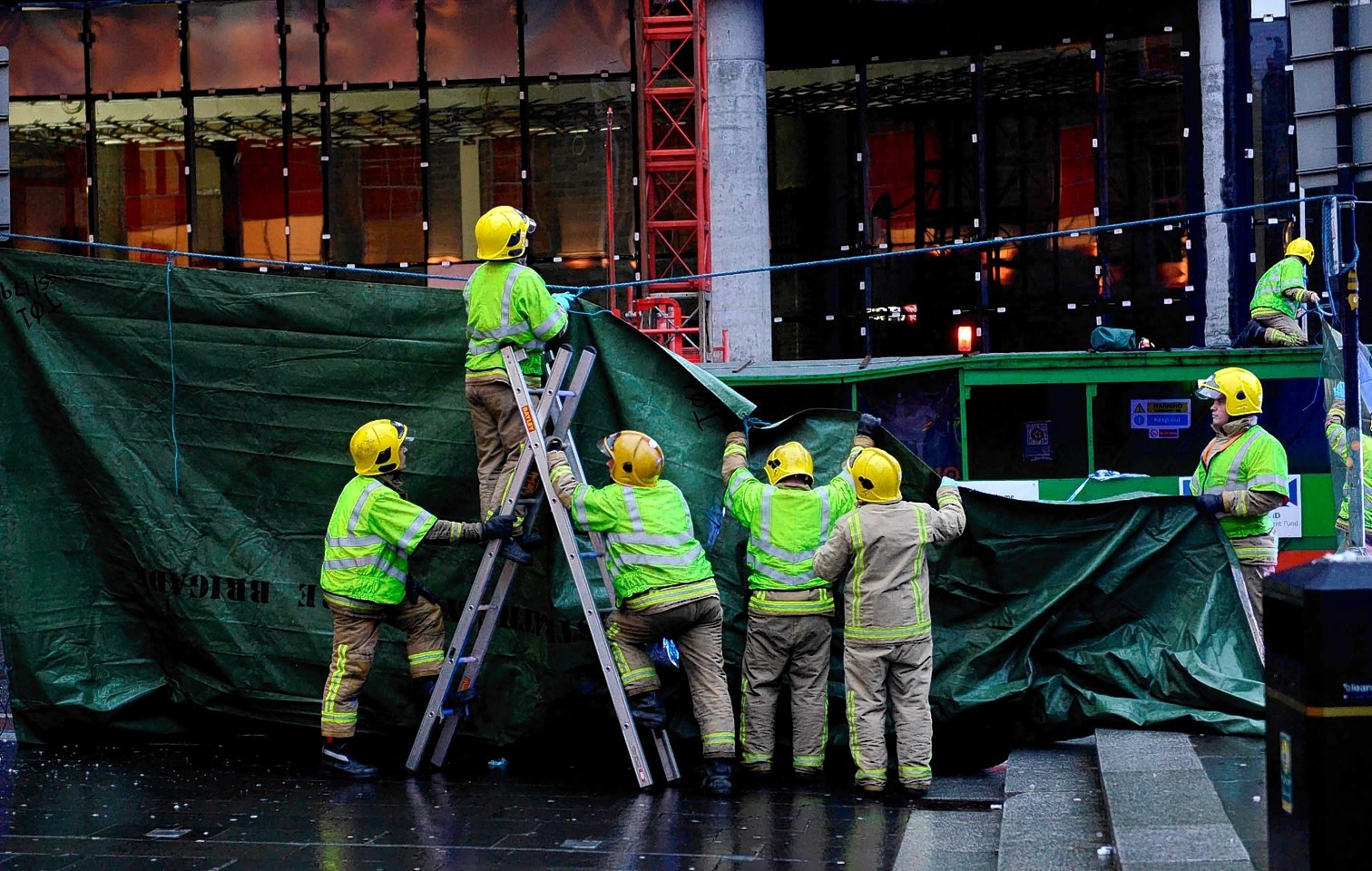 Pictures have emerged from the scene in George Square, Glasgow of victims being helped by passers-by and emergency services following a bin lorry crashing into crowds of shoppers.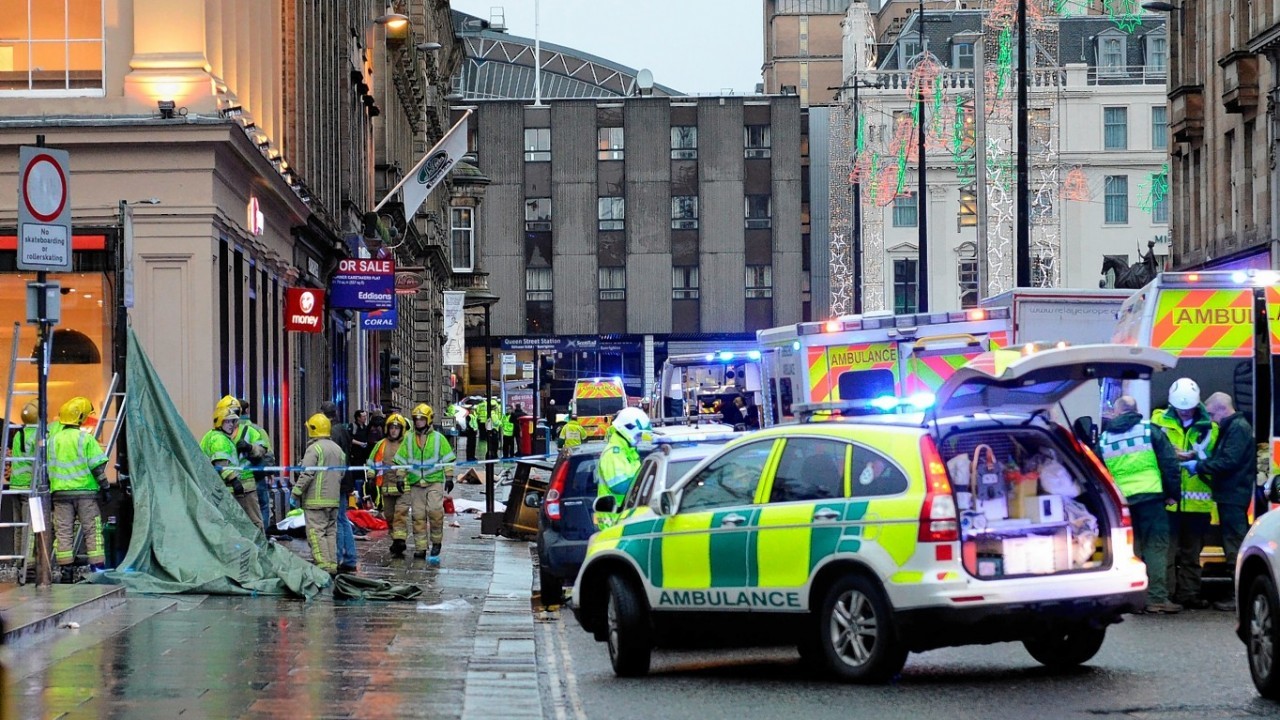 At the scene of the accident Police Superintendent Stuart Harold said: "At about 14:30 this afternoon a Glasgow City Council refuse bin lorry was travelling north on Queen Street, when it collided with a pedestrian.
"The lorry continued up Queen Street towards George Square and there has been a number of other collisions with pedestrians on the pavement. As a consequence there have been a number of fatalities. The bin lorry came to rest at the Millennium Hotel.
"The seriously injured and injured have been taken to the three Glasgow major incident sites.
"We are working with our partners to resolve the situation and as quickly as possible identify those that have lost their lives, and to be there to support their families and next of kin."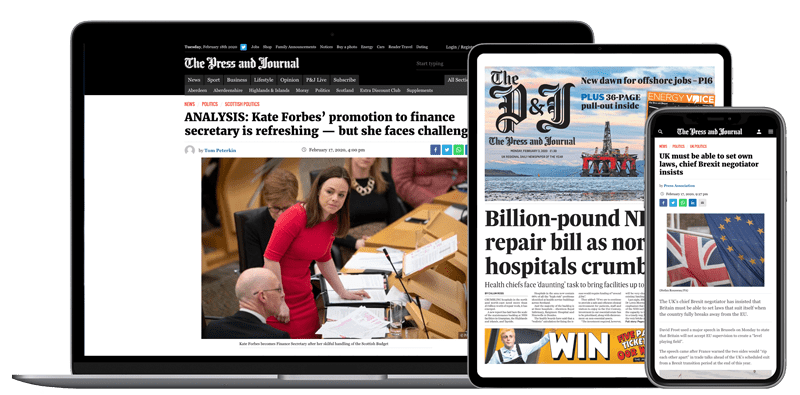 Help support quality local journalism … become a digital subscriber to The Press and Journal
For as little as £5.99 a month you can access all of our content, including Premium articles.
Subscribe