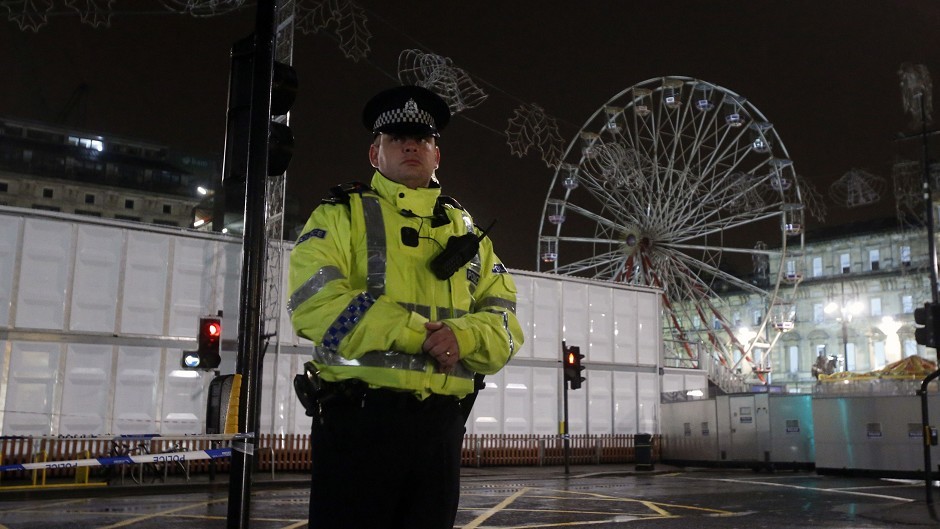 Five females and one male were amongst those killed when a bin lorry careered out of control in Glasgow city centre, police have said.
A further 10 people were injured when the truck mounted a pavement before crashing into the side of the Millennium Hotel next to Queen Street Station.
The accident happened at 2.30pm while Christmas shoppers and families were enjoying the annual winter carnival.
A spokesperson for Police Scotland said: "As a result of the collision, six people died and 10 people were injured, including the driver.
"Seven casualties were taken to hospital by the ambulance service, two walked in to hospital and one was treated at the scene. Four have since been discharged.
"There are currently six people in hospital being treated for their injuries. Two have been moved to the Intensive Therapy Unit for further monitoring.
Police refused to comment on reports that three members of the same family are feared to be among the victims.
A prayer service for victims will be held at 11.30am at St George's Tron.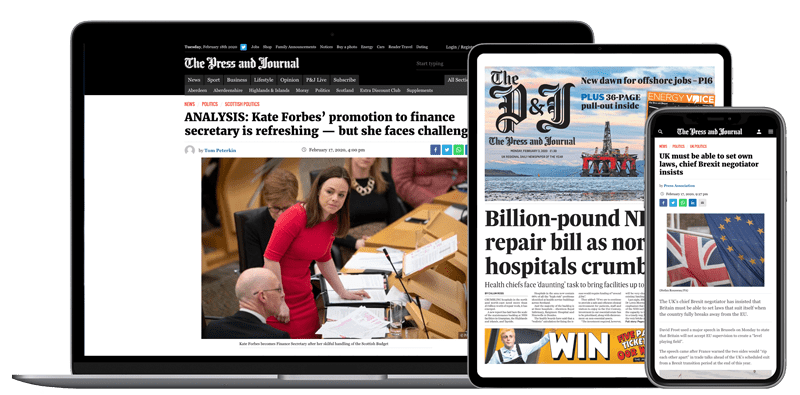 Help support quality local journalism … become a digital subscriber to The Press and Journal
For as little as £5.99 a month you can access all of our content, including Premium articles.
Subscribe