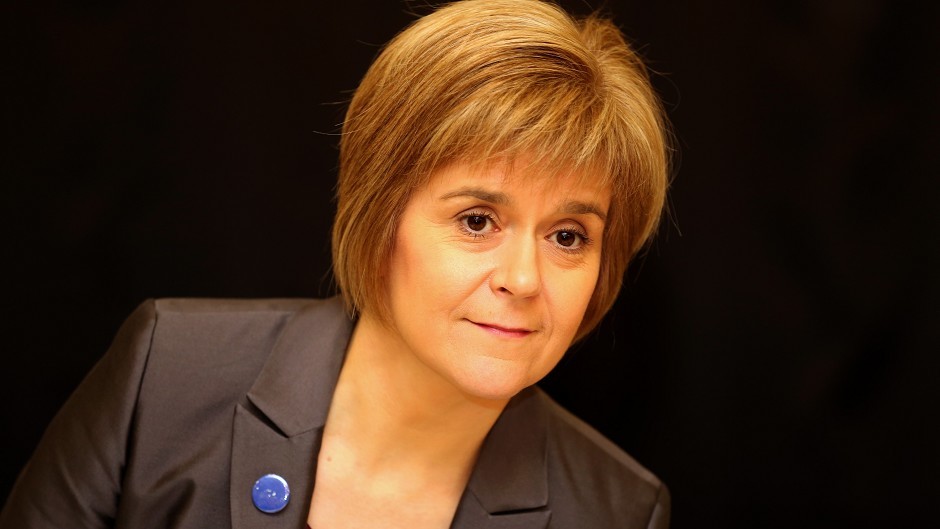 Scotland First Minister Nicola Sturgeon has said her thoughts are with the Glasgow patient diagnosed with Ebola and she believes Scotland is prepared to deal cases.
Ms Sturgeon said: "Our first thoughts at this time must be with the patient diagnosed with Ebola and their friends and family. I wish them a speedy recovery.
"Scotland has been preparing for this possibility from the beginning of the outbreak in west Africa and I am confident that we are well prepared.
"We have the robust procedures in place to identify cases rapidly. Our health service also has the expertise and facilities to ensure that confirmed Ebola cases such as this are contained and isolated effectively minimising any potential spread of the disease.
"Scotland's NHS has proved it is well able to cope with infectious diseases in the past, such as swine flu, and I am confident we will be able to respond effectively again."