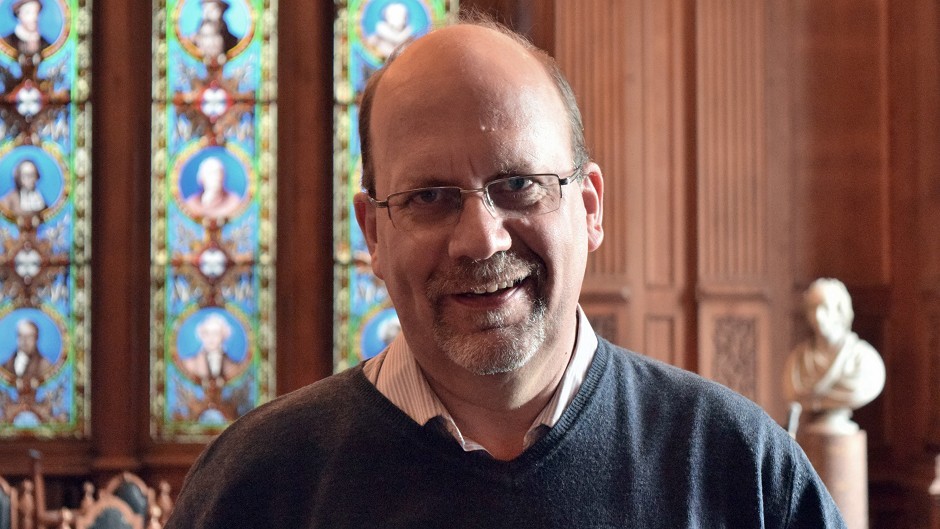 A Highland-born minister has been rated one of the 100 most influential Christians in the UK.
The Rev David Robertson, moderator elect of the Free Church of Scotland, was recognised for "highlighting the flaws in secular lobbying groups" and "bold public speaking" on various issues in the media.
The 52-year-old, who spent his early years at Nigg, Fearn and Portmahomack and attended Tain Royal Academy, is included on Archbishop Cranmer's 2014 Top 100 List which is compiled by online votes.
The website, named after the archbishop who guided England through the early Reformation, focuses on the interface of religion and politics.
Judges said Mr Robertson, whose first charge was Brora Free Church in 1986, said he had "spoken boldly and with a clear and compassionate Christian heart for the good of Scotland's children".
Free Church spokesman Gordon Bell said recognition for Mr Roberston, minister at Dundee St Peter's Free Church and director of the Solas Centre for Public Christianity, was "well deserved".
"He has consistently been the voice of Christianity in an increasingly secularised Scotland and this nomination is just recognition of his gifts," added Mr Bell.
"David has a rare ability to apply an articulate Christian worldview to current affairs and it's no surprise his online blog is read by tens of thousands of people.
"To see his name ranked alongside household names like the Archbishop of Canterbury and Her Majesty the Queen shows just how much of an impact David has had in different issues over the past couple of years.
"We have every confidence that he will make the most of his year as Free Church moderator, and it is an honour for David to be the only Scottish Presbyterian minister on this list."
The winner was Anglican Canon Andrew White, more commonly known as the Bishop of Baghdad, for his bravery in leading a congregation amidst the horrors of the Islamic State regime in Iraq.
The only other Scottish representatives to make the list were Catholic Archbishop of Glasgow Philip Tartaglia, Douglas Alexander, MP for Paisley and Renfrewshire South, and Scottish Episcopal Church Bishop of Glasgow and Galloway the Very Rev Dr Gregor Duncan.