Hundred-mile-an-hour winds have battered parts of the UK as the latest wave of winter weather caused misery for commuters, but it is expected to clear up by the week's end.
The Met Office have reported winds of up to 70mph in Scotland, with coastal areas battered with blasts of 80mph.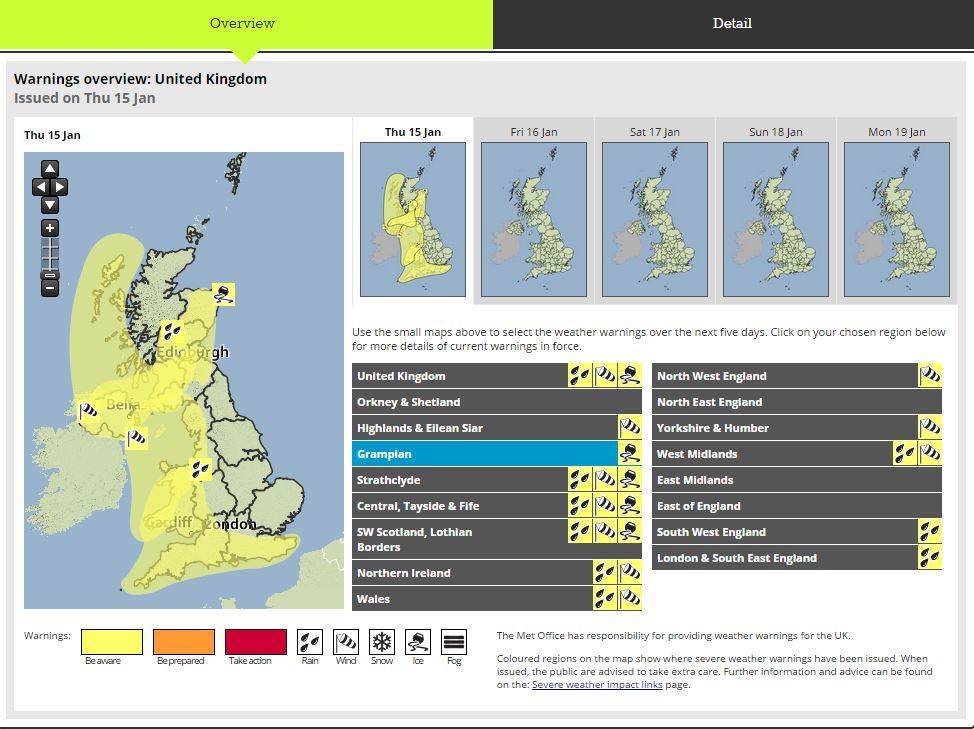 Mark Wilson, Met Office Forecast, said: ""It was a very windy night across much of the UK.
"Most of the bad weather will be in the next 24 hours and things will improve soon.
"It is not exceptional for exposed areas at this time of year, but it is still very windy and there will be possible disruption to transport and power supplies."
Overnight snow and ice are still causing trouble on the roads while trees and flooding have blocked several routes.
Several roads in the Highlands were closed due to snow, leaving cars stuck at a standstill for hours.
The AA said it had rescued 57 vehicles and attended 8,200 breakdowns in the last few days, reporting poor conditions in the central belt.
Darron Burness, from the AA's severe weather team, said: "The reality is that while you can have your car completely prepared for winter, you can't control what goes on around you.
"If there's an accident ahead or a lorry jack-knifes, you're probably not going anywhere in a hurry, so you need to be prepared for that."
Public transport has also been hit with ScotRail completely cancelling routes across the north and north west.
A train struck debris from a landslip near Dunning in Perthshire at around 11pm last night and nearly 30 passengers were safely moved to another train to continue their journey.
Yesterday nearly 100 schools in the Highlands closed, with 8,000 pupils enjoying a day off.
Some are still closed today.
The British Red Cross has urged people to prepare for future blasts of severe weather.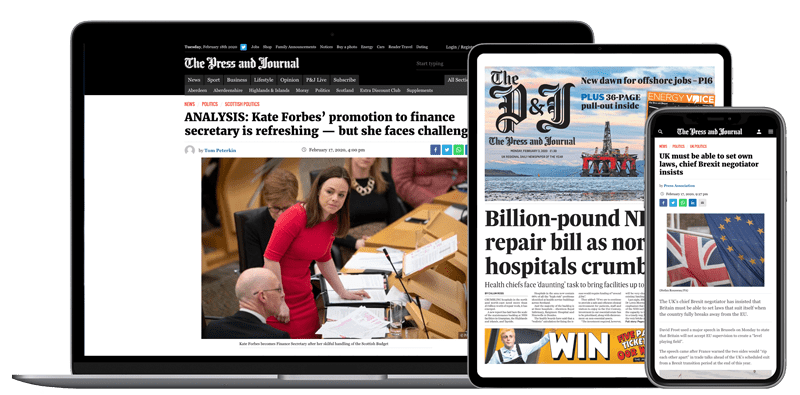 Help support quality local journalism … become a digital subscriber to The Press and Journal
For as little as £5.99 a month you can access all of our content, including Premium articles.
Subscribe