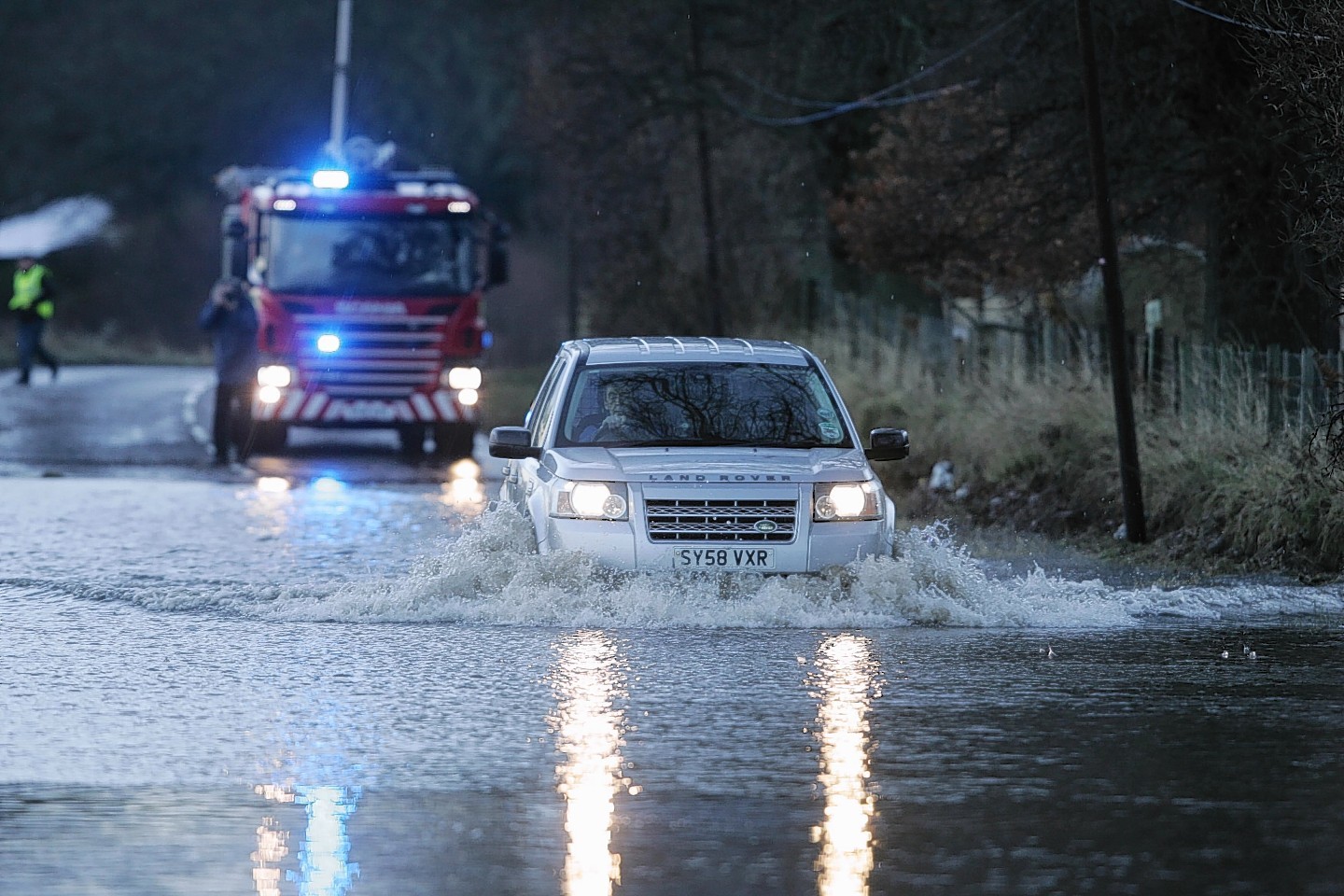 Scotland is braced for more miserable weather tomorrow with flood warnings issued for a number of areas across the country.
The Scottish Environment Protection Agency has issued 12 flood warnings and a further six flood alerts for this evening and tomorrow.
A flood alert has been issued for Easter Ross and Great Glen with SEPA warning: "The area may see a short spell of rain and snow overnight.
"There is a risk that rivers may respond, especially across the Conon catchment, however, at this stage this is unlikely to cause further flooding.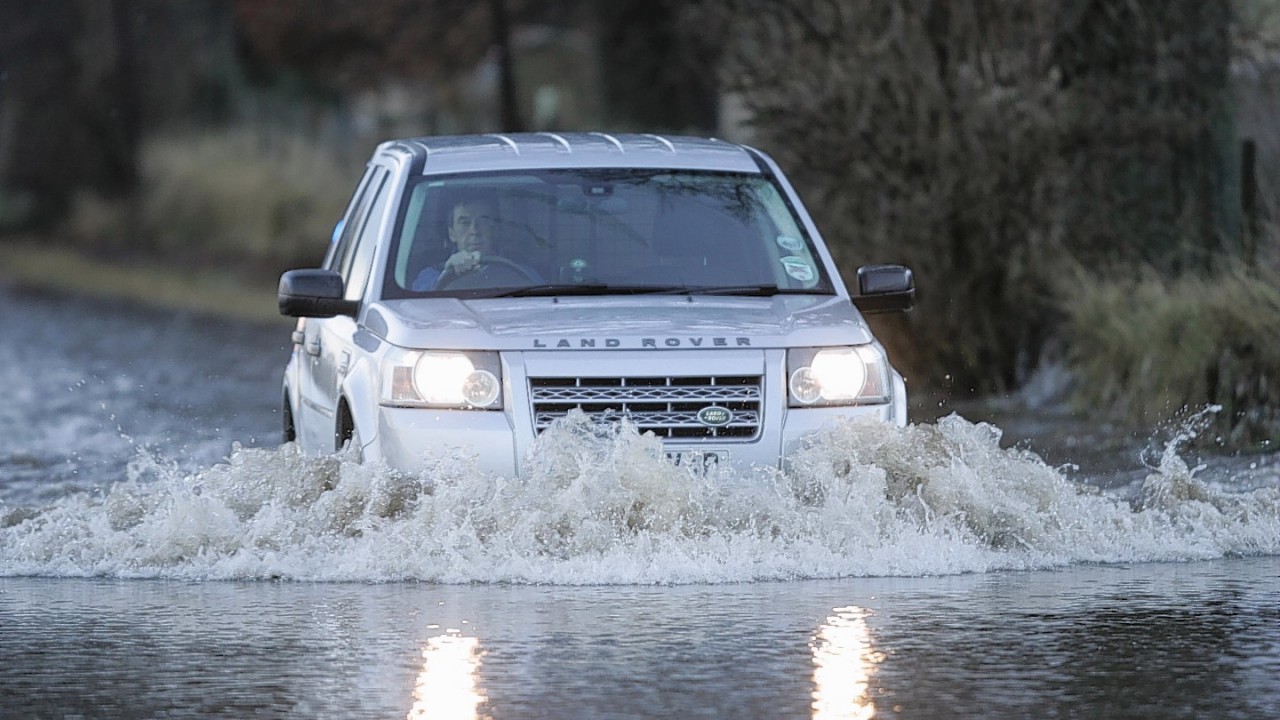 The worst of the flooding is expected to hit Tayside and West Central Scotland, however, alerts have also been issued for Argyll and Bute, Ayrshire and Dumfries and Galloway.
David Faichney, Duty Hydrology Manager for the Scottish Environment Protection Agency (SEPA) said: "SEPA flood experts continue to keep a close eye on rivers in Easter Ross, Tayside and Dumfries and Galloway where we have seen high levels over the last twelve hours.
"The heaviest rain will be over the Argyll, western Tayside and Great Glen areas and given the saturated ground conditions we expect to see rivers responding to this throughout today and into tomorrow.
"We have received reports of some property flooding in low lying areas and we will continue to brief our emergency planning and response colleagues as more information comes in.
"We are also monitoring data for any potential for coastal flooding along the Clyde coast as strong winds continue to be a feature and we are liaising with our partners there."
Meanwhile, warnings of strong wind have been issued for the Highlands and Islands and Grampian.
The Met Office said that: "Gusts of 60-70 mph are likely for a time, perhaps up to 80mph in the most exposed coastal locations and over high ground.
"The public should be aware of the risk of some disruption to travel and possibly to power supplies."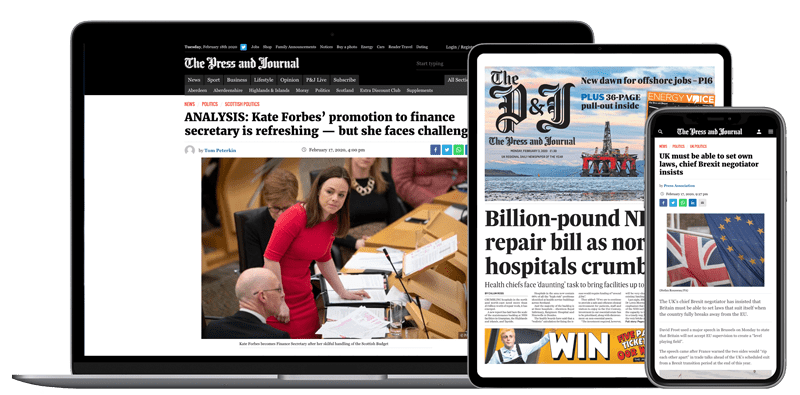 Help support quality local journalism … become a digital subscriber to The Press and Journal
For as little as £5.99 a month you can access all of our content, including Premium articles.
Subscribe