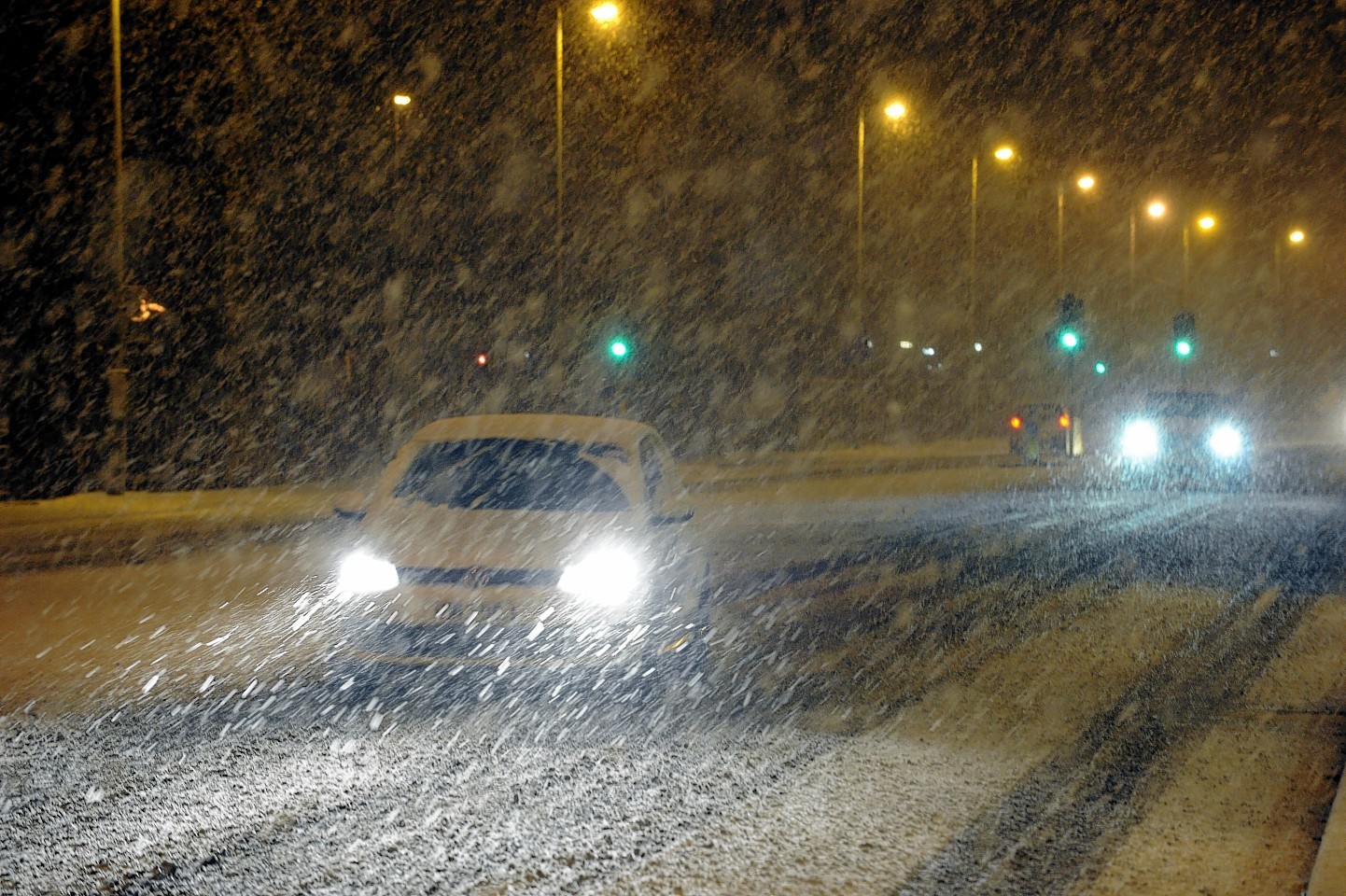 It has been confirmed that 147 of Scotland's 195 gritting vehicles will be on duty tonight after the Met Office issued a series of warnings for icy conditions across the country.
Warnings for ice and snow have been issued in four different parts of Scotland, including the Highlands and islands and John Lee, a forecaster with MeteoGroup, said: "It is staying cold, and tonight we are looking at temperatures going widely below zero.
"Once again it could potentially get near to what we saw last night, but more likely -7C or -8C in Scotland.
"It is the daytime maximums that are unusual, not getting above 1C or 2C. The average for this time of year is 6C or 7C."
Mr Lee said temperatures tonight could reach -10C in Scotland.
Black ice on roads has proven a major source of problems across the country, while some motorists were unable to even start their journey this morning.
#Gritter update – 147 gritters to be deployed tonight across #Scotland @trafficscotland #grittertwitter #winterinfo http://t.co/OPvYe3XdpU

— Peacock Salt (@Peacock_Salt) January 19, 2015
The AA said workers had attended 10,000 breakdowns nationwide by 1pm with the busiest areas in Glasgow and Edinburgh.
RAC spokesman Simon Williams said: "We are in red alert status and had attended 2,750 breakdowns by 11am – twice as many as we would do on a normal Monday morning. This means we will probably help around 10,000 motorists by the end of the day.
"Our patrols are helping motorists with a range of cold weather-related problems including frozen locks and handbrakes as well as broken heaters that are unable to demist windscreens.
"We are urging motorists to take extra caution on the roads and to make sure they always travel prepared."
Last night temperatures dropped as low as -11C in parts of Scotland, however, the cold temperatures here did not come close to Naimakka in the far north of Sweden, where it dropped to a bone-shuddering -32.3C.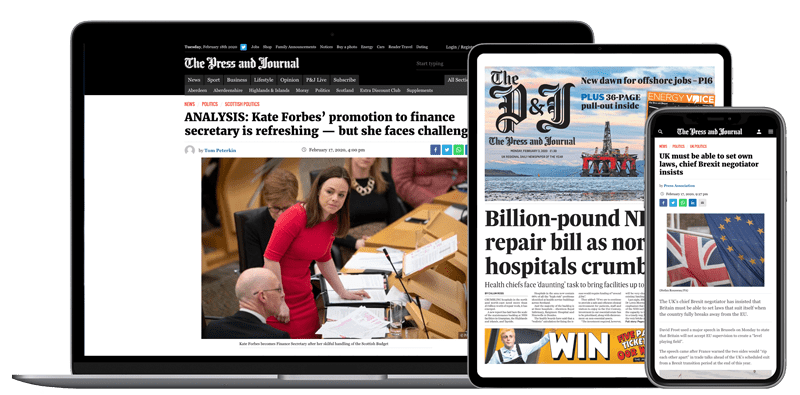 Help support quality local journalism … become a digital subscriber to The Press and Journal
For as little as £5.99 a month you can access all of our content, including Premium articles.
Subscribe