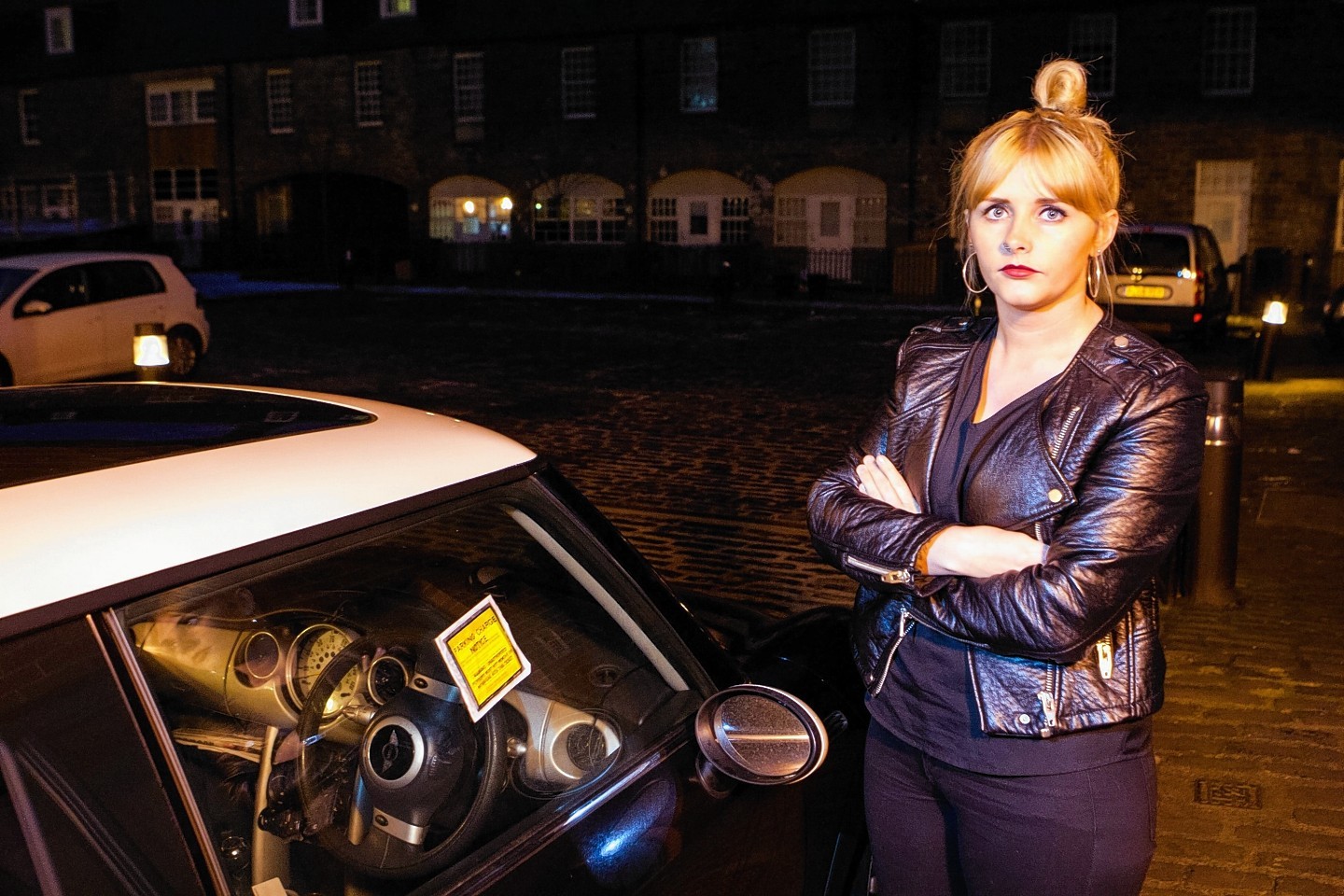 A Scots woman has today told of the "hellish" experience of being slammed with a whopping £18,500 for parking – in her own driveway.
Carly Mackie, 26, claims she is being deliberately targeted for leaving her car outside the garage belonging to her home.
The parking penalty notices have been appearing on her windshield almost every day for more than a year.
And Sheffield-based Vehicle Control Services LTD even sent her a formal letter demanding she pay £18,500 in fines.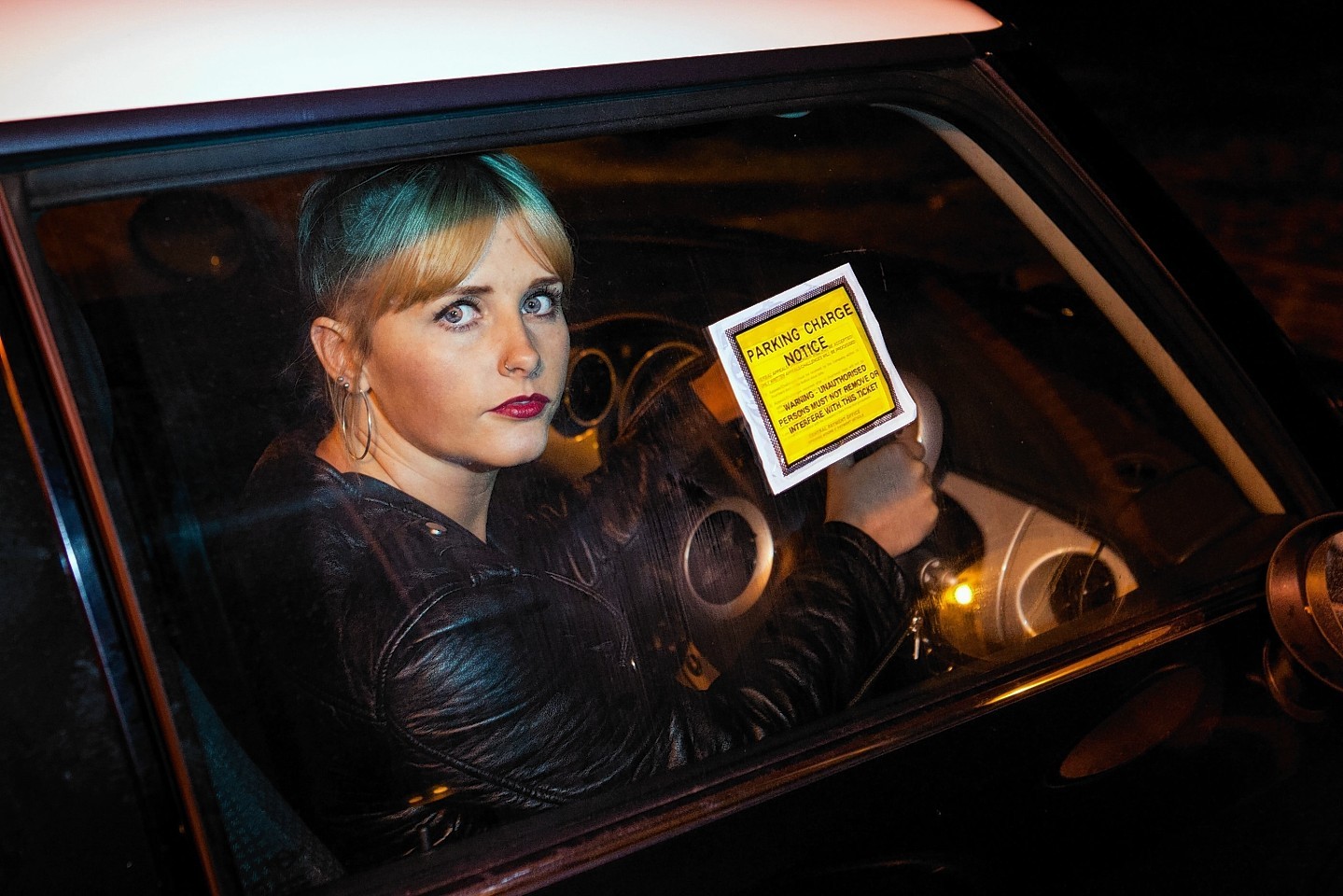 Carly, 26, from Dundee, said: "It's been going on for years now, they seem to be targeting my car.
"I asked the man issuing the tickets where I could park, and he didn't have an answer for me.
"To try and make it stop we inquired how much it would cost to simply rent the space, and we were told it would cost £40 a month.
"We have a right to park in front of our own property. I've considered moving out, it just makes my life so hellish."
But Carly has also claimed that other vehicles are not being targeted by the company for parking in the same spot.
She said: "Other cars have parked in the same place I have and have not been issued a ticket.
"They say the route is pedestrian access, but there are old cobbles that wouldn't be suitable for a wheelchair, and just across the road is a smooth path.
"I always make a point of parking in front of my own garage, where nobody else could park, and never parking on the double yellow lines on the road."
And even the local council is confused after it gave her a parking ticket for using the space.
She said: "One day I returned to find a council parking notice on it, as well as a private ticket, which made no sense.
"How can I have violated both a public and private parking at the same time?"
After appealing to Dundee City Council, Carly was told she no longer had to pay the council's parking charge, who lives with her mother and stepfather, has said the family intend to fight the company on the charges.
Vehicle Control Services LTD did not respond when asked to comment.