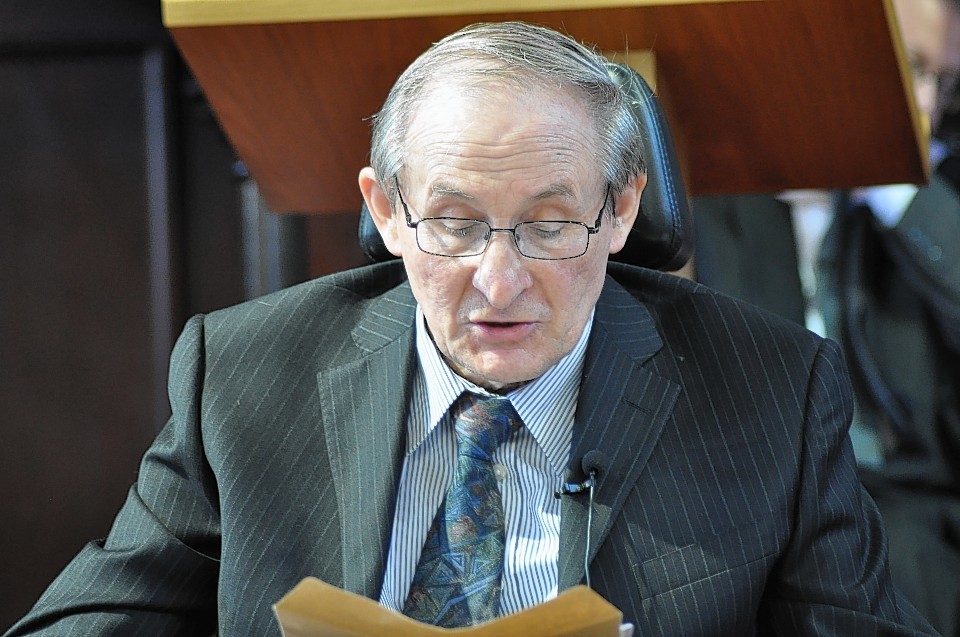 A respected member of the Free Church of Scotland has voiced concerns over religious support for "three-parent" embryos.
Retired surgeon and professor of ethics, Rev Dr Donald MacDonald compared mitochondrial DNA transfers to eugenics and said not a single child suffer would benefit.
Last week the Commons passed a bill legalising the procedure to combine three different sets of DNA to produce an embryo so that families at risk of serious mitochondrial diseases can have health children.
Scottish Episcopalian bishop of Aberdeen and Orkney the Rt Rev Robert Gillies, backed the treatment because it would help couples avoid passing on mitochondrial defects that cause debilitating physical, developmental, and mental disabilities.
"Without this removal of defective genes and their effective replacement with good ones, the child would die horribly," he said.
But Dr MacDonald, originally from Kildonan in Sutherland, said he was "very concerned" to see Bishop Gillies playing down the possible dangers.
"The possible procedures, even if they prove to be effective, will not benefit a single child who suffers from a condition transmitted by mitochondrial DNA," the former Free Church moderator said.
"Rather it is a form of eugenics, which weeds out individuals with some defect and attempts to improve the human gene pool."
Dr MacDonald said for the first time in the world it will be legal to change a human embryo that is capable of being passed on to future generations – "an alteration of the human germline".
"This is an action which, so far, no one has dared to take, because of its uncertain consequences," he said.
"The techniques used bear some resemblance to cloning, which proved to be a dead end due to its harmful effects.
"One expert, who has worked on mitochondria for 20 years, has advised extreme caution and that the techniques should be tested in primates before experimenting on humans."
Dr MacDonald said he would favour more research into mitochondrial defects with a view to correcting them.
"I hope that the Human Fertilisation and Embryology Authority will insist on extreme caution and not allow scientific hubris to push ahead with human experimentation until more is known," he said. "The rest of the world will be watching."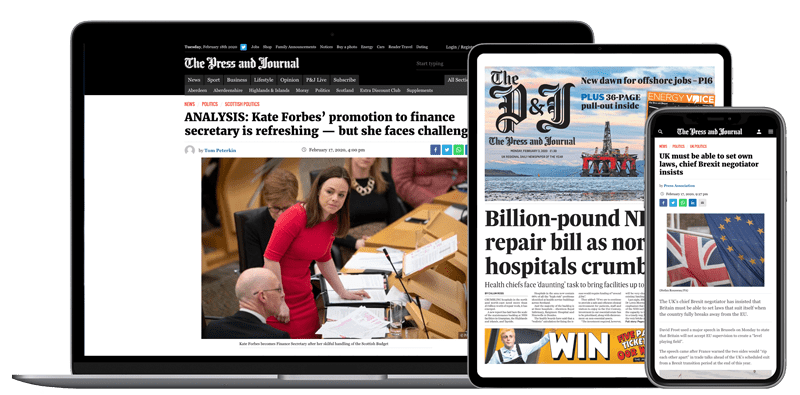 Help support quality local journalism … become a digital subscriber to The Press and Journal
For as little as £5.99 a month you can access all of our content, including Premium articles.
Subscribe