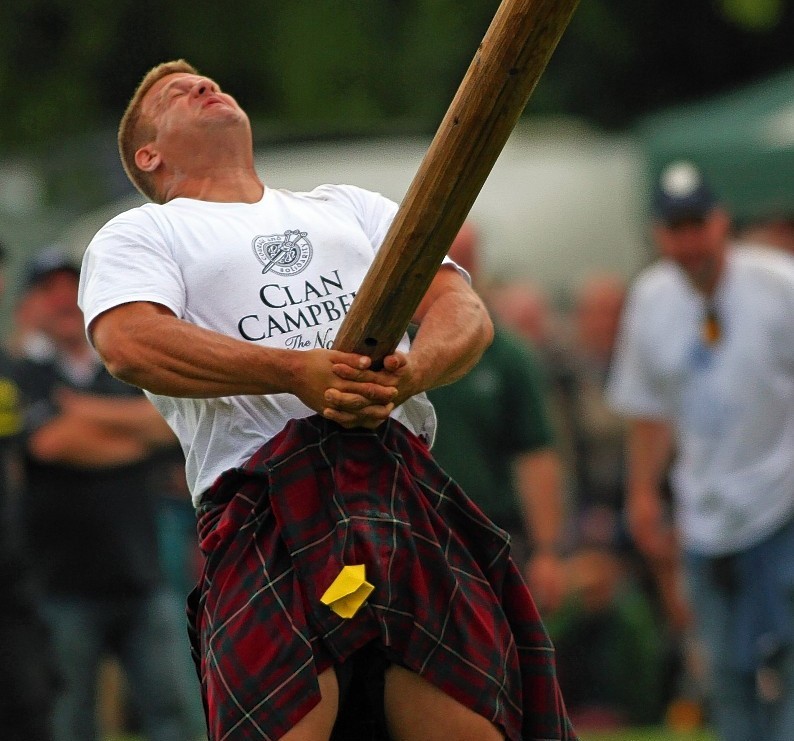 Highland Games have become "strong-man skirt parties", Glencoe is the "splendid and beautiful valley" and the Cairngorms are the "snow mountains reaching into sky".
Alternative names for some of Scotland's most famous places have been revealed following a tourism campaign in China.
After 10 weeks of voting, 23 destinations across the country were given new Mandarin monikers.
Tourism agency VisitBritain said its £1.6million campaign in China led to more than two million people visiting the pages, with 13,000 new names suggested in categories including natural wonders, food and drink, events and history.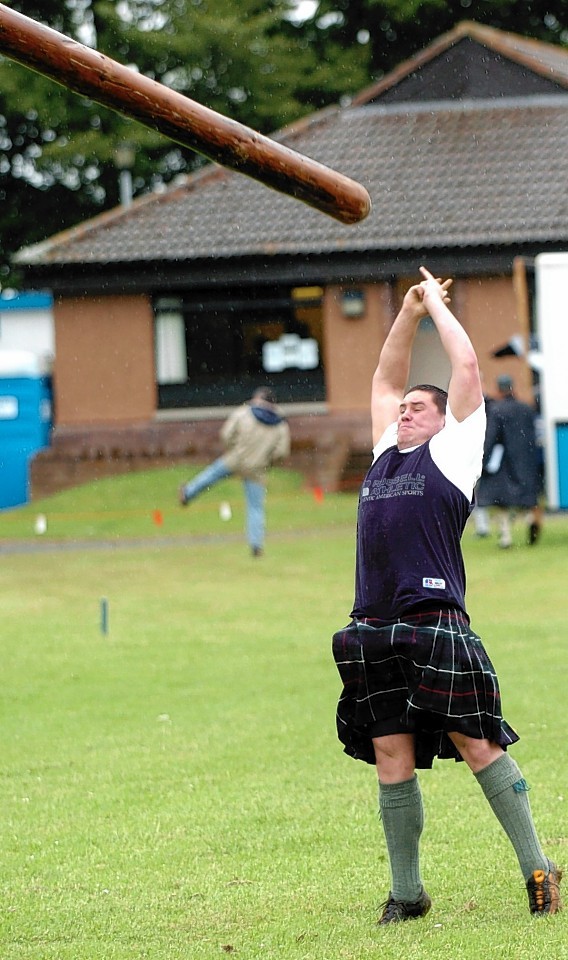 The Highland Games was the most common Scottish event to be given a new name, with a total of 235 suggestions.
Joss Croft, marketing director at VisitBritain, said: "We want Britain to be the most attractive and welcoming destination for Chinese travellers in Europe.
"The naming campaign has given these Scottish locations and landmarks huge exposure across China and created an affinity with potential tourists.
"We hope the points of interest involved will embrace their new Mandarin name to help them compete for more high-spending tourists from the world's biggest outbound tourism market."
Haggis also made it on to the list, with the translation being "baa-baa pudding", while the Loch Ness monster came in as "phantom of Loch Ness".
Denise Hill, head of international marketing at VisitScotland, added: "This campaign has thrown up some truly inspiring and engaging names for Scottish icons, with the Glenfinnan Viaduct described as 'Highland rainbow' and Loch Lomond and the Trossachs National Park becoming 'mountain lakes get you drunk on dreams' being particular highlights.
"The Great Names campaign has proved a fun and entertaining way for us to engage with Scotland's Chinese market, which is growing year-on-year.
"These extraordinary new monikers will only serve to lend even more intrigue and romance to places throughout Scotland, which in turn will lead to further increases in visits from China."