A once-in-a-lifetime total solar eclipse is expected to provide a welcome boost for tourism in the north of Scotland next month as stargazers flock to witness the spectacle.
On Friday March 20 at approximately 9.30am, the first total eclipse for more than a decade will occur across the far northern regions of Europe and the Arctic, casting an eerie glow onto the land below.
The far north Atlantic and Arctic oceans will experience the best of the views, while residents of the Faroe Islands – where it will be total – will have a ring-side seat.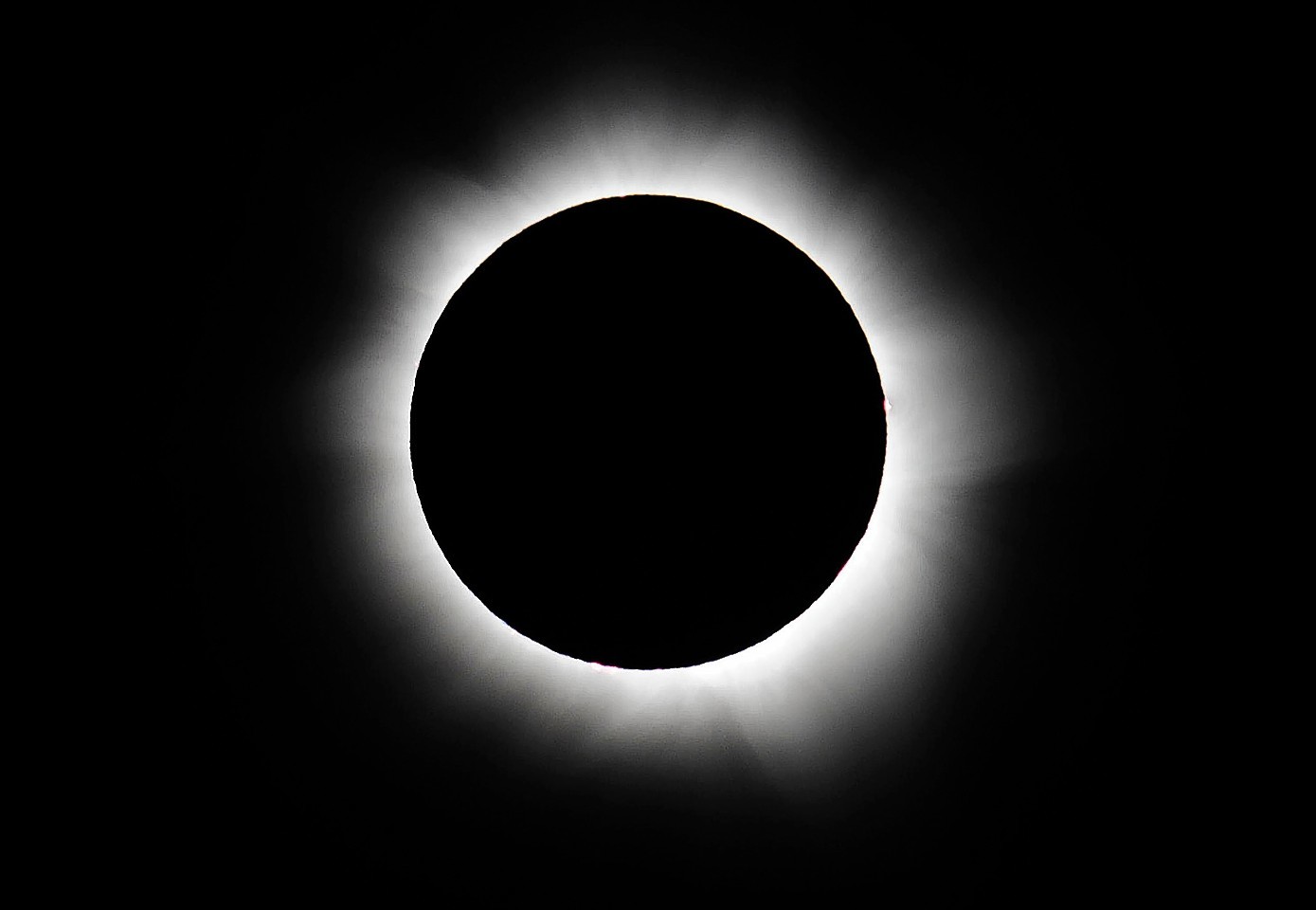 However, astronomers also predict that the UK will be witness to the dramatic sight, with almost 97% of the Sun's disc obscured in Shetland and the Outer Hebrides and up to 98% on Skye and Orkney.
Tourism chiefs are now getting ready for an influx of visitors to the Scottish islands.
Special cruises have been organised to take holiday makers north into the path of the eclipse, many of which are set to call in to port in the Highlands and Islands.
Mike Cantlay, Chairman of VisitScotland, said: "The north-east, Highlands, Orkney and Shetland all boast outstanding natural beauty, but the chance to witness this rare celestial phenomenon will give people yet another reason to visit these regions.
"The scheduled arrival of solar eclipse cruise ships at Invergordon and Orkney will provide a terrific boost to the local economy.
"We would encourage people coming to the north of Scotland to get a good view of the solar eclipse to make the most of their time by going to local visitor attractions and enjoying our excellent food and drink."
Ian Fordham, chairman of Tourism Hebrides, added: "This solar eclipse is a welcome boon at the start of the tourist season.
"This solar eclipse won't just appeal to stargazers but everyone will find it quite striking."
The coverage of the Sun will vary from 84% in London to 94% in Aberdeen.
Steve Harris, Chief Executive of VisitAberdeen said the Granite City would be an ideal place to experience it.
"The partial solar eclipse will provide a real spectacle, with Aberdeen being named as one of the best mainland UK destinations to see it," he said.
"I'm sure it will provide visitors and residents of the region alike with a very memorable Friday morning as the city is cast in the shadow of the sun. "
The next total eclipse anywhere near the UK will be in 2081 in central Europe, and finally in Britain in 2090.