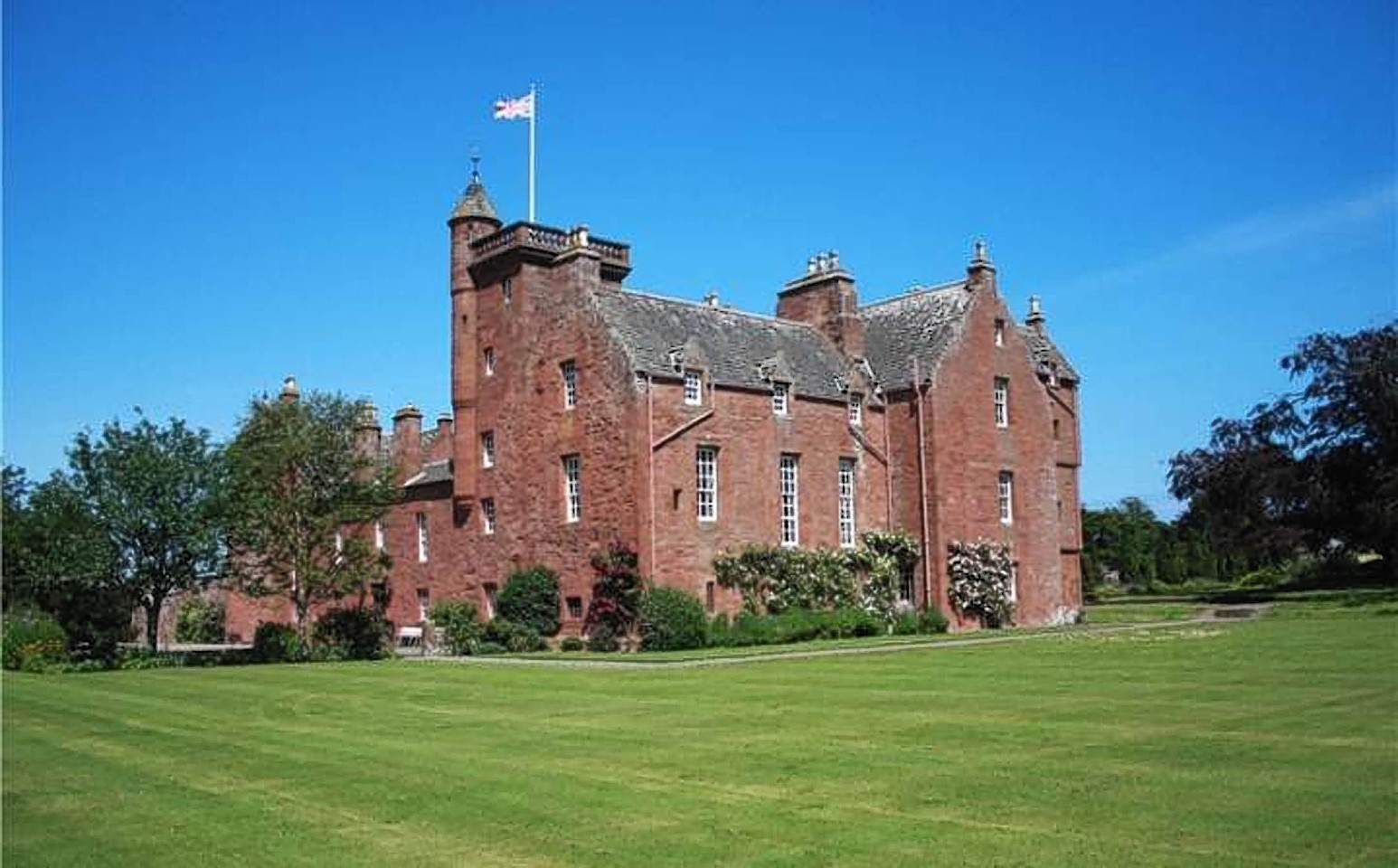 A haunted castle near Arbroath has been put up for sale for £1.65 million.
Ethie Castle is believed to be haunted by David Beaton, a 16th century Cardinal who was brutally murdered by a group of protestant lairds.
Cardinal Beaton targeted and arrested a number of Protestant figures and when he arrested preacher George Wishart and had him burned at the stake, a group of Protestant lairds responded by entering St Andrews Castle and savagely murdering the Cardinal before hanging his body out the window.
Before his murder, Beaton live in Arbroath at Ethie Castle and, since his passing, legend his it that his ghost still roams the corridors of the historic building.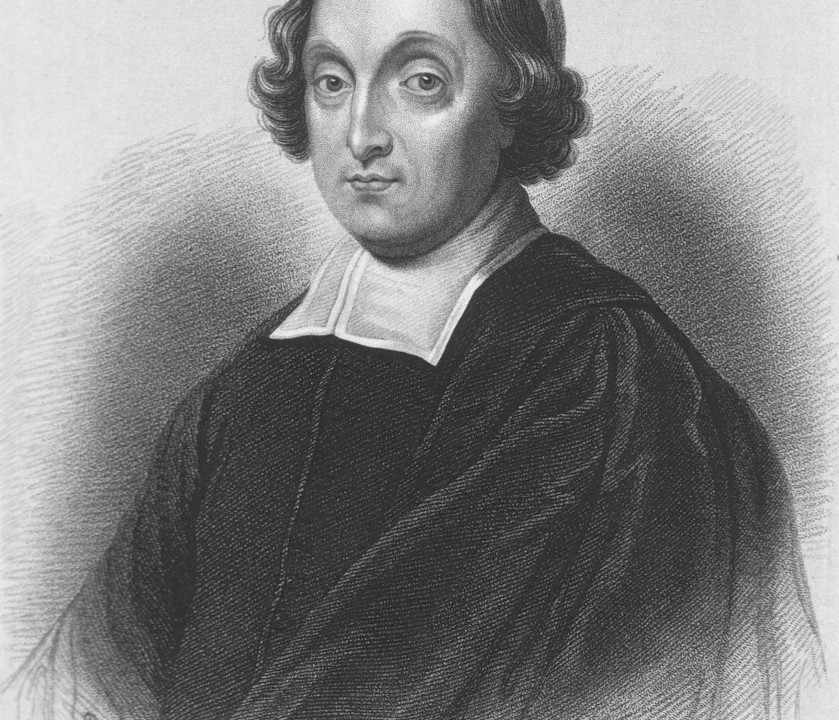 As well as the ghost of the Cardinal, guests at the castle have also heard the cries of a child – said to be the young boy whose skeleton was discovered in a secret bricked up room.
As frightening as the ghosts may be, if you can look beyond that, the castle, built in the 14th century, also has plenty of things going for it – it comes with a number of large rooms, tennis courts, outdoor swimming pool and an extensive garden.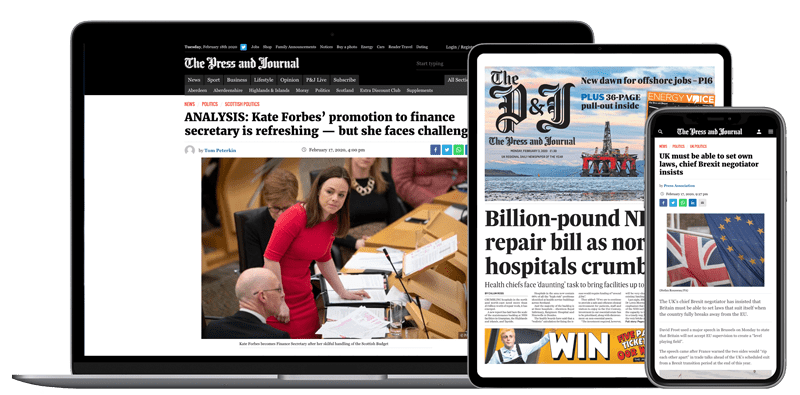 Help support quality local journalism … become a digital subscriber to The Press and Journal
For as little as £5.99 a month you can access all of our content, including Premium articles.
Subscribe