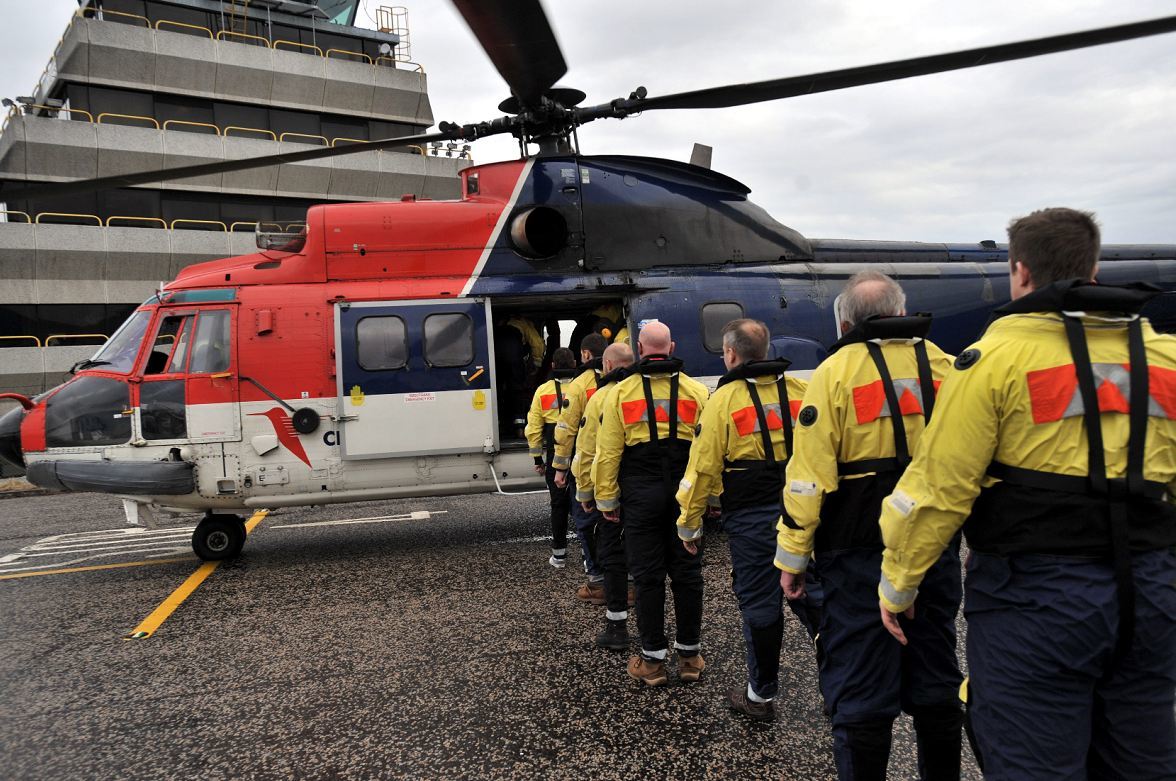 Offshore workers have undergone a sizeable change in body shape and build over the past 30 years –partly due to "comfort eating".
Research by Robert Gordon University has concluded that offshore workers are an average 19% heavier than they were in 1985 – with significant growth in neck, chest, hip, waist and wrist sizes.
Workers now weigh 14stone 3lbs on average and are roughly an inch taller than they were three decades ago.
Read the full story on the Press and Journal's sister website, Energy Voice.