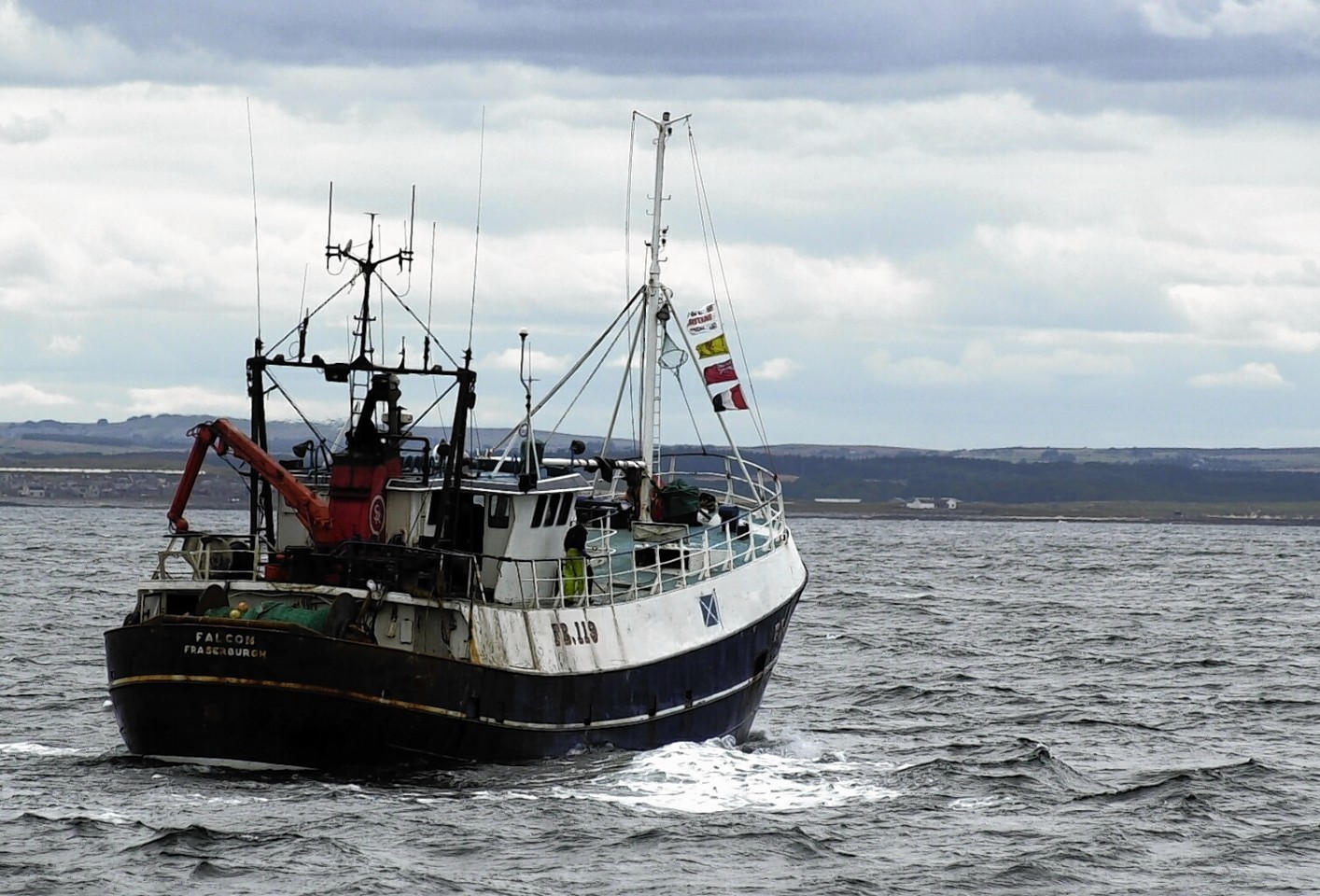 A different approach to managing EU fish stocks could unlock £659million in industry profits and create 102,000 more jobs, a think-tank says.
The New Economics Foundation (NEF) says a recent analysis of EU fleets reveals hidden potential for increased employment and profits.
But  industry chiefs have already branded its conclusions as "fantasy economics".
NEF highlights the benefits of rebuilding north Atlantic stocks and "re-distributing fishing quotas to fleets that are more environmentally friendly and sustain more jobs".
Current quota allocation is based on historic catch data, which NEF says typically benefits the largest and most environmentally damaging fleets.
The group adds: "It ignores how fleet perform in economic social and environmental terms.
"Redistributing according to alternative economic and environmental criteria – from job creation to fuel consumption – coupled with sustainable fisheries management would deliver higher economic benefits."
NEF suggests giving more fish quota to fleets generating the fewest carbon emissions per tonne of fish landed , which it says would deliver an additional 14,584 jobs and save 624,000 tonnes of carbon per year.
It also wants more quota going to fleets that support more employment, which it says would deliver 102,000 new jobs.
Last night, NEF economic modeller Griffin Carpenter said: "Our analysis shows that rebuilding fish stocks can simultaneously result in more jobs, more profits and higher wages.
"Ministers are squandering significant economic potential through their failure to sustainably manage a vital environmental resource."
Scottish Fishermen's Federation chief executive Bertie Armstrong said: "This report is fantasy economics and totally fails to recognise the realities of fishing.
"Redistributing quota is a bit like saying to a farmer who has looked after his land and invested in his business over generations –  thanks for all you have done and your stewardship of the land, but we are now going to take away your fields and give them over to allotment farmers.
"The optimum model for fishing is the one that largely exists at the moment in Scotland, where there is a balanced fleet –  a significant part of which is family owned –  ranging from small scale creel boats working inshore waters right up to larger boats that fish stormy offshore waters.
"The report also seems to ignore the fact that the majority of fish stocks in the north-east Atlantic are in good health or are heading in the right direction."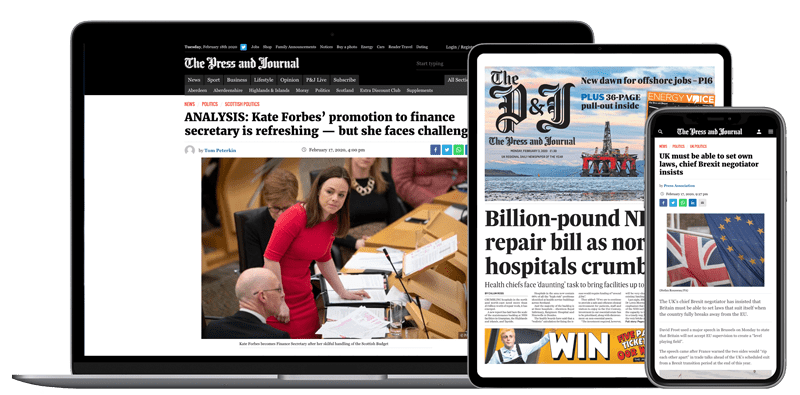 Help support quality local journalism … become a digital subscriber to The Press and Journal
For as little as £5.99 a month you can access all of our content, including Premium articles.
Subscribe