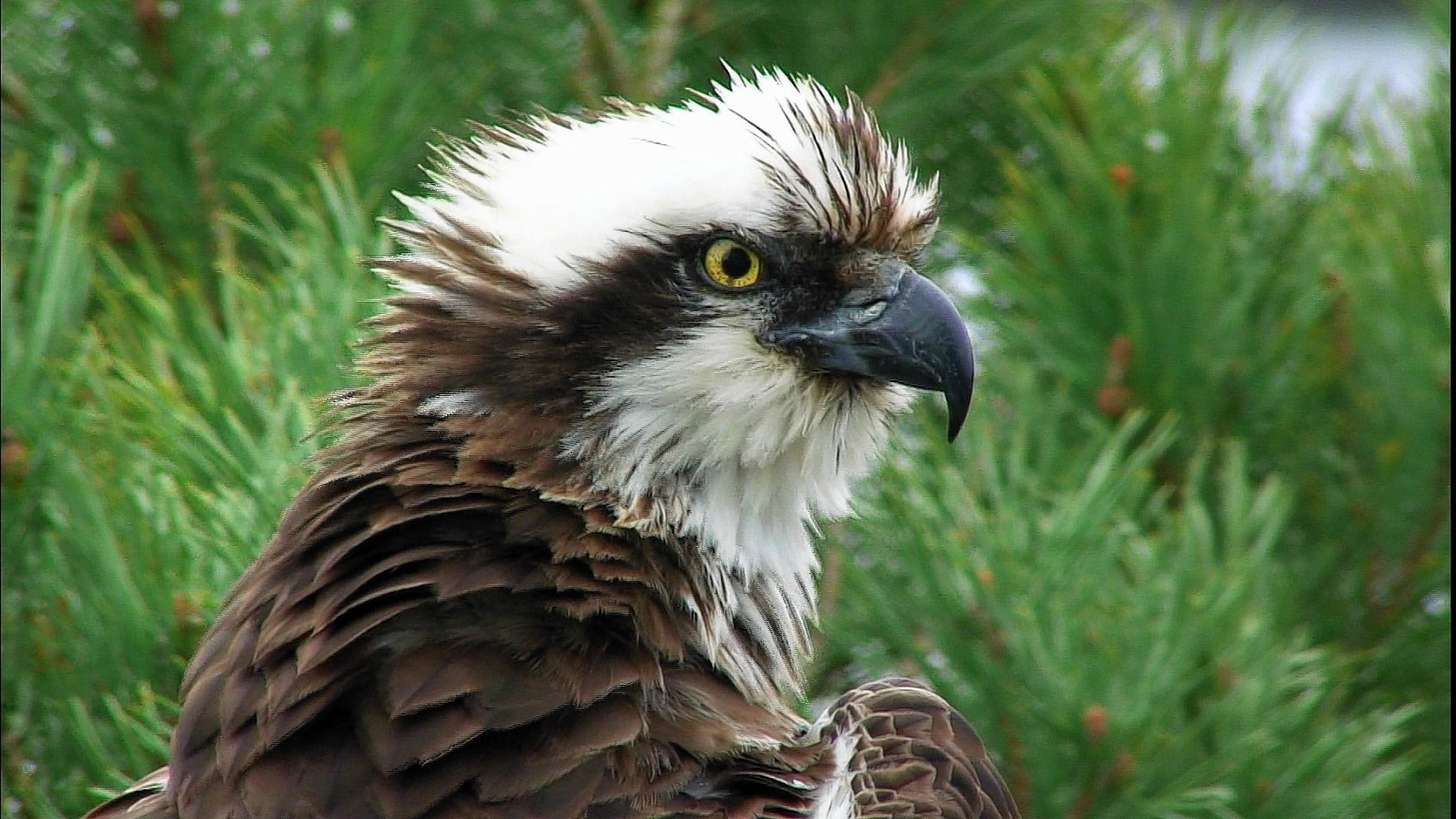 One of Scotland's best known wild birds does not appear to be one of the country's most loved.
Lady the Osprey, Scotland's most famous fish-eating bird of prey, is due to return from Africa to Perthshire later this month, for a landmark 25th year.
Lady, believed to be 29, is the oldest breeding osprey in Europe and each year returns the Loch of the Lowes nature reserve near Dunkeld to mate.
With the landmark return in mind, the Scottish Wildlife Trust began advertising for a wildlife conservation assistant a number of months ago, however, interest in the role has been somewhat limited, with not a single applicant to date.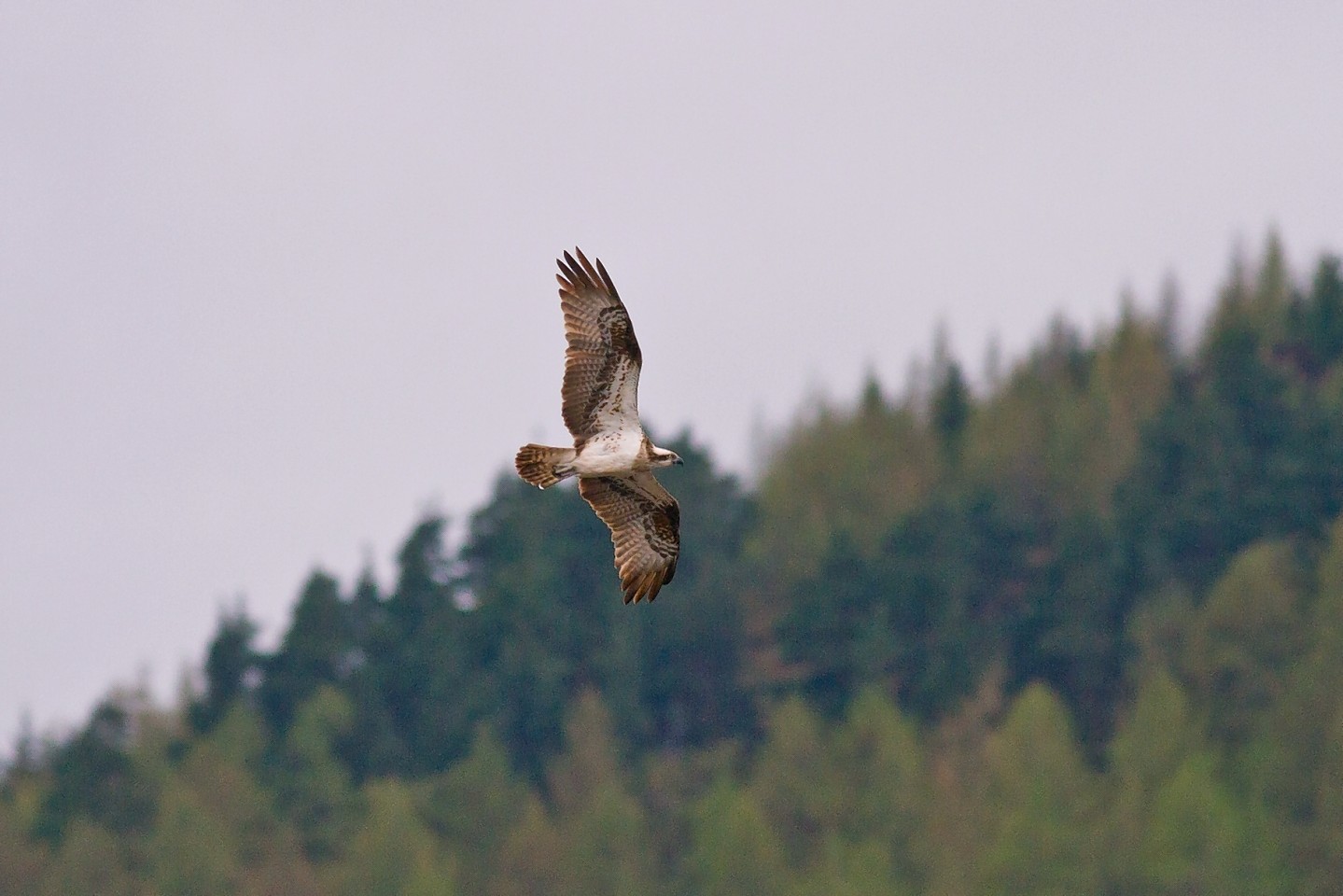 The advertised placement lasts six months, and is funded through the government's Community Jobs Scotland Work scheme and visitor centre manager Jonathan Pinnick has been left disappointed with the lack of applicants, he said: "We do this every year, but this year we haven't had a single applicant.
"We can't understand it."
The position was originally made open to 16-19-year-olds, however, the Trust has now extended the age range for applicants up to 24
All applications have to be made through Jobcentre Plus or Skills Development Scotland, but anyone wanting more information can contact the Loch of the Lowes centre on 01350 727 337, or by email at lochofthelowes@swt.org.uk.