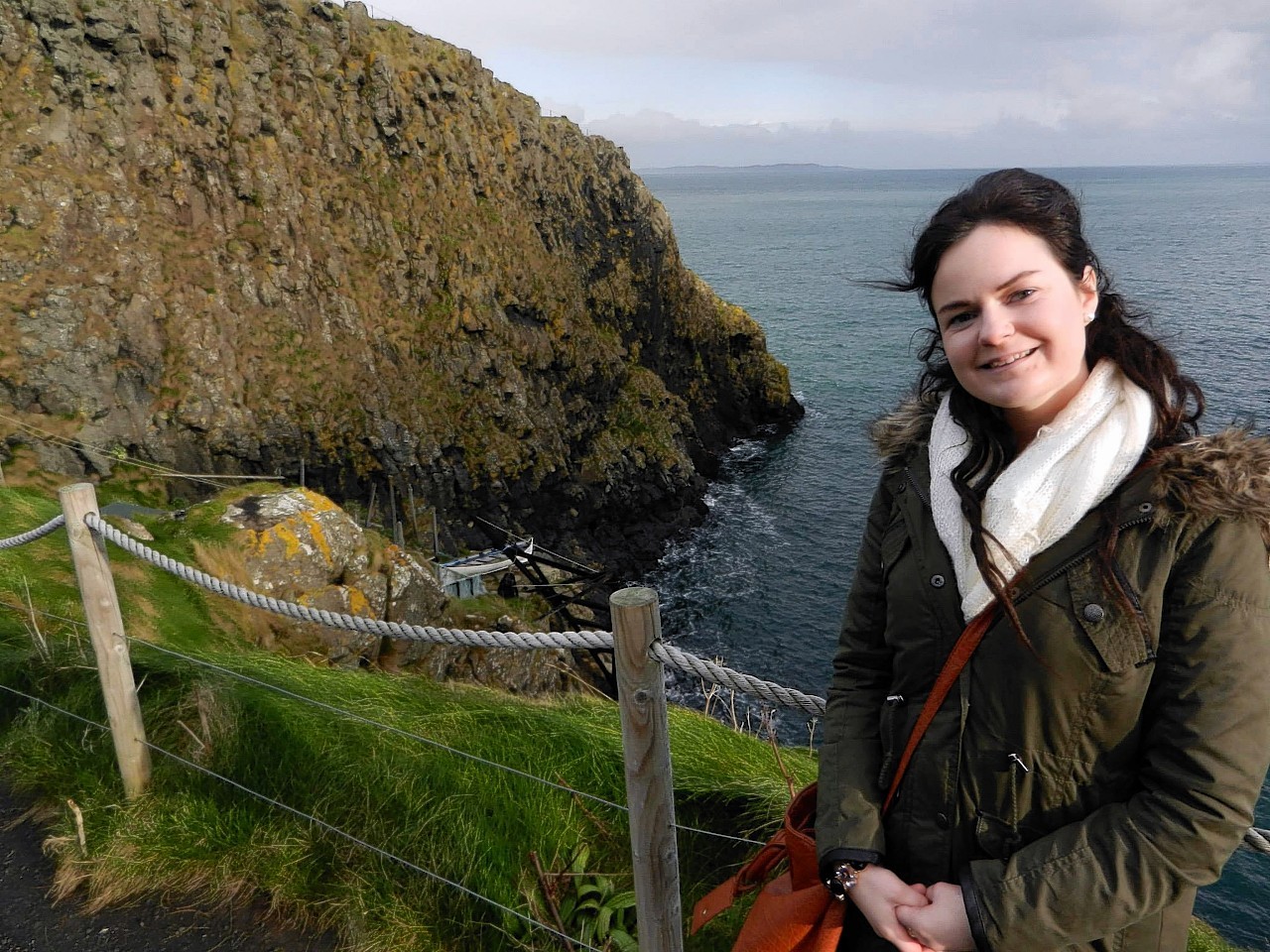 The parents of missing student Karen Buckley have said they are "desperate" for her to come home safely.
The 24-year-old from Cork in the Republic of Ireland was last seen in Glasgow on CCTV footage in the early hours of Sunday morning talking to a man outside a club.
Miss Buckley arrived at the Sanctuary in Dumbarton Road with friends at around 11.45pm on Saturday and at around 1am she told them she was going to the toilet.
She failed to return and did not take her jacket.
Miss Buckley's parents arrived in Scotland today to help with the ongoing search.
Her mother Marion Her mother Marion told a press conference in Glasgow: "We just want Karen home safely, we are desperate. She is our only daughter, we love her dearly.
"If anybody has any information please come forward, we would dearly appreciate it."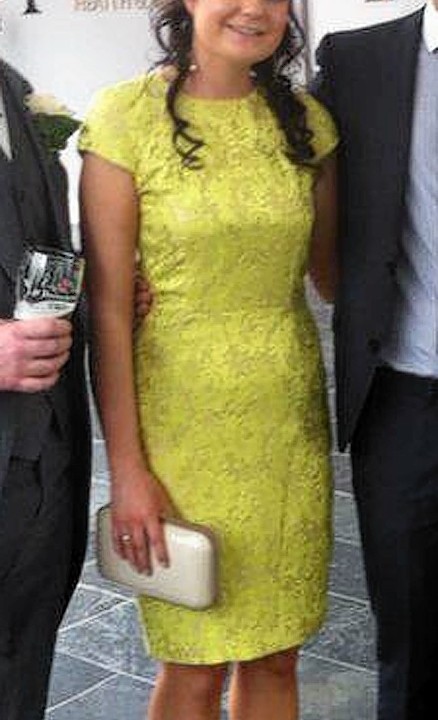 Friends of the Glasgow Caledonian University student raised the alarm on Sunday, saying it was "very out of character" for her not to return home.