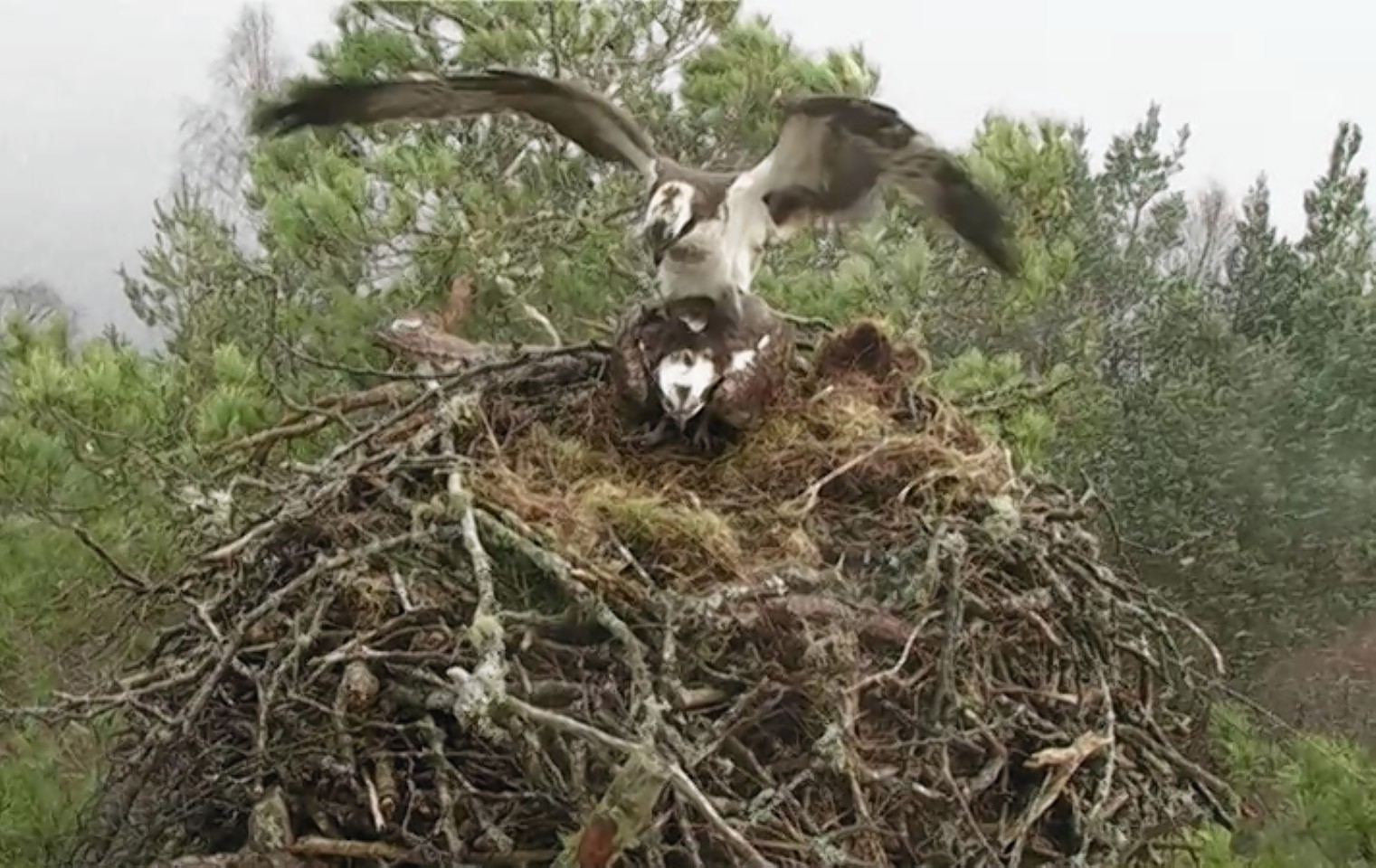 Wildlife watchers are enjoying a double delight with the arrival of a second osprey egg at the Loch of the Lowes.
The female bird which has taken up residence in the nest formerly occupied by Lady – the wildlife reserve's record-breaking raptor – has followed up her first egg which was delivered on Tuesday.
Staff at the Scottish Wildlife Trust beauty spot said she had taken everyone by surprise.
Ospreys can lay up to four eggs in a season and the gap between is usually about 48 hours.
However, the team had not seen the tell-tale egg-laying signs from the bird such as laying low in the nest, tail-lifting and panting.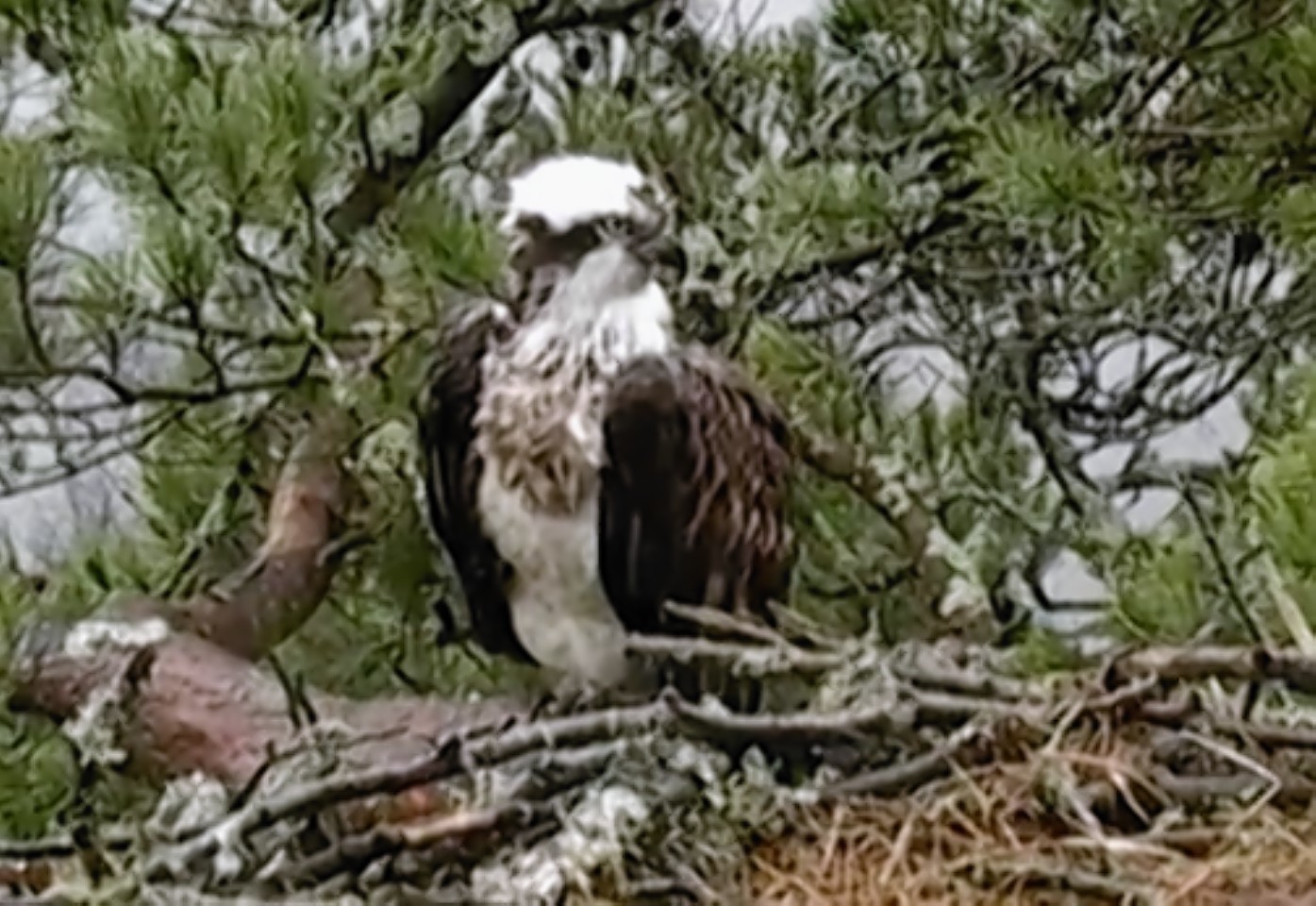 Perthshire Ranger Charlotte Fleming said: "At around 2.36pm, the new female osprey laid her second egg of the season.
"It came as a surprise to the staff and volunteers, as she was not displaying egg-laying behaviour for very long beforehand.
"Hopefully, in the coming days there will be more eggs as ospreys can lay up to four in a season. The average is three."
With two eggs on the nest, the Osprey Protection Programme is now in full swing.
Staff and volunteers will be keeping a round-the-clock watch to keep the birds – and their future offspring – safe.
The newcomer, nicknamed Lassie, has a lot to live up to.
The reserve's resident female, Lady, made history by breeding there for 24 years and fledging 50 young.
Fans had hoped the veteran osprey would return from her wintering grounds in Africa again this year, but when she failed to show Lassie wasted no time in wooing the resident male, Laddie.
Ospreys officially went extinct in Britain in 1916, following hunting and persecution by Victorian skin and egg collectors.
Since then, thanks in large part to reintroduction efforts, they have re-colonised much of the country and it is estimated there are between 200-250 breeding pairs in the UK.
The Scottish Wildlife Trust is encouraging people to visit
scottishwildlifetrust.org.uk/ospreycam
and see if they can spot a third egg.