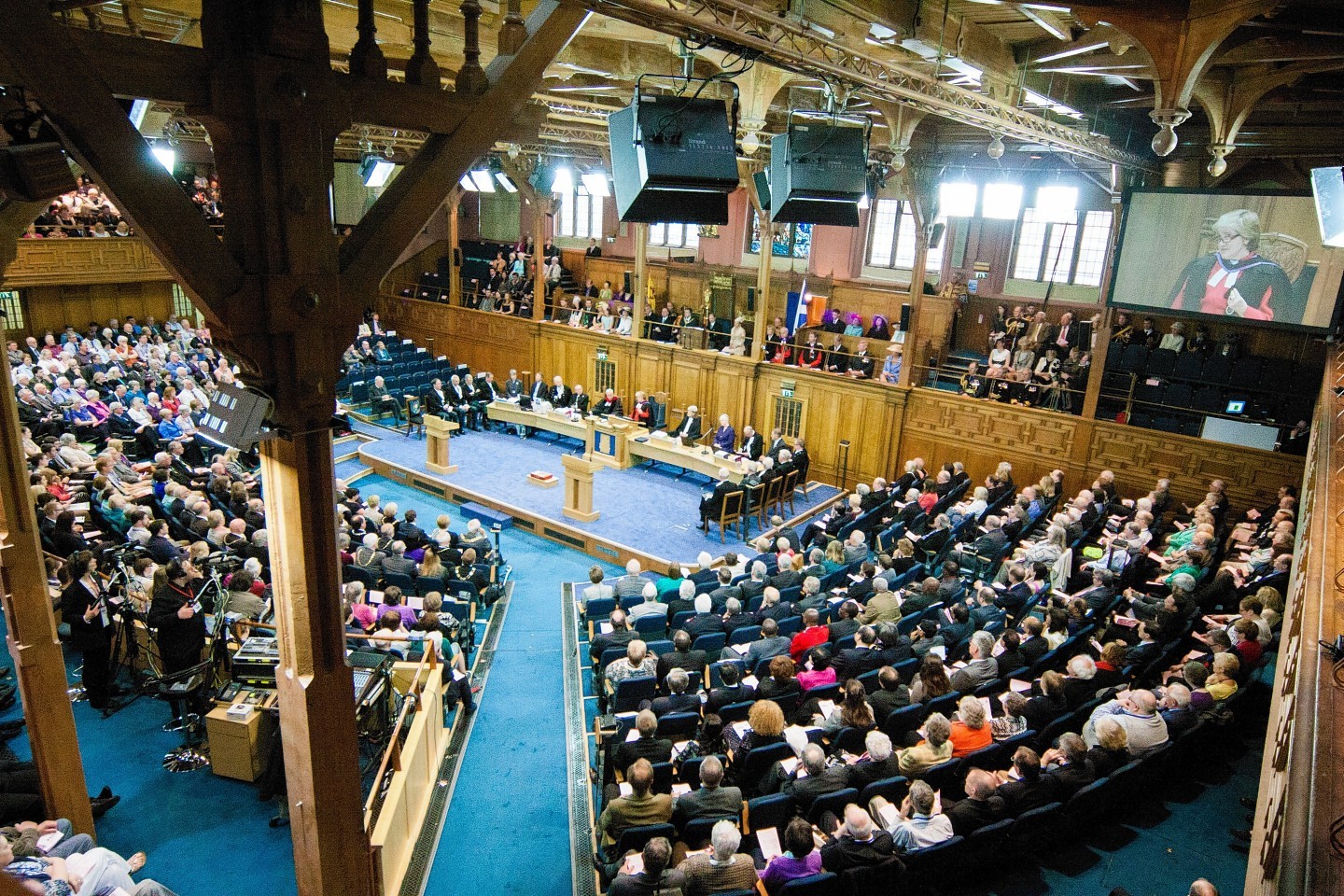 The Church of Scotland has decided to embark on a "decade for ministry" programme to tackle a recruitment crisis.
The General Assembly aspires to oversee the education and training of at least 30 ministers a year from 2015-25.
The Kirk will also seek to train no fewer than 100 people a year in the theology and practice of mission via courses delivered by presbyteries.
Ministries Council convener the Rev Neil Dougall said action was needed because the "unpalatable reality" was the Church would be short of 200 ministers by 2024.
"We do not have enough people training for ministry," he told the General Assembly.
"We don't think that is because God is not calling people, we suspect it is because we need to inform people of the opportunity of service.
"This is now one of the council's top priorities."
Mr Dougall said the cost of training to be a minister was a "major hurdle" and the council wanted to ease the financial burden on candidates.
He told commissioners that grant-aided placements would be offered at local churches from next year.
Official figures show there were 829 ministers serving charges as of December 31 last year, down from 966 in 2008. It states there are currently 223 vacant charges across Scotland, up from 194 five years ago.
By contrast, only 15 new ministers graduated from institutions including Christ's College in Aberdeen and Highland Theological College in Dingwall last year.