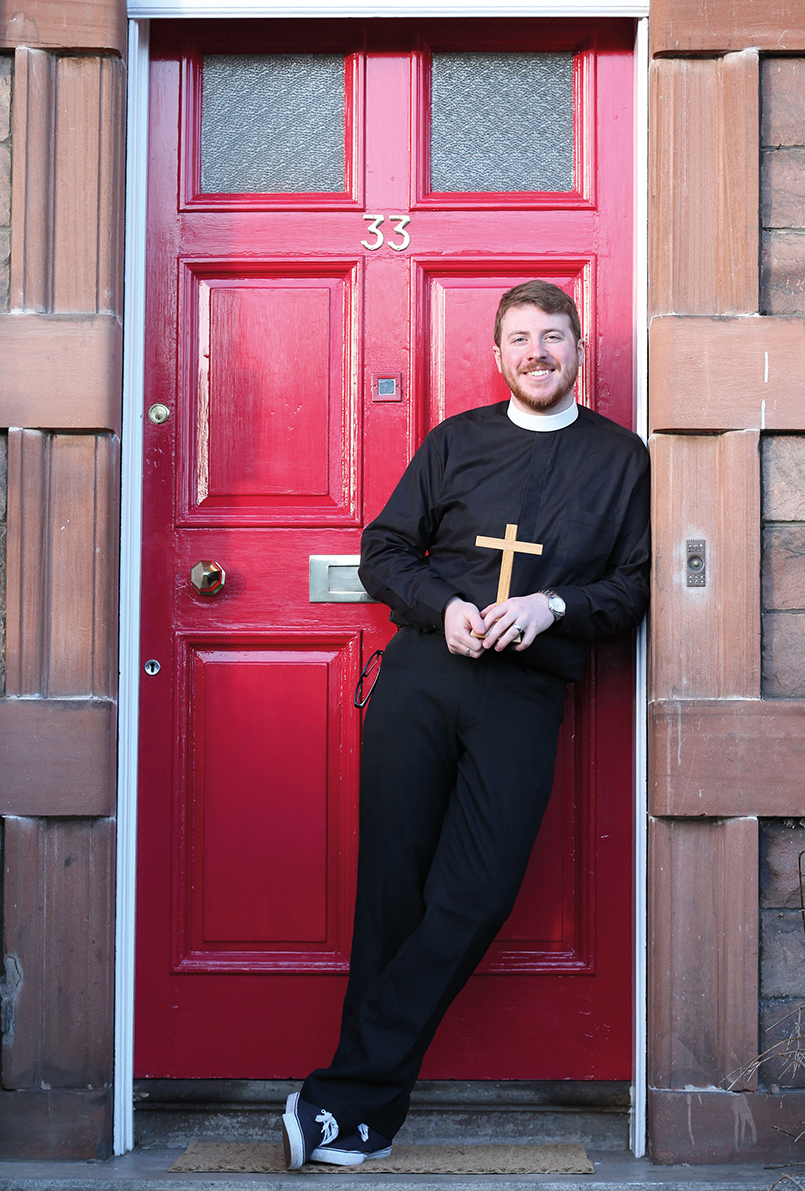 Scotland's youngest Kirk minister said a career in the ministry was not something "you can run away from".
The Rev Michael Mair said resistance would be tinged with regret for those who feel a sense of calling to serve the church.
The 26-year-old started his training nine years ago and spent two summers at Barn Church in Culloden and at three churches in Shetland.
He has led St David's Church in Edinburgh for just over a year.
Asked what his message was to young Christians considering the Church as a career, he said: "This isn't something you can run away from, this sense of calling will follow you and you will regret the years you did not spend doing it and fulfilling it.
"It is not a curse, you might be able to go and have another career and be very successful but I think there would be a 'what if' I had become a minister.
"There would be something missing and you would always wonder."
Mr Mair said being a minister was a "phenomenal role" to play in the community as you get to journey with people though the highs and low of life.
Reflecting on the Kirk's difficulty recruiting ministers, he added: "I think for a long time the message was to go and get more life experience but now we are beginning to say 'actually we need you'.
"We need people who feel they have a call to ministry, people who have gifts and talents who want to serve, to come in and serve in this way, in this role."
Mr Mair, who grew up in Glasgow, admitted that his peers and teachers were initially surprised when he told them he wanted to be a church leader.
"When I went to careers guidance they didn't know what to do with me," he added.
Mr Mair said he was in favour of on-the-job ministry training.
"Sometimes when you are sitting in college it can be quite ethereal , you are not sure how it is going to communicate into parish life so doing that together is helpful," he added.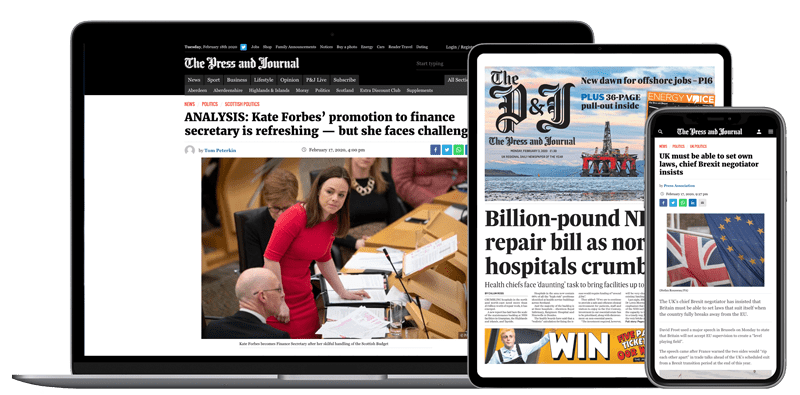 Help support quality local journalism … become a digital subscriber to The Press and Journal
For as little as £5.99 a month you can access all of our content, including Premium articles.
Subscribe