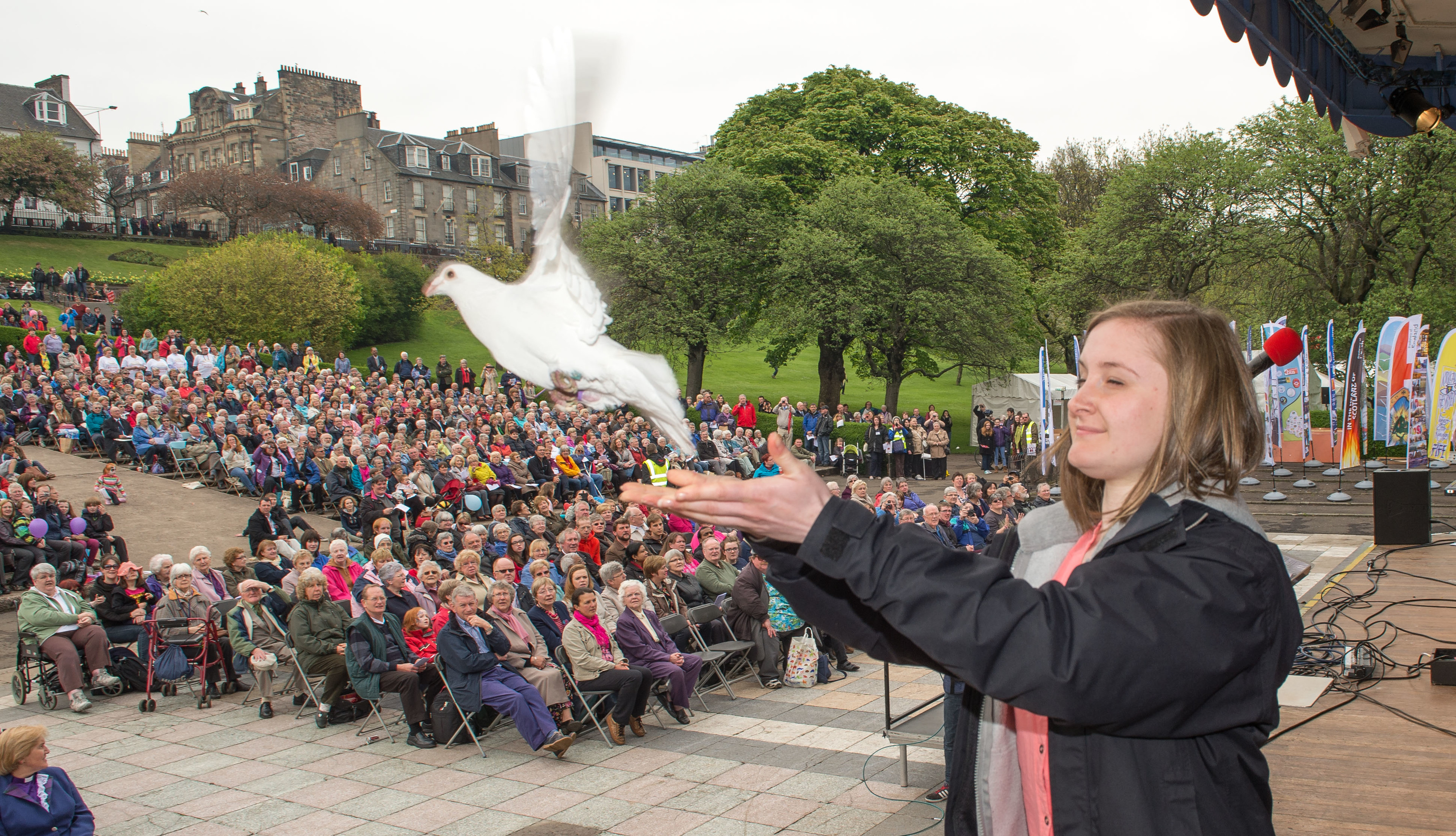 A vote will be held at the Church of Scotland's General Assembly today to decide if people in same-sex relationships should be ordained as ministers.
The debate surrounding gay ministers in relationships has divided the Church of Scotland for several years.
Of the 45 presbyteries, 31 – including Aberdeen – have previously endorsed the move to allow gay ministers.
Inverness, Falkirk and Kirkcaldy are among the 14 who have objected to the proposals.
Rev Dr Angus Morrison, who will oversee the vote, will also be reinstalled as the church's Moderator after being forced to stand down from the position last year to allow him to fight prostate cancer.
The issue has divided the church since 2009, when traditionalist members attempted to block the appointment of Rev Scott Rennie at Queen's Cross Church in Aberdeen.
The General Assembly today will now have the final say on whether the proposed change will become Church law.
Should the issue be voted through, it will be followed up on Thursday when the General Assembly will be asked to include ministers in same-sex marriages.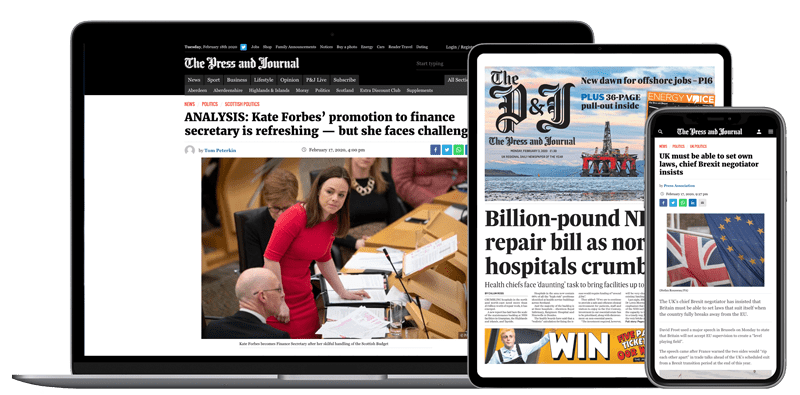 Help support quality local journalism … become a digital subscriber to The Press and Journal
For as little as £5.99 a month you can access all of our content, including Premium articles.
Subscribe